From a rustic barn, to wide open fields, to a boat dock, and a heart big as Texas, this senior portrait session was full of Southern charm. It also happened to be extra special to me as I have known Alli (and her amazing family) since she was a 4th grader. The chosen location couldn't have been more perfect. I knew how she would want the resulting images to look and the tall grass and gorgeous sunset allowed me to capture her personality the way she envisioned. I also took the opportunity to steal a few heart-stopping shots to show this senior the way the rest of the world sees her – exceptionally sweet and kind-hearted.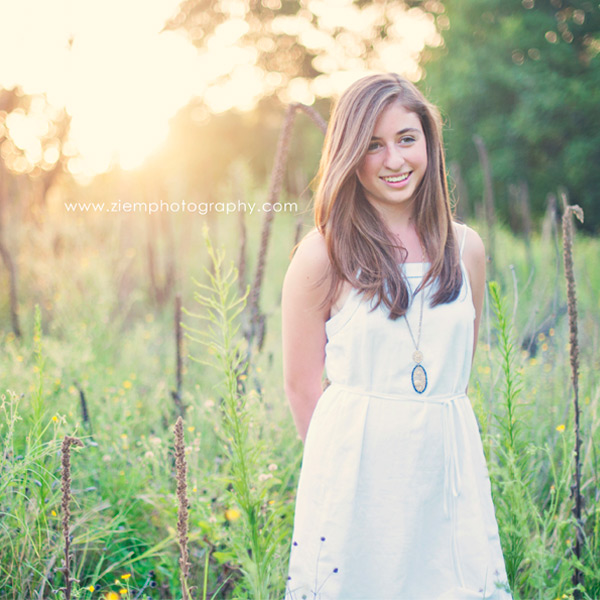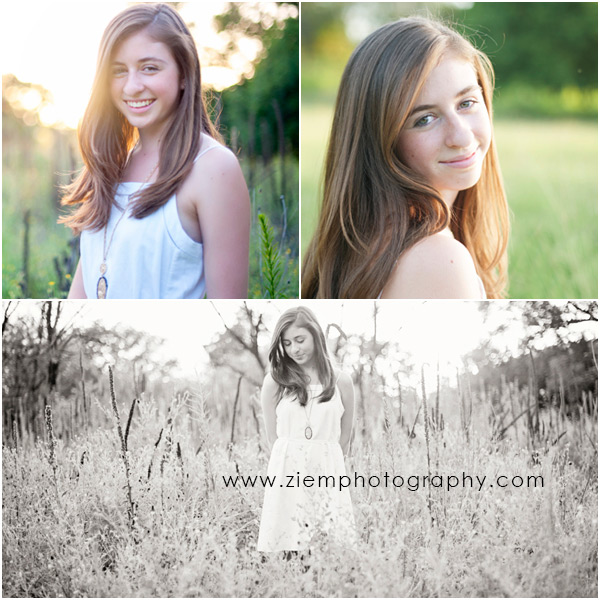 We started in a  sundress and boots before she changed into something that better represents what she might wear to school on any given day. Given the "rustic nature" of our shoot, these shoes were perfect.
Miss Alli – I continue to be blown away by your  maturity and character. You are a gem and you make your parents so lucky. I hope you enjoy your senior year. It was such a joy catching up with you and your mom!

Now booking portraits for Seniors Class of 2016! Please send a note to z@ziemphotography.com for rates and availability!