How is everyone in Austin enjoying the cloudburst and hail on this fine Monday? I'm snuggled up in bed, pouring over my favorite images from the Interianos' family session.
As much as I enjoy elaborately styled or stunning on-location shoots at my clients' request, I find myself partial to lifestyle portraits at home, namely ones with an interior full of vivid patterns and cozy textures + a backyard perfect for kid-friendly fun. Their casa was a natural place for capturing candid moments of their family of five.
I hope that in the not-so-distant future, they will look back on these images and relive this special time of sunny afternoons on the playscape, barefoot running on the gravel path in their amazing backyard, mean Easter egg hunts, and a comfortable bed for two where many long nights provided comfort for two + three kids and a dog.
I couldn't resist sharing a heap of my favorites and I hope this sweet family session brings a little bit of much-needed sunshine to your somber Austin morning!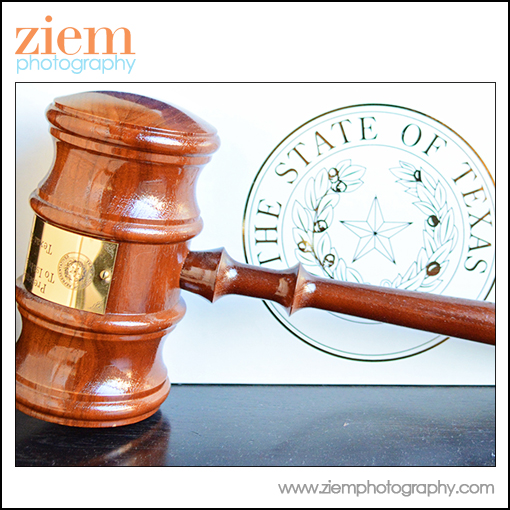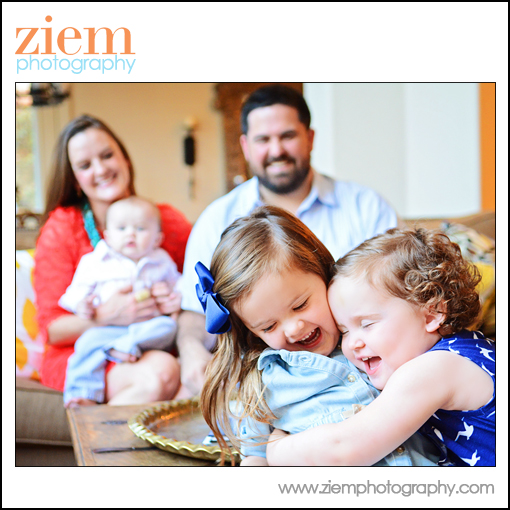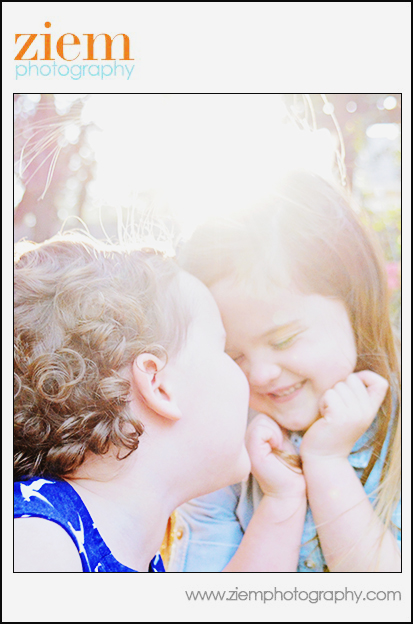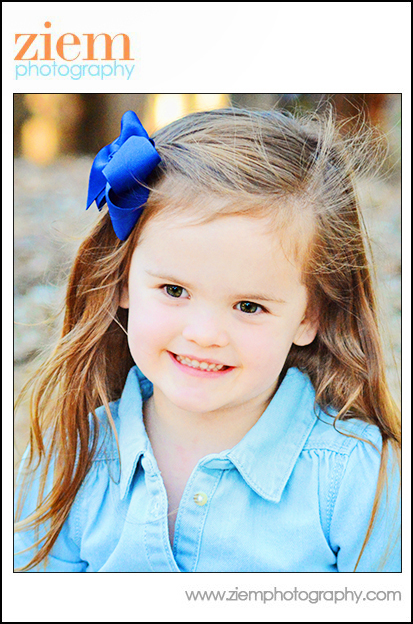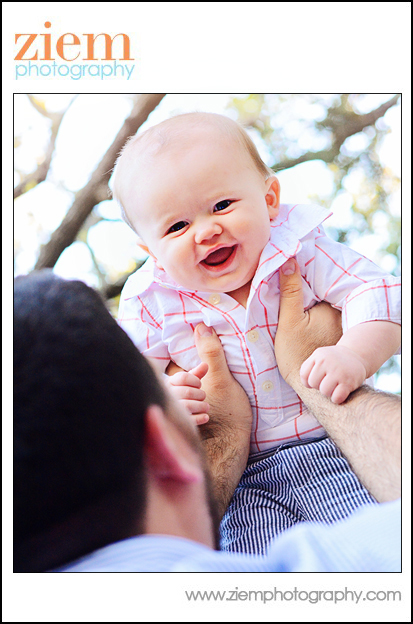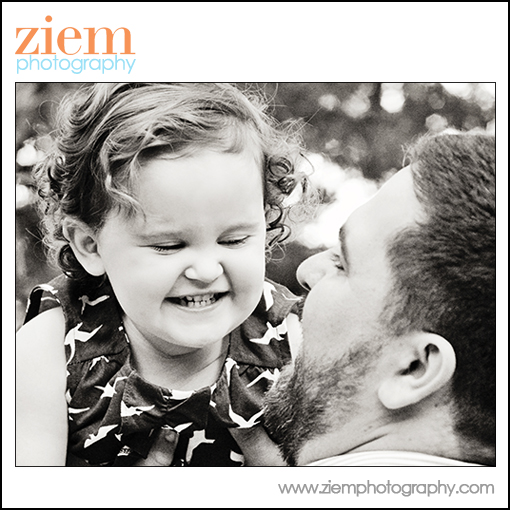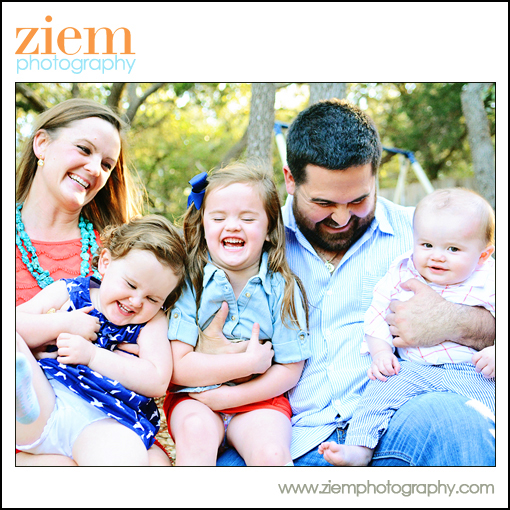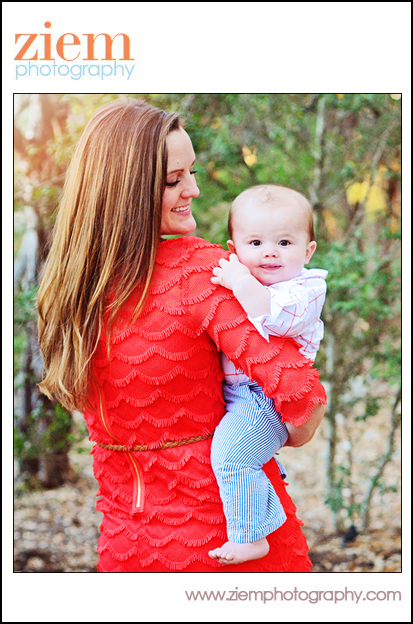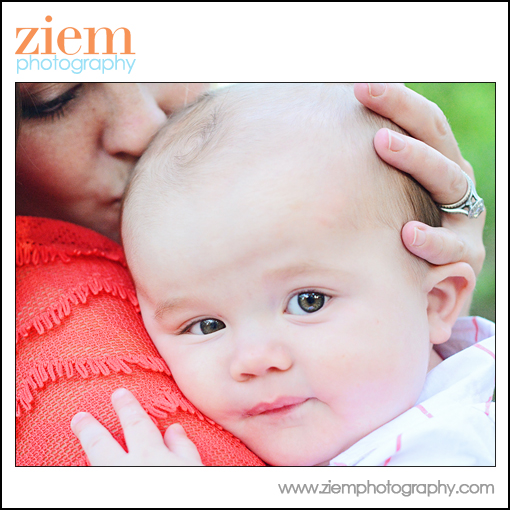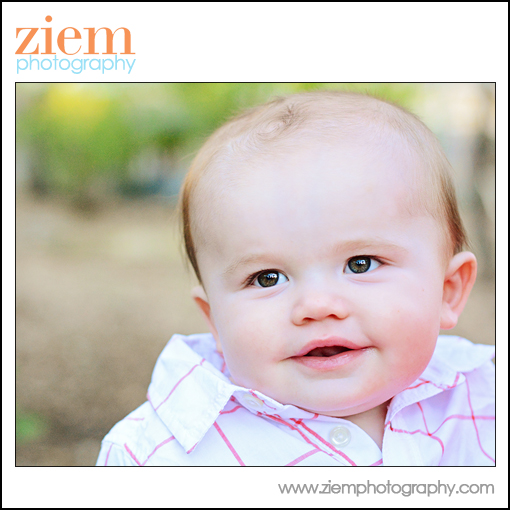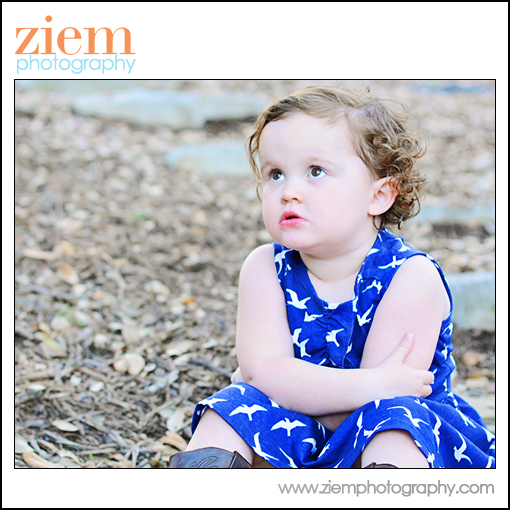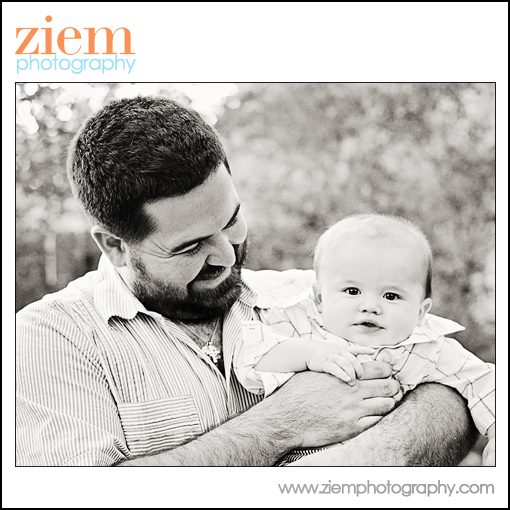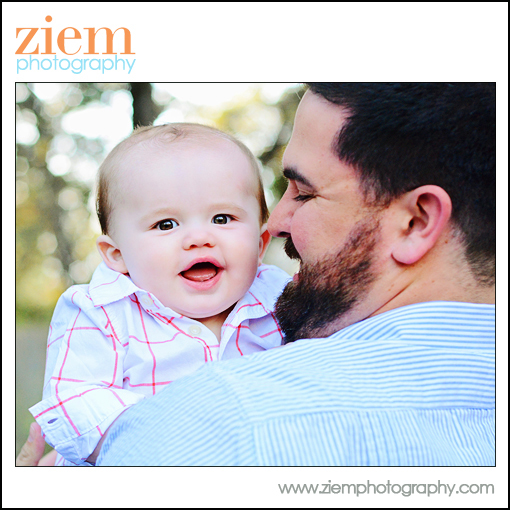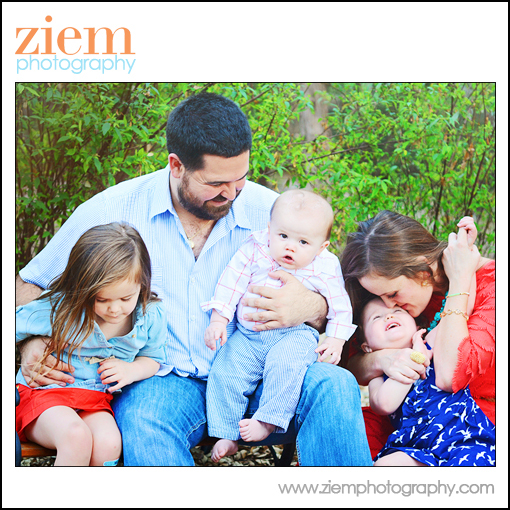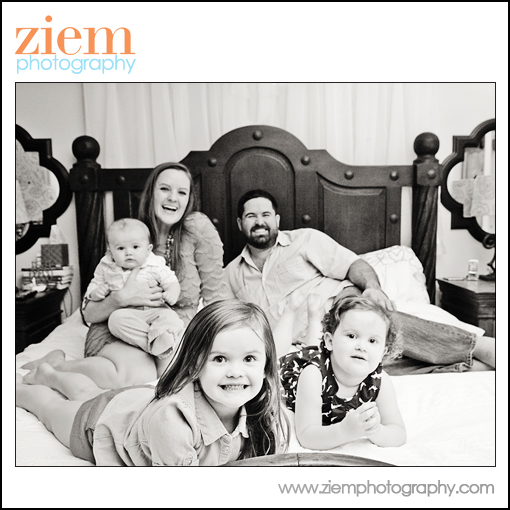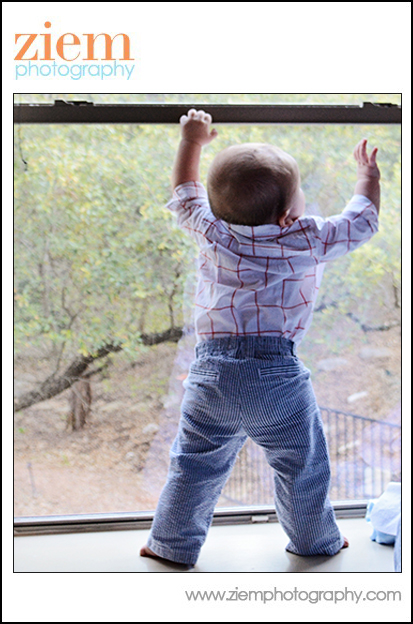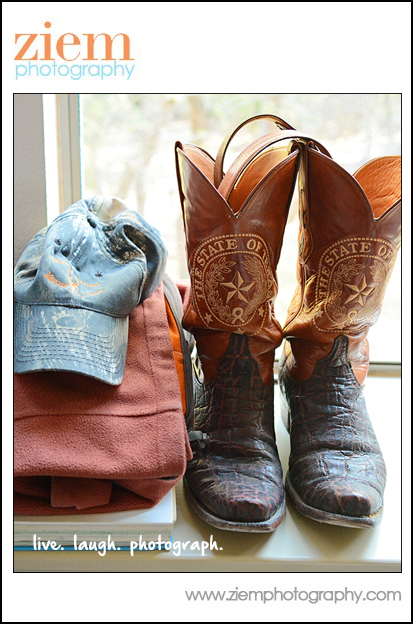 See more family portraits and follow me on Facebook.