Remember last week when we talked about "the third time's the charm?" in Austin family photography? It's lucky number three again today, with the DeMartino family returning to Ziem for their third shoot.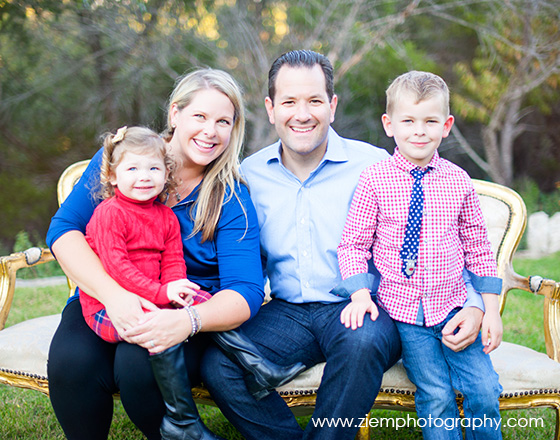 The DeMartinos moved here from Chicago aka "the windy city", and were referred to Ziem by a friend & fellow client. Speaking of weather, poor Mom worked so hard to coordinate the perfect fall family outfits for this shoot, only to have our infamously fickle Texas weather turn hot the day of.  Everyone was perfectly pulled together nevertheless.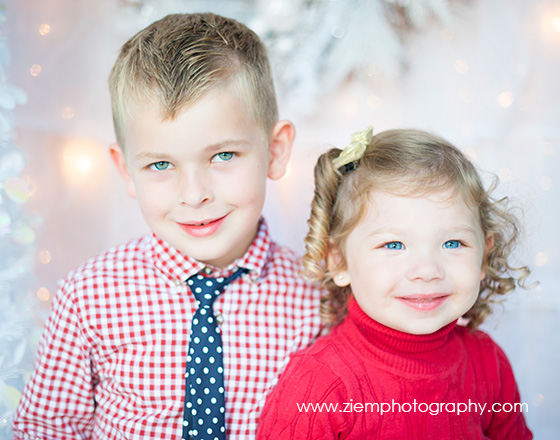 T is the sweetest big brother, and Miss G is all girl – and one Ziem sees often, in fact, as one of her daughters & Miss G attend the same preschool. It is wonderful to see Miss G's sunny smile at drop-off.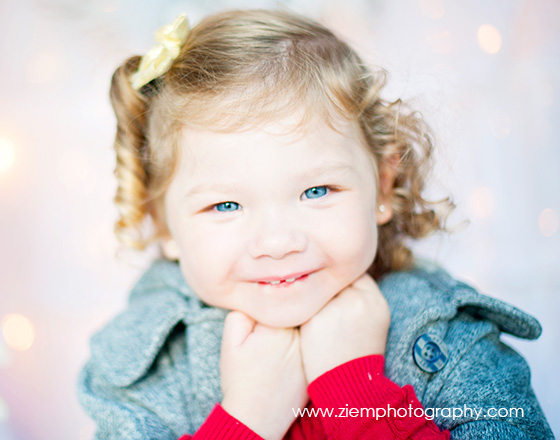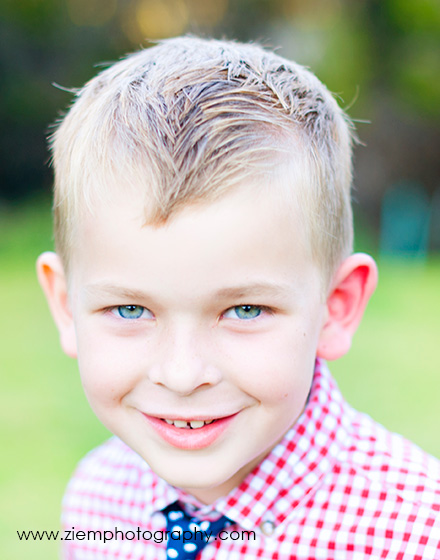 As always, Ziem is honored to have worked with the DeMartinos over their first year in Austin & looks forward to many more shoots in the future!