When Austin family photographer Ziem gets the chance to work with dear friends, it makes the shooting all the sweeter. Speaking of sweet, she was thrilled recently to work with the Singh family, whose planned family shoot blossomed into a colorful, multigenerational party.
The gorgeous Singh home offered our photographer-in-chief a number of her favorite family photography elements – a luxe, neutral backdrop with plenty of natural light, combined with the family members' vibrant wardrobe to contrast with all of those on-trend neutrals, *and* a smart, fun, funny family in residence. Mama Singh wanted to go for a timeless, classic look, and that's exactly what Ziem delivered.
Some of the best photos come from unplanned moments, and the Singh shoot was no exception. Ziem cherished the opportunity to capture the grandparents, aunty, uncles, and kids alike. The family came alive in the game room, where the boys did flips with Uncle, and the older brother gamely allowed younger brother to play along. The love amongst the generations was clear.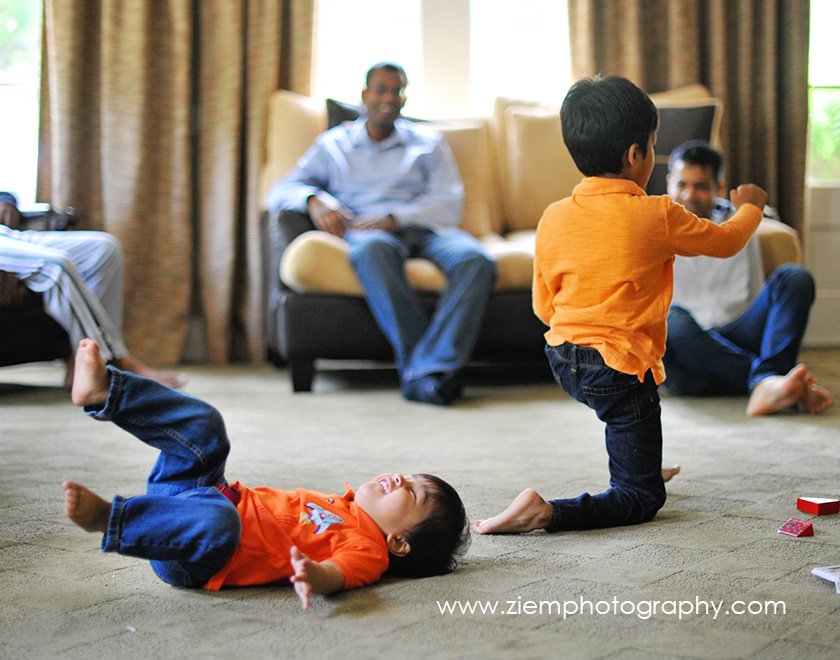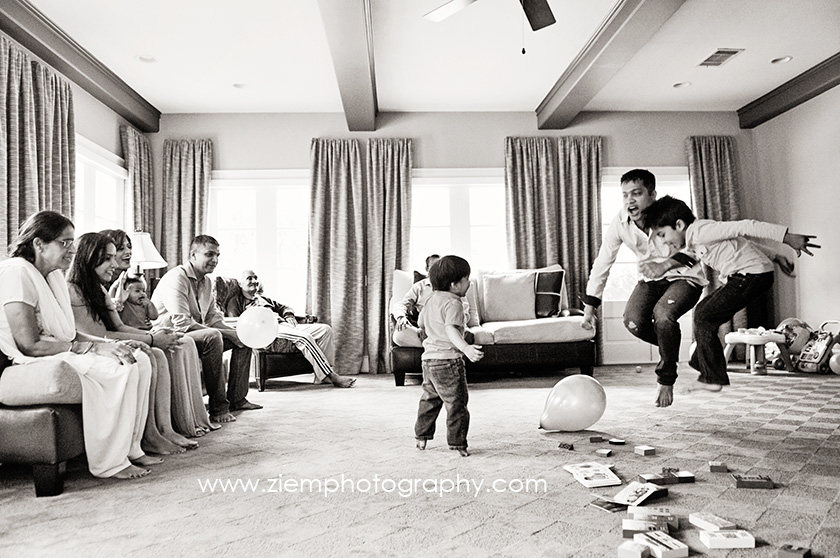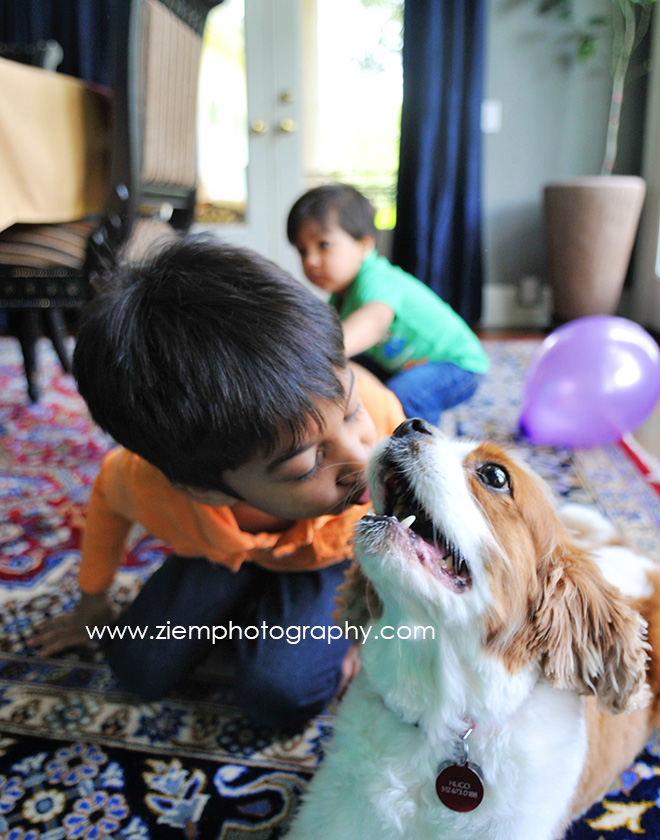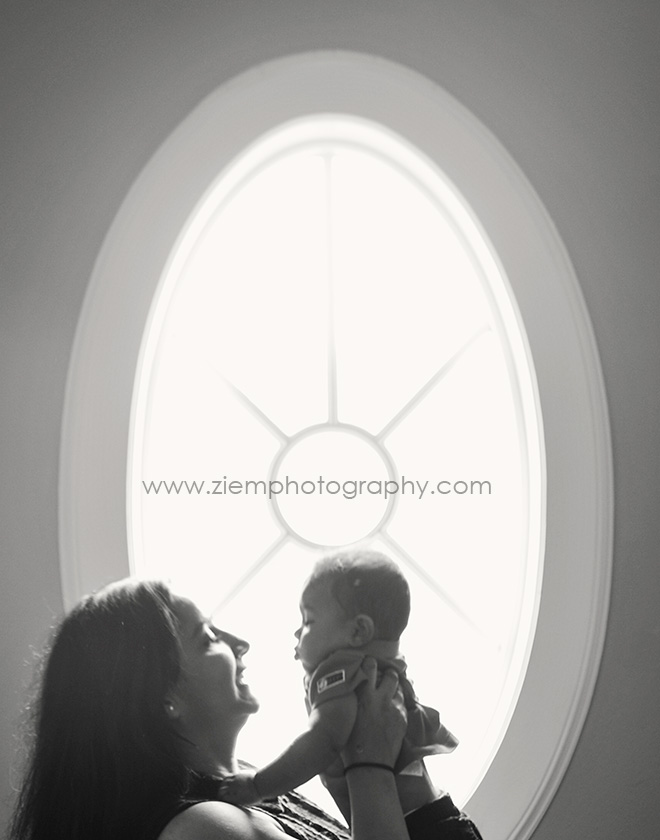 As always, Ziem loved working with the Singhs and appreciates the opportunity to capture their classic, colorful clan on camera!