I've adored this little girl from the moment we met at her newborn session and I'm finding it so hard to believe she's already six months! Where did the time go? Aria is such a fun, alert and gorgeous baby girl with tiny giggles that make my heart sing.
Seriously. Can't handle all her cuteness!
She also happens to have an awesome set of parents and I look forward to seeing them all again for her first birthday portraits.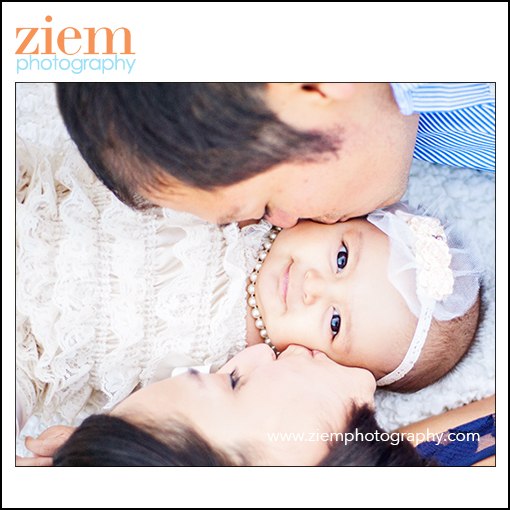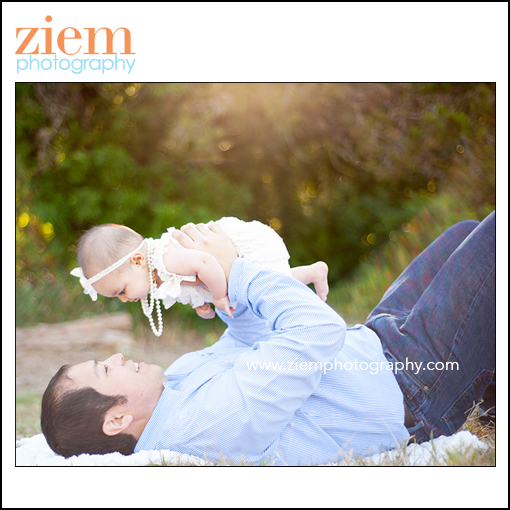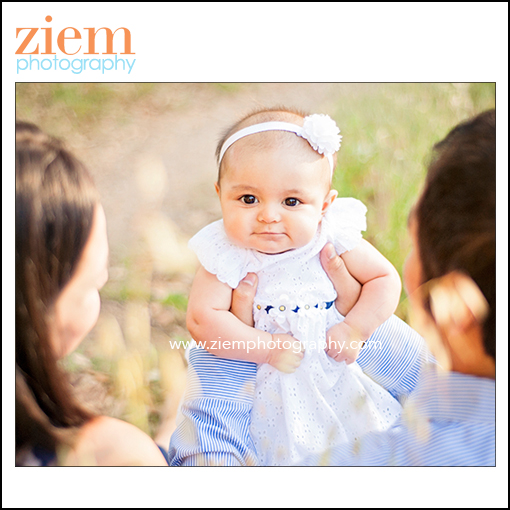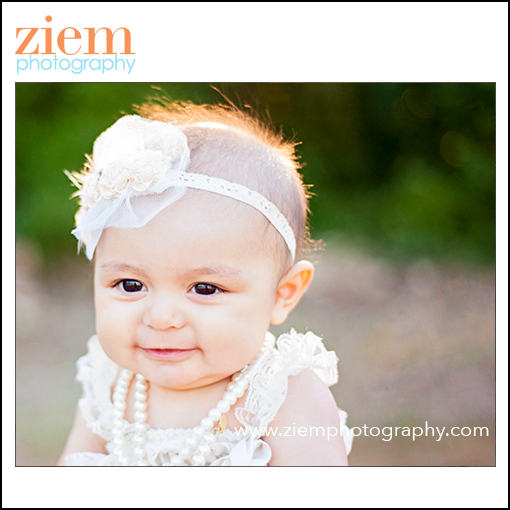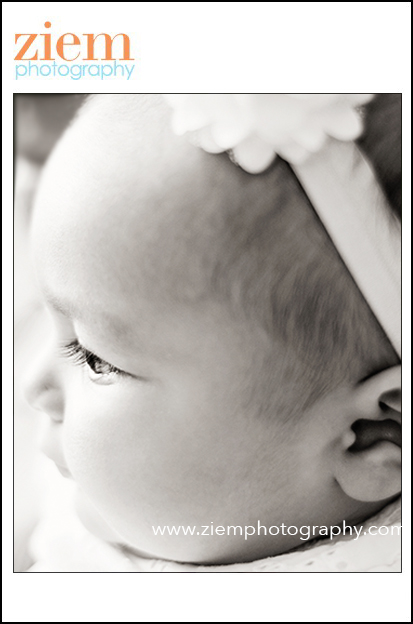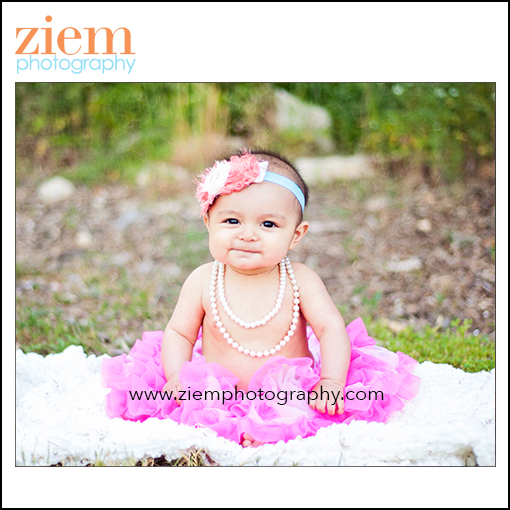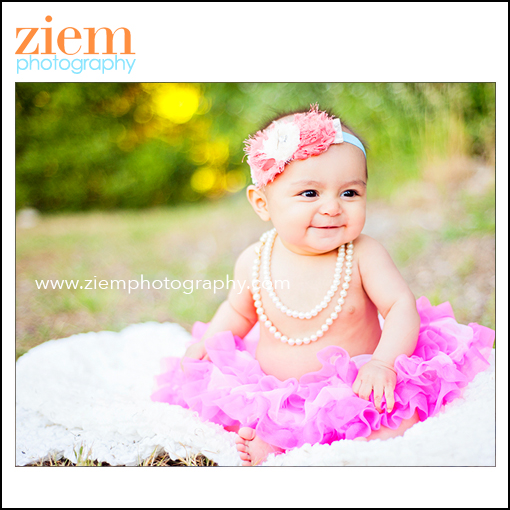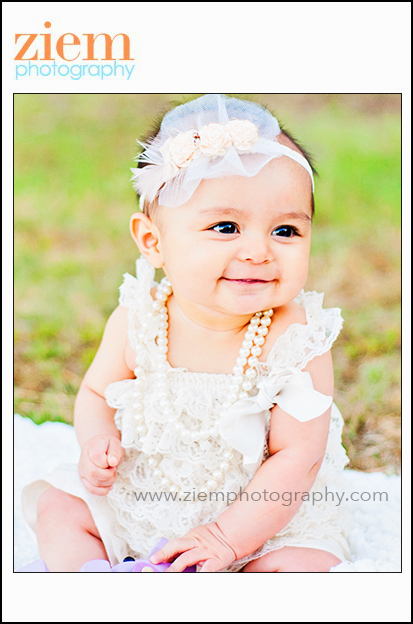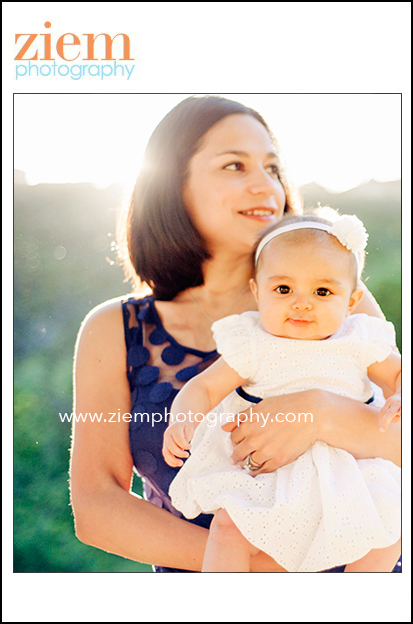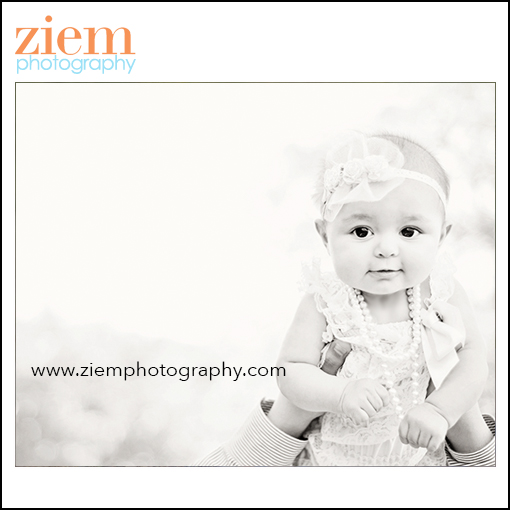 See more austin family portraits and follow me on Facebook.