When it comes to Austin family photographer Ziem, clients get the best of both worlds. Not only is Ziem an outstanding family photographer, she's so personable that she can't help but befriend her clients too. I know because, like ye olde Hair Club for Men of yore – anyone remember those commercials? – I'm not just a writer here, I'm also Ziem's friend and client. My children adore Ziem as well, and that love and comfort level comes across on camera.


There are plenty of photographers here in Austin, but I've never met a photographer anywhere who makes her clients feel so comfortable on camera. Photography is so much more than a job for Ziem, and that passion as well as that love for her clients can't help but make us lucky customers feel like our respective selves during a shoot. Admittedly this particular session, done in honor of my daughter's second birthday, might have been a bit easier on the making-the-subject-feel-comfortable-front, as my ham of a daughter has yet to meet a camera she didn't like, but Ziem captured that outgoing, bubbly energy all the same.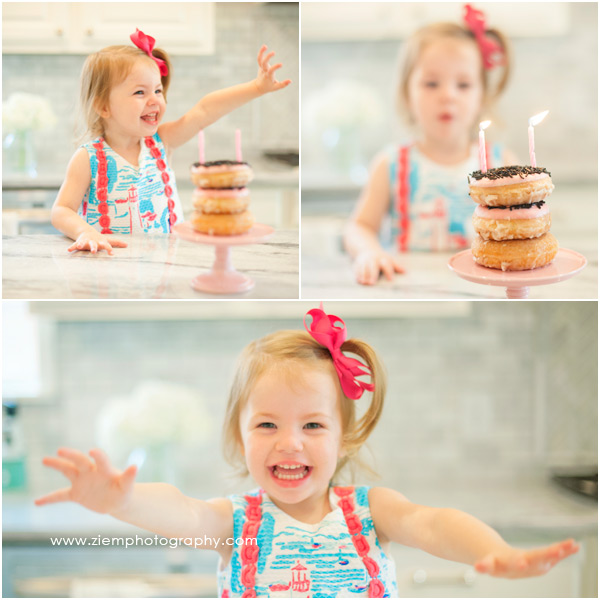 Alas, the camera loving gene entirely skipped the rest of this family, and that's where Ziem's gift of drawing out a client's personality really shines. My son & I both never met a camera we didn't try to avoid – an unhappy fate in this Selfie Era – but Ziem managed to sneak these wonderful, true-to-life candids of each of us.
As a friend and as a client, I can't thank you enough, Z, for yet another session of family heirlooms we'll keep forever.
Mini Session season is upon us! Dates will be announced soon. Send a note to z@ziemphotography.com for more information or to get on the waiting list.