Adore this gang and loved doing their family photos / little brother's 2nd birthday portraits a couple of weeks ago. I can't believe he's already two; it was just yesterday that I was doing his maternity photos!
Lifestyle sessions at home make me so so happy. Not only do I enjoy getting to see what my friends and clients have done with the work I've produced, but it is a place where children are typically the happiest and most relaxed. In some cases, so relaxed that they start marching around in  undies. Pure cuteness.
And we totally bribed our way thru this shoot with things that only  moms of boys would understand. But if you ask me, blonde-haired, blue-eyed boys can  do no wrong!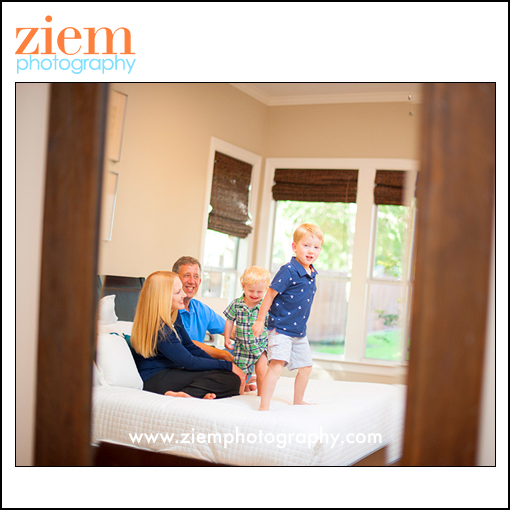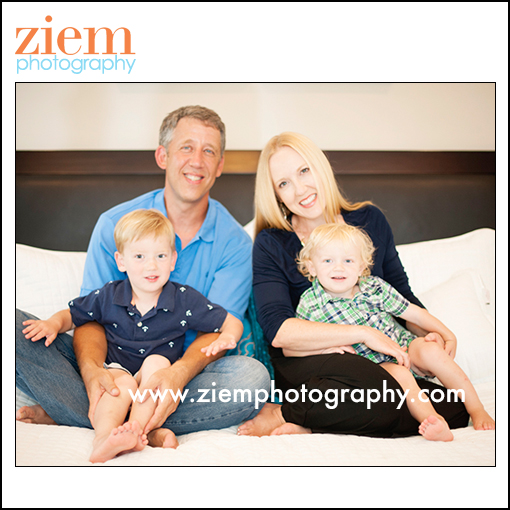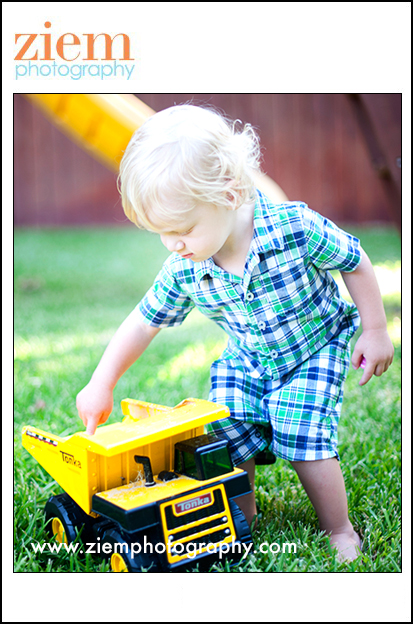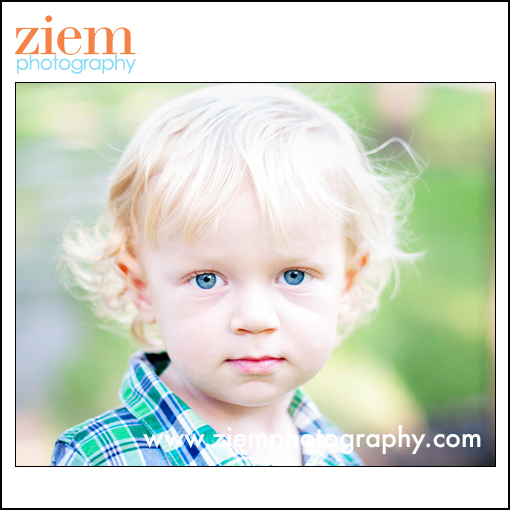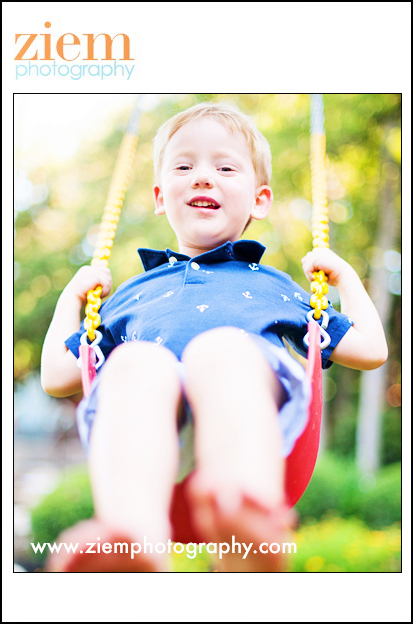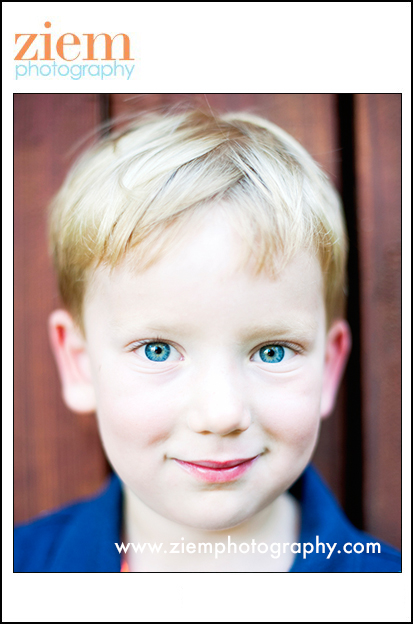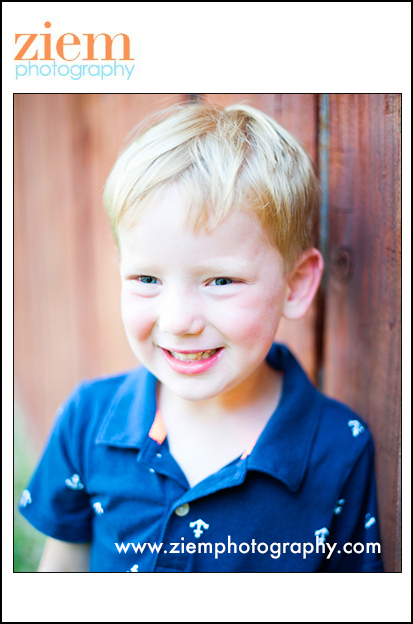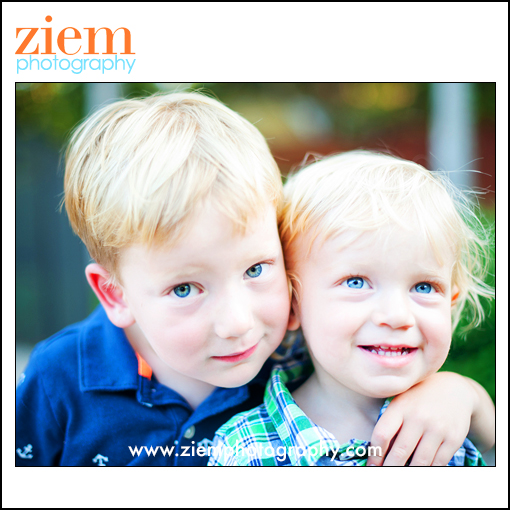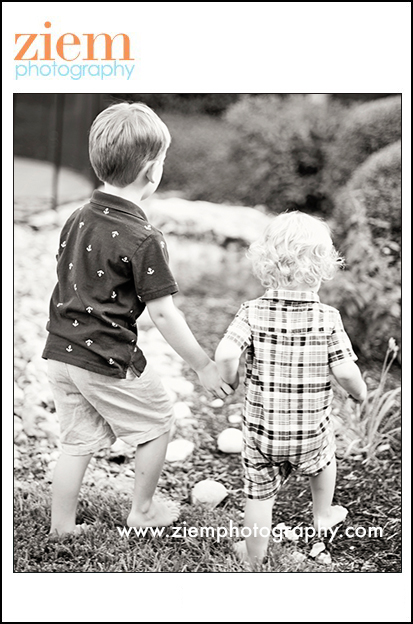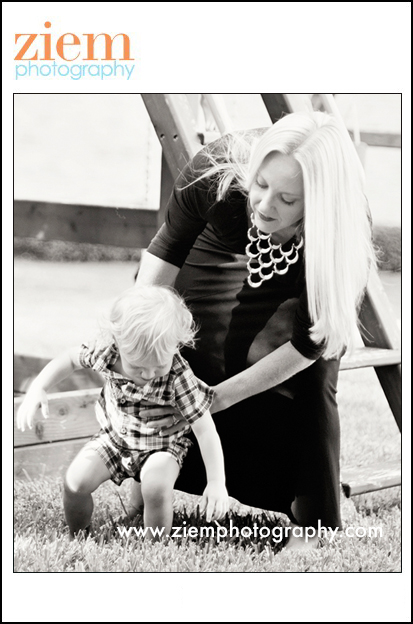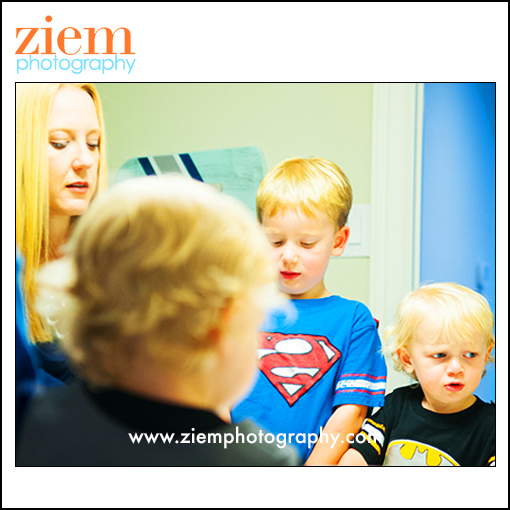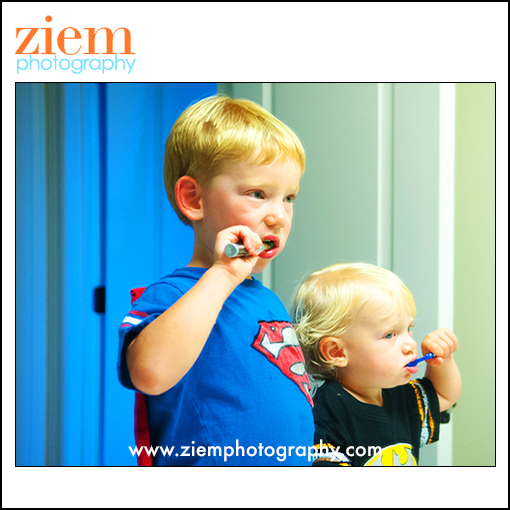 That's right – even superheroes must brush their teeth!! Big brother even sang the birthday song whilst brushing. Seriously. . . CUTE.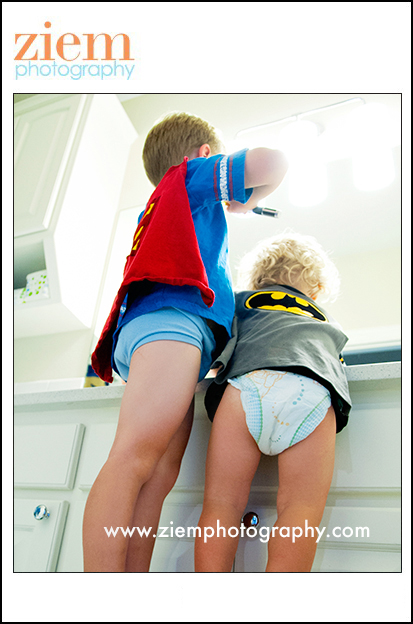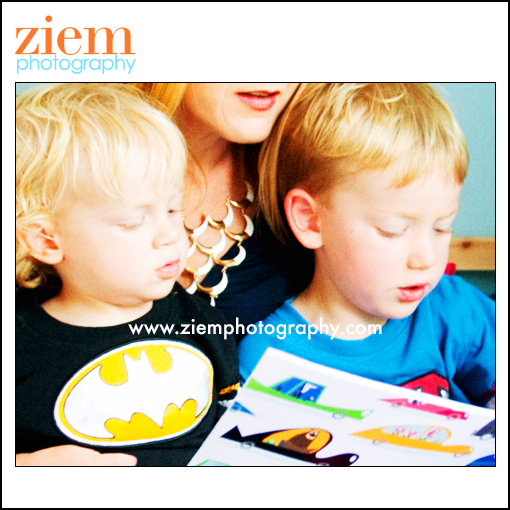 See more austin family photography and follow me on Facebook.