*We mean "old" as in "a friend from way back", not as in "geriatric", though we're all (I am) uncomfortably closer to 40 than 20 here. #bahhumbug
A family photographer couldn't ask for a better gift than a shoot with friends and longtime photography clients the Kirsch family.
Since photographer-in-chief Ziem knows the Kirsches all too well, she wanted to capture their adventurous, laid back, fun-loving nature. True to form, the shoot kicked off with shots of mom & son, since sports-loving dad & daughter were in the car finishing off a football broadcast!
Between the Kirsches's running, leaping, confetti tossing & rolling around in the grass, safe to say Ziem did just that.  They brought their trademark smiles & infectious energy, so of course the results were spectacular – so much so that Ziem wishes she had some of these shots of her own girls.
Ziem has been shooting the Kirsches since daughter Mackenzie celebrated her first birthday & son Teddy was a newborn and she can't believe what beautiful children they've grown into – wow!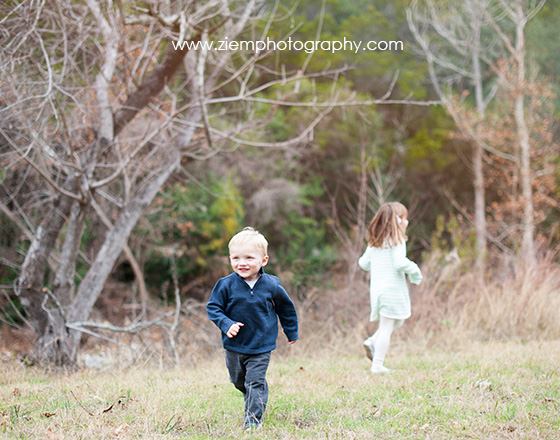 Poor mom Marta was afraid of the usual child meltdowns during the shoot, but Ziem worked her usual magic, and the Kirsch kids were just perfect. Everyone left full of smiles – surely the bag of fruit snacks offered as a good behavior bribe had nothing to do with it?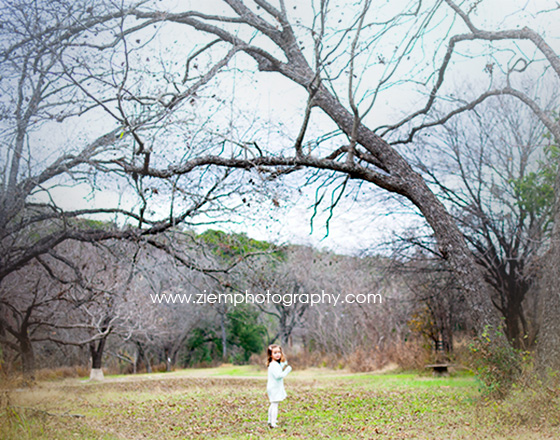 Here's to many more years of friendship & a happy new year!