"Hire Ziem Photography. She is the best in town. The best in the world! She made my daughter's beautiful blue eyes just pop through the lens." ~client BS
It is a truth universally acknowledged that parents are thrilled to get a photo of their kids not taken on an iPhone. Just one would be nice, wouldn't it, let alone a number of stunning ones featuring the entire family?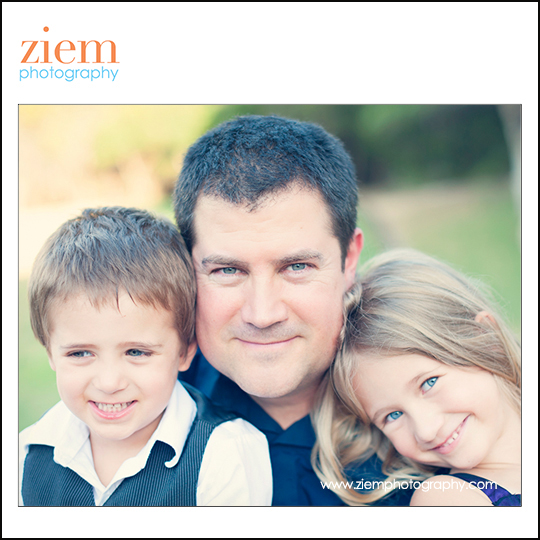 Of course, even with our favorite professional photographer Ziem at the helm, kids will be kids, meaning that they are, well, unlikely to patiently pose through an hour long session. With a single dad who works as an athletic director, how could these two kids be anything but energetic (read: VERY unlikely to pose through an average session)?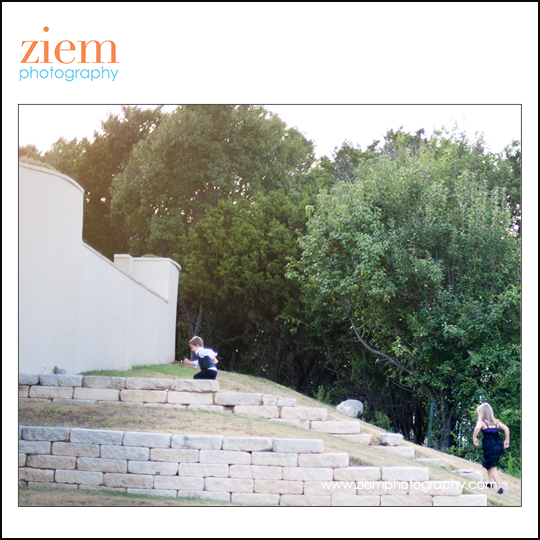 As a mama herself, Ziem thrives on the high energy of such a shoot & was able to catch some gorgeous close-ups in between the sprints (hers & the kids):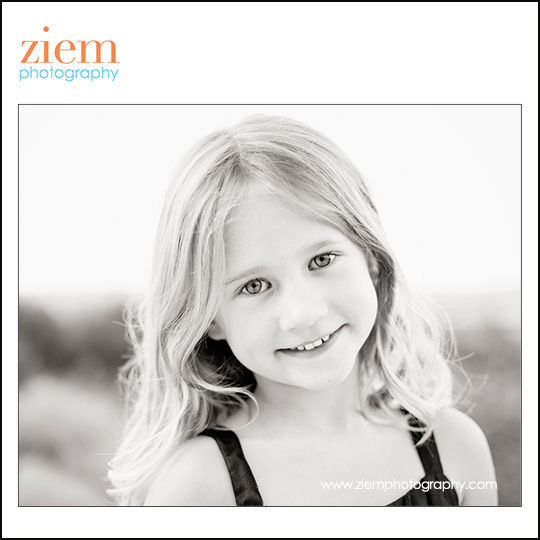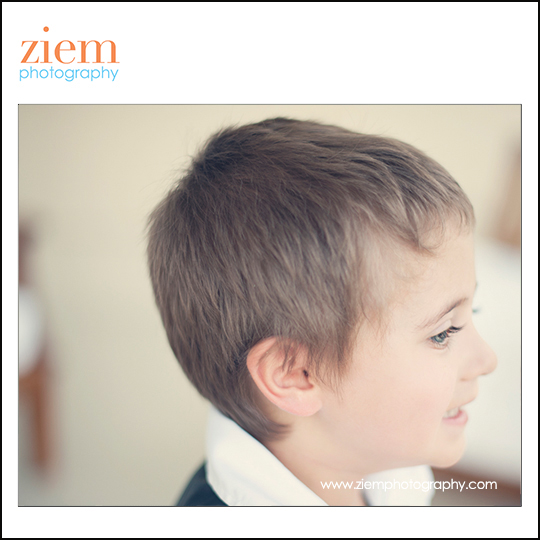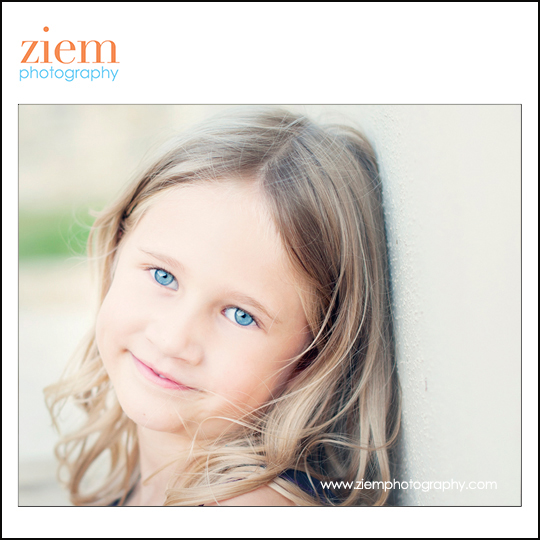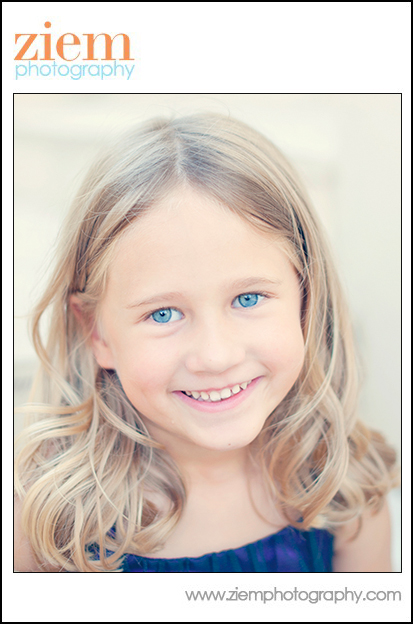 Sometime the shortest shoots can be the best ones. While this brief one may have set Ziem's personal record, it also resulted in perhaps her favorite child portrait to date. Clearly someone loves a camera, and the camera loves her!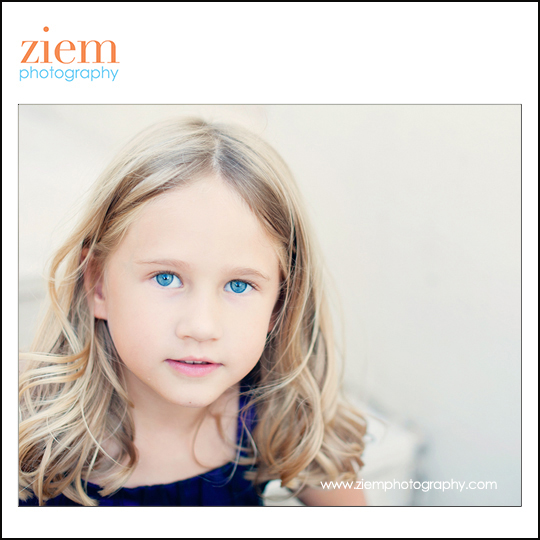 Ziem won't ever mention how generous she is, so I'll do it for her – she enjoyed this shoot so much that she gave the dad a few prints as a thank you for being such a terrific father and asset to the Austin community. That is, after she caught her breath from sprinting through the shoot itself . . .