Family is a craftsman's best piece of work. A rather successful one requires a lot of hand-in-hand and growing together as one. It is a work of art that requires immeasurable patience, hard work and love. Earlier today, I was blessed to photograph a great example of family. They recently welcomed Baby C – adopted just a few weeks ago out of state – into their loving home. It's obvious she is loved by brothers, parents and grandparents to call her forever own. Continue on to see more from their Austin family lifestyle photography session.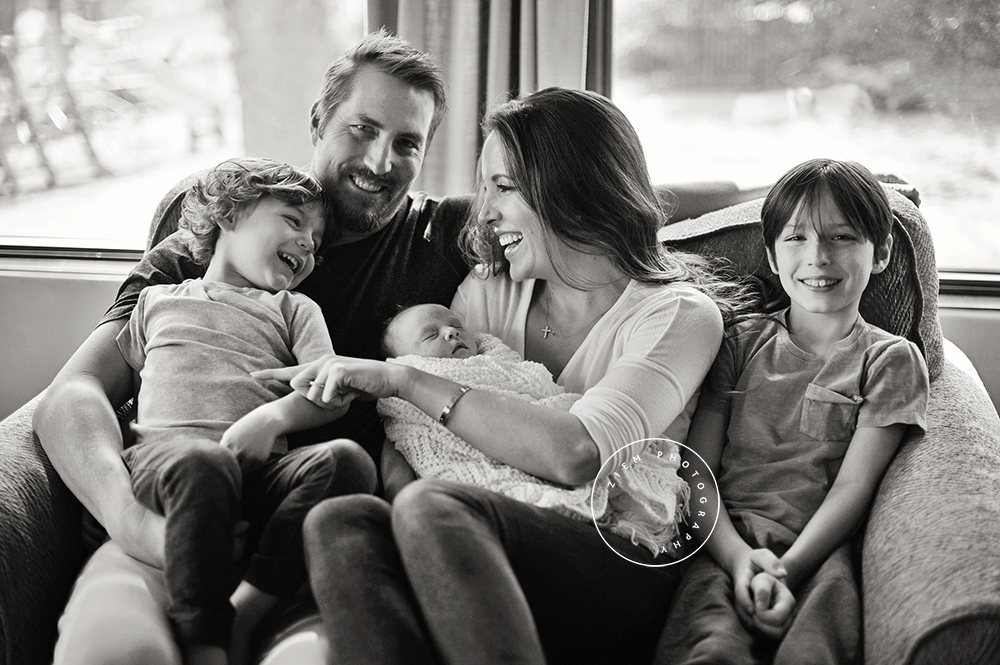 Tara contacted me just last week after having "poured over many photos" before stumbling upon my website. We instantly connected and chatted for a while, surprised our paths had not yet crossed. They spend half the year away so I'm glad the stars aligned today. Grandparents arrived earlier that morning, the weather was perfect and the boys were a joy to work with. I almost didn't want to leave. . . but they had some bribes to cash in post-shoot.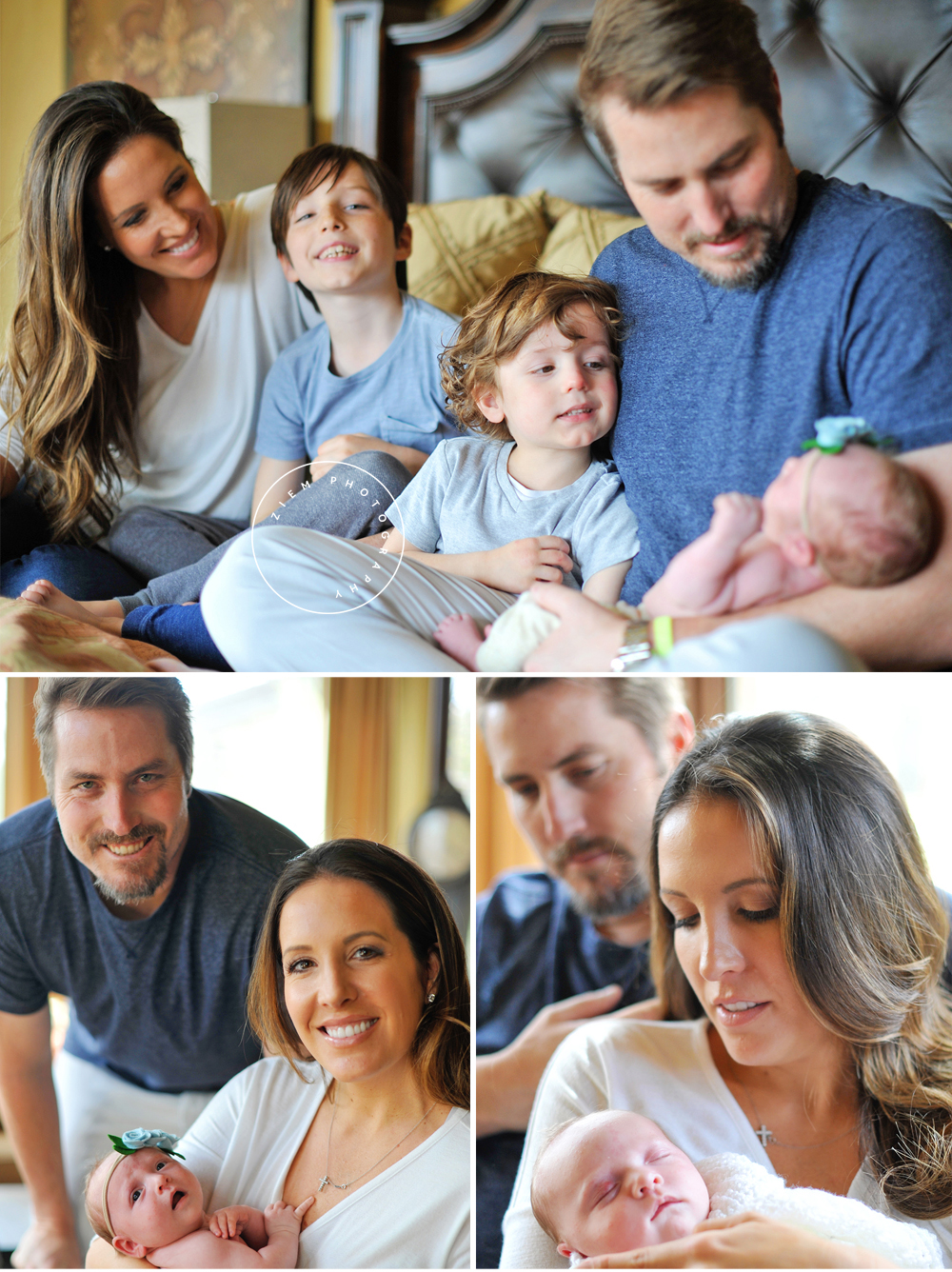 A little more about the family, Mom Tara was also adopted by two loving parents. The idea of adoption was always in her heart. Happy with two healthy boys, they prayed for a long time and trusted the right child would find his or her way to them when the time was right. By looks of it, this little angel already has her place here.

Baby C had portraits done at the hospital where she was born. In addition, Mom Tara wanted lifestyle family photography in their Austin home. They were decidedly casual and barefoot. I know these resulting images will perfectly compliment any wall it adorns. I had a delightful time documenting this masterpiece bond cultivated in their few short weeks together.

Interested in booking an Austin Family Lifestyle Photography session? Contact me and see more on Facebook.
Austin Family Lifestyle Photography