It's Christmas Eve and I'm enjoying the special kind of magic in the air today. There's nothing like it! Despite the warmer temps, we are excited for Santa and full of giddy unlike any other day. As I prepare to say my goodbyes to 2016, I wanted to thank all of my clients for an incredible year. I enjoyed meeting many new faces and reconnecting with my repeat clients as I added to every family's trove of photographic treasures. Austin Families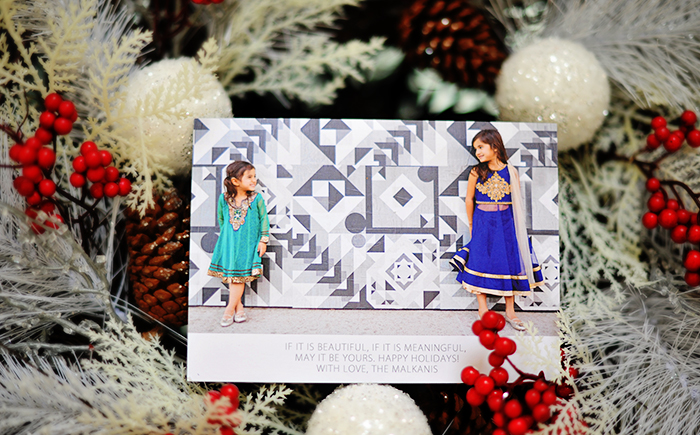 As in previous years, my hours will be limited in January. My first order of business will be soaking up quality time with my three favorite people who show me unconditional love and unwavering support during my busiest months of the year. I'll also take the time to practice lots of yoga and meet with fellow photographers / mentors as I set my business intentions for 2017. Lastly, I'll be working with my amazing friend and Blogger in Chief to share all the shimmering snaps from this year's holiday sessions.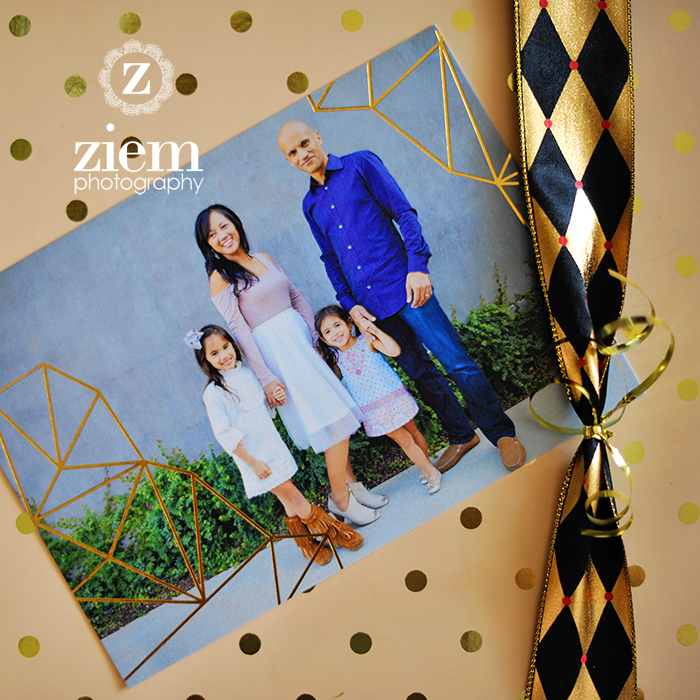 If you have any thoughts, comments or suggestions, I'd love to hear them. If you were happy with your experience working with me, please consider tagging my business page when sharing photos online and or leaving a review on Facebook or Google for prospective clients. Thanks so much again. My heart is so full. I hope you enjoy your time with loved ones this holiday season. See you in 2017!