** Book your session today and make those summer memories last a lifetime. Details below.  **
What's that old expression about the cobbler whose children has no shoes? It's possible that maxim applies to a certain Austin family photographer whose littles have few photos of themselves *coughs*. Enter two sweet girls and one pony to save the photo day with a backyard shoot.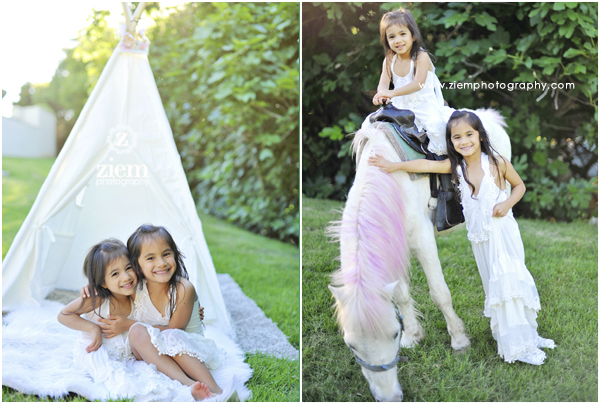 Indeed, photographer-in-chief Ziem has turned this sad state of photo affairs into an annual shoot tradition with dear friends the Aserons (link here). Lauren & Ziem began this idea when Lauren's daughter Stella & Ziem's youngest Zara were a mere six months old, and it has been a cherished "half birthday" occasion ever since. Not only does Ziem and her daughter have an excuse to get together with the Aserons, but Ziem also takes the opportunity to take photos of her own girls, the one time each year she takes "professional" photos of them.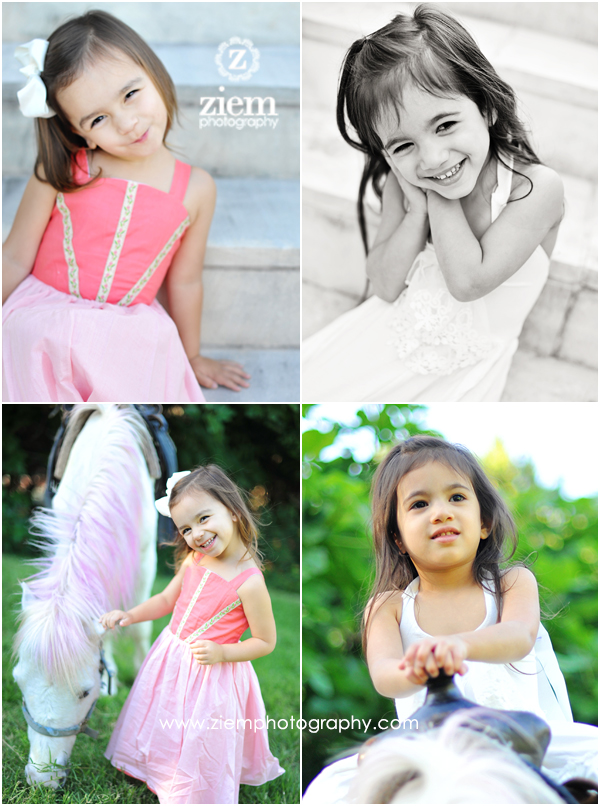 And speaking of truisms, it is a truth universally acknowledged by parents that their respective children behave far better for other people. Sweet Stella does an excellent job keeping mischievous Zara in line, for example; no surprise as these two have been close friends from the get-go, nearly from birth to their recent first sleepover. It helps that Stella is a natural in front of the camera, but the camaraderie between the girls helps too.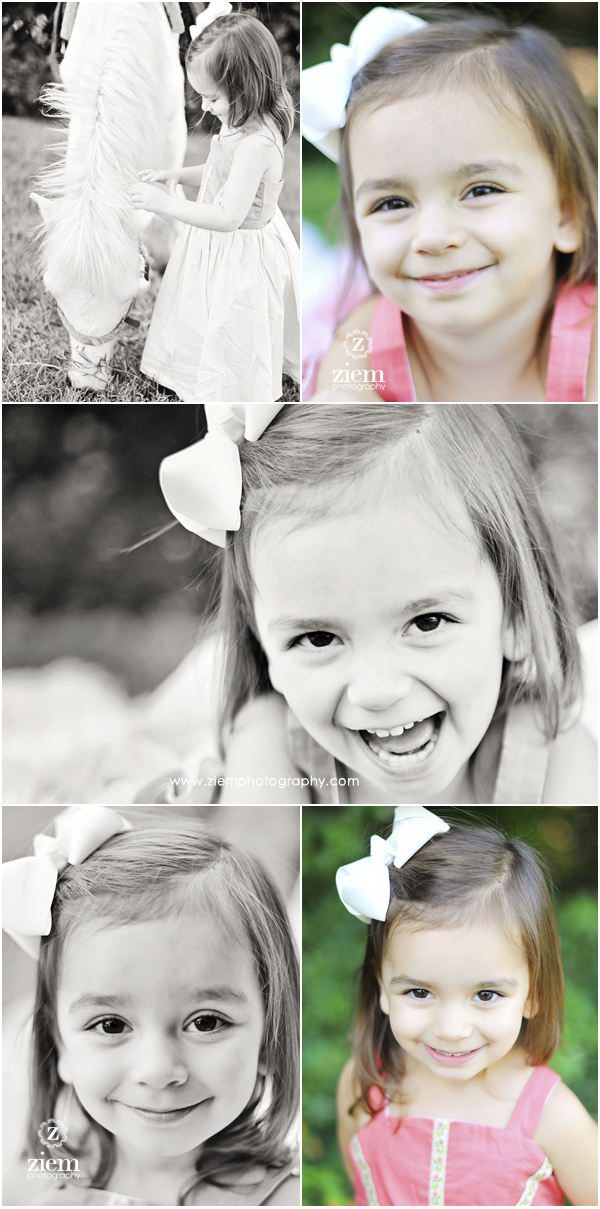 When it came to coordinating outfits, Ziem and Lauren were on the same sartorial page per usual, even ordering the same dress for the girls. Alas, Stella's didn't arrive in time, but – no surprise – Mama Aseron had plenty of stylish back-up options for her. For her part, Zara contributed a wardrobe malfunction or two, keeping everyone laughing as usual.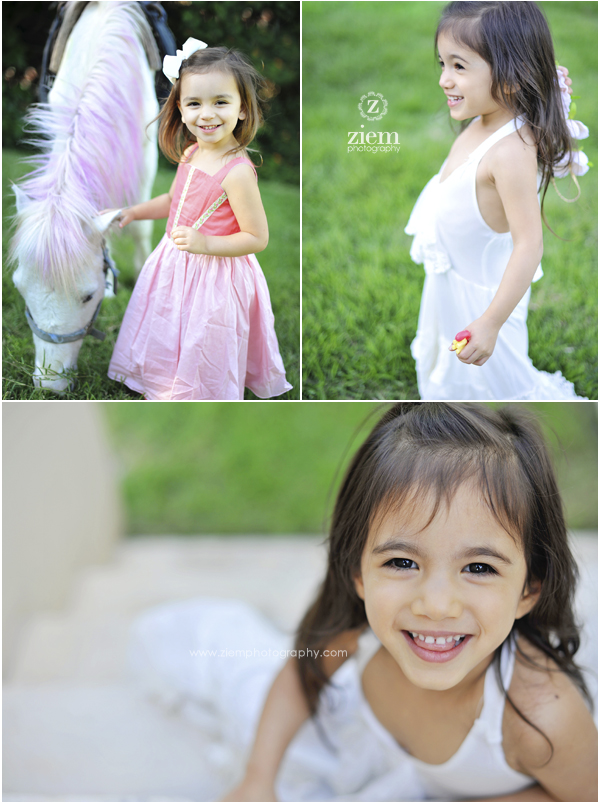 Ziem & Zara can't wait 'til next year's "Stellabration" with their friends!
* * *