Contact Ziem to book your family photo session or to check out more Austin child photography.
***
From engagement to wedding, from maternity portraits to newborn sessions, Ziem has been with the Escobeda family every step of the way. In fact, they've formed such a bond that the Escobedas drive all the way from Dallas, stay in Round Rock, then drive another hour to work with Ziem! Those years of collaboration and they comfort level they bring show in their photos.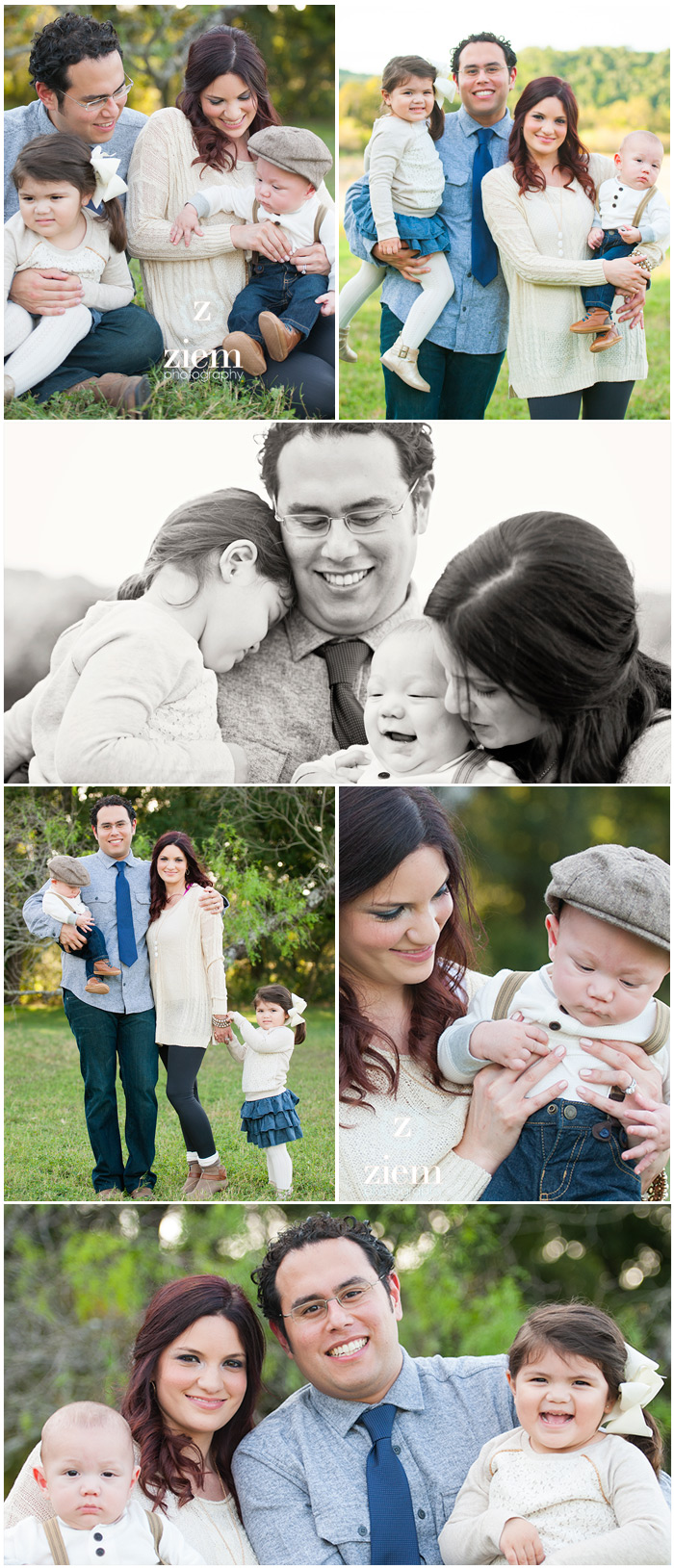 This year was a busy one for the Escobedas, between various school, career, and family demands, so they were ready to treat themselves to a special photo shoot at a favorite park. Mama Liz especially wanted a shot of just her and her husband Brian. Ziem was able to capture a special moment of their love.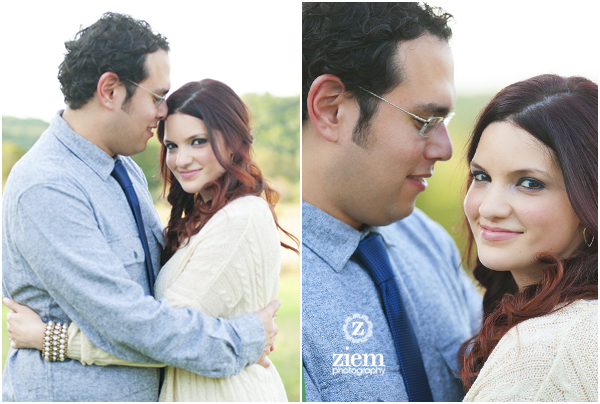 The Escobedas welcomed precious baby brother Luke this year. Precious Luke wasn't strong enough for solo photos yet, however, so big sister Natalie snuggled him (under close supervision!) for a few sweet snaps.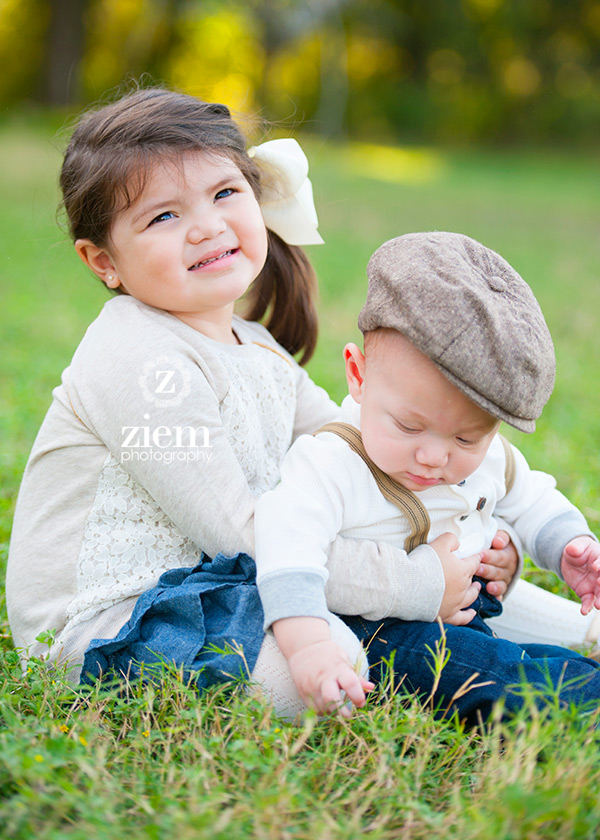 One of Ziem's favorite aspects of working with young children is seeing their sense of wonder. For example, Luke seemed to notice grass for the first time during this shoot and became mesmerized. Ziem turned what could have proved a challenge into a plus, though. In the end she was able to snap some of the terrific solo shots Liz requested. Is there anything better than that innocent sense of wonder?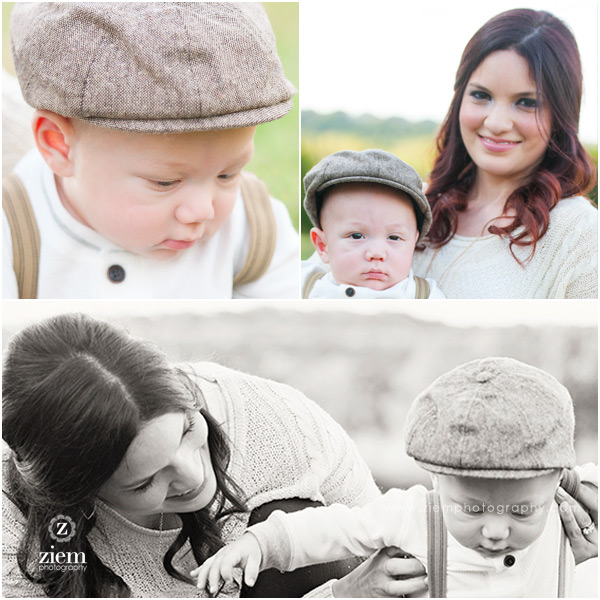 This family's love has been evident from the very beginning. Ziem is honored to have been included in their milestones along the way – and across the miles!
See more Austin child photography or check Facebook for updates.

Austin family photographers seems like, maybe, probably, almost