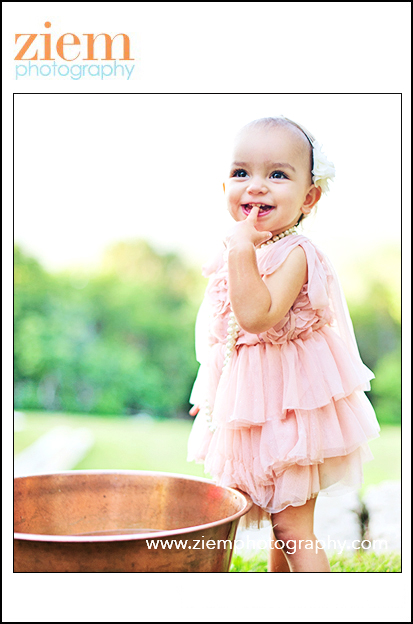 So much to celebrate today – sweet Stella turns eighteen months and another chapter in her beautiful story is complete!! This amazing baby girl bravely underwent neurosurgery shortly after her first birthday and subsequently surpassed all expectations with a quick recovery and gift of mobility over Mother's Day weekend.
Stella, you are so beautiful and so loved! You and your family are all remarkable individuals we are blessed to call friends. Xo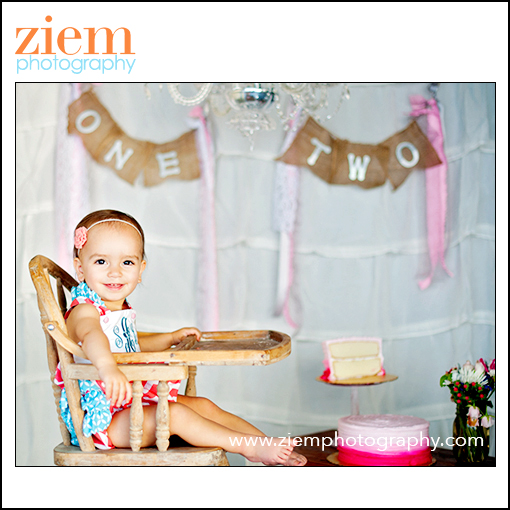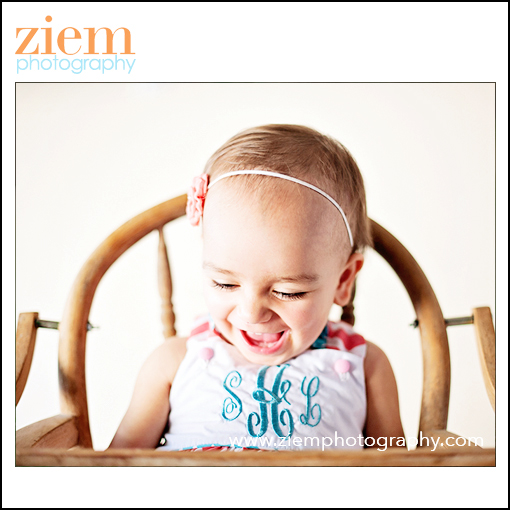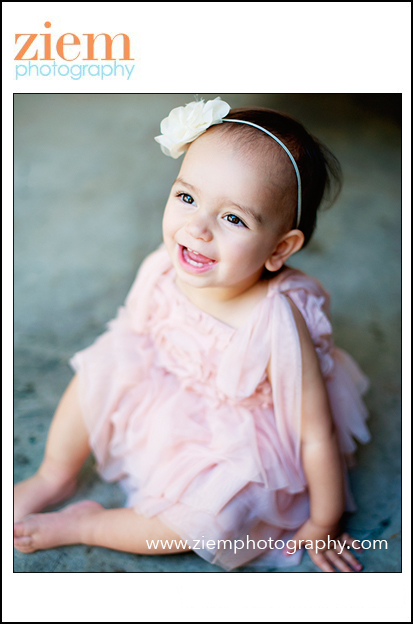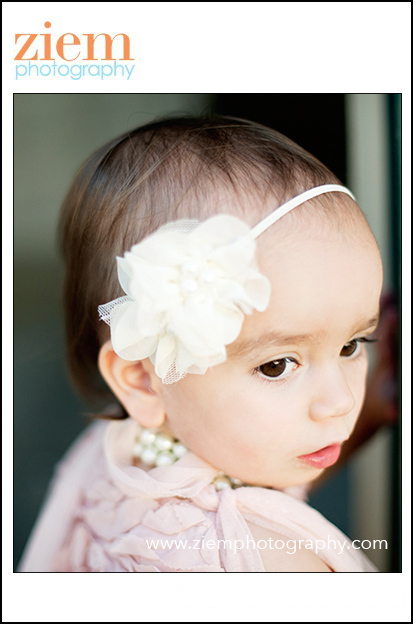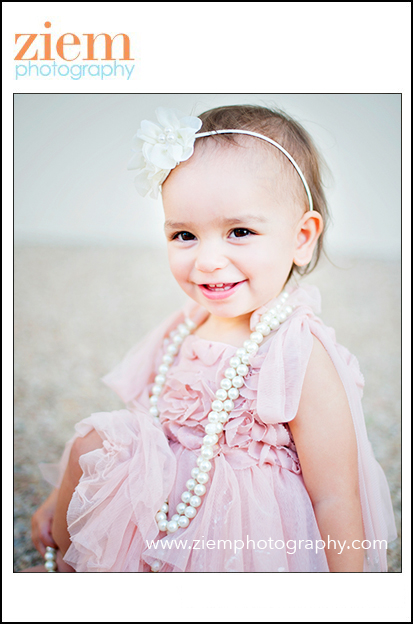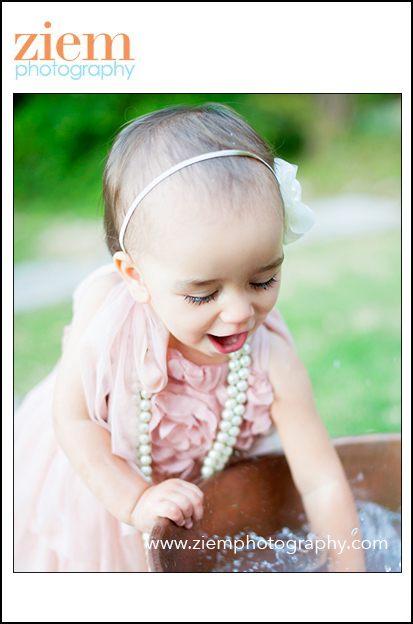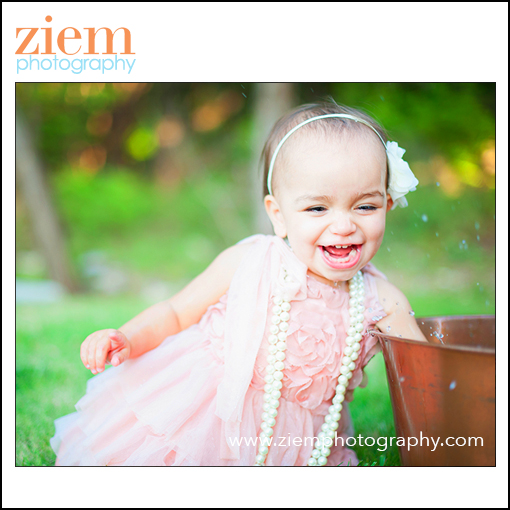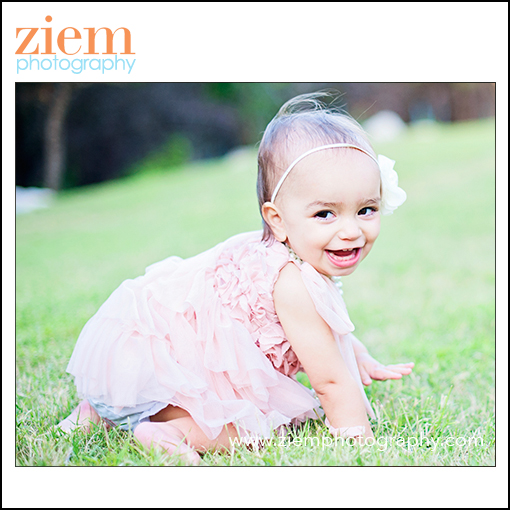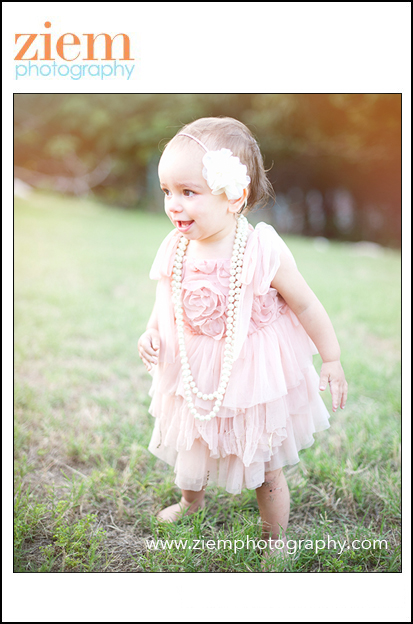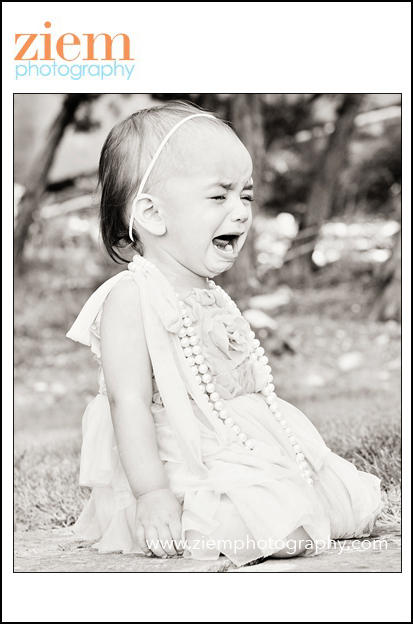 It's my party and I'll cry if I want to!
See more austin child photography and follow me on Facebook.