The family that parties together stays together, right? If the Sharratt and Stephen family are any indication, those parties are both beautiful and incredibly fun too. True to family form, then, Jessica's baby shower for baby Kennedy Rayne at the 360 Condos building in downtown Austin was a family affair to remember: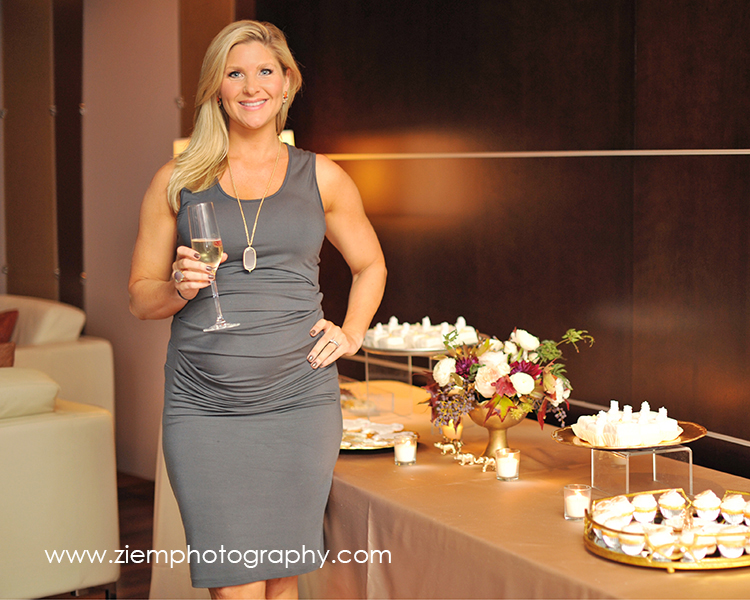 Ziem has been honored to shoot a number of events for the family, from the maternity, shower & newborn shoots of Olivia, sister to Jessica, and Olivia's event design company  Liv By Design Events: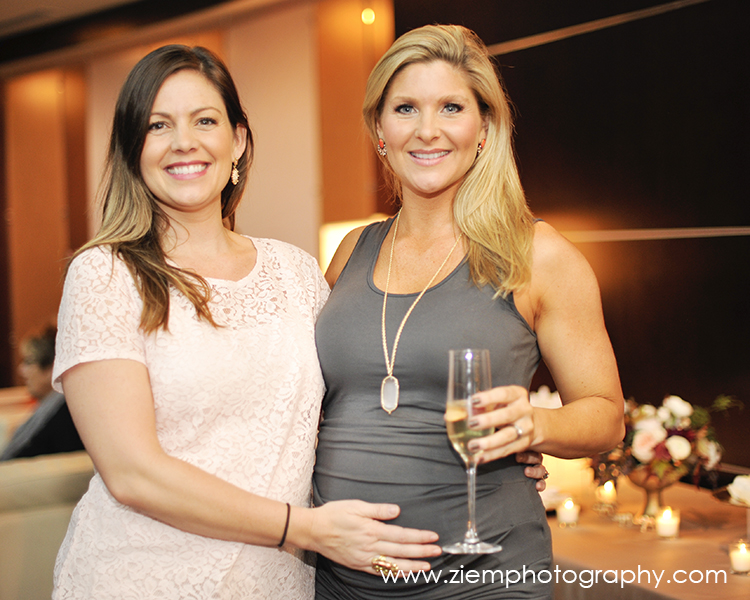 The rainy weather didn't put a damper on the perfect party details – in fact, it perfectly suited the mother & father-to-be, since it rained on their wedding day, as well as baby on board Kennedy Rayne (get it?):
The beautiful florals were provided by STEMS, delicious food – as always! – by Word of Mouth, and yummy desserts by Simon Lee.
Kennedy Rayne couldn't have had a better or more enthusiastic sendoff. As the first grandchild for her paternal grandmother – one of Ziem's favorites, incidentally – baby girl on board was truly showered with love. She's soon to be in good company, too, with two girls and another due soon to family & close friends. What luck & good timing!
Ziem can't wait to do Kennedy Rayne's newborn photos and is just anxiously awaiting her arrival along with the Stephen-Sharratt clan. As we all know, the sleeplessness party *truly* begins when the newborn arrives! At least, given the family involved, this particular newborn party is bound to be a pretty & pretty fun one too.