For Sunday fun day, we drove over to Cedar Creek where I participated in the Warrior Dash. It was a 5k race with 7 obstacles which included: jumping over abandoned cars, climbing wooden barricades, rappelling tangled nets and ropes, hustling up and down giant bales of hay, zipping across wooden planks, jumping over fire, and dashing/crawling/falling in mud – all in the forest. Just as I was crawling through the last obstacle which required crawling through mud on all fours in order to avoid barbwire, I hear my husband yelling my name and as I was told I looked over with a big grin and a muddy tooth which apparently could have been mistakened for a gap. I definitely earned warrior status. I also have a huge battle wound in the shape of a pink bruise on my shin to justify the title. Fun times! I felt like a kid all over again.
Since we are leaving Thursday to spend Thanksgiving with my family, I prepared an Austin Thanksgiving dinner for our family here. I am most thankful I have not killed anyone with my cooking. Yet.
Officially comatose from all overeating and physical exertion but before I get some shut eye I wanted to share a sneak peek at my latest bride, Olivia, who looks straight off the cover of Vogue. She was simply stunning. Stay tuned for the rest.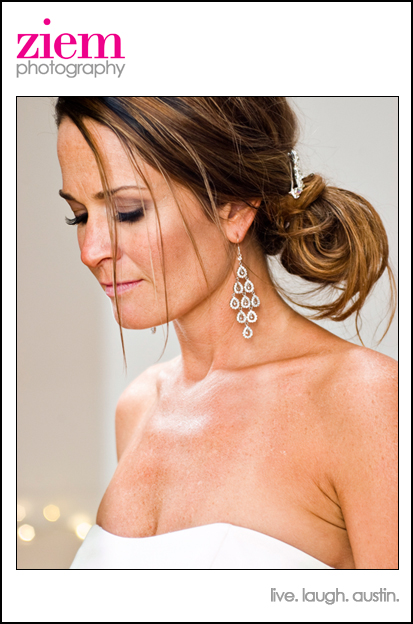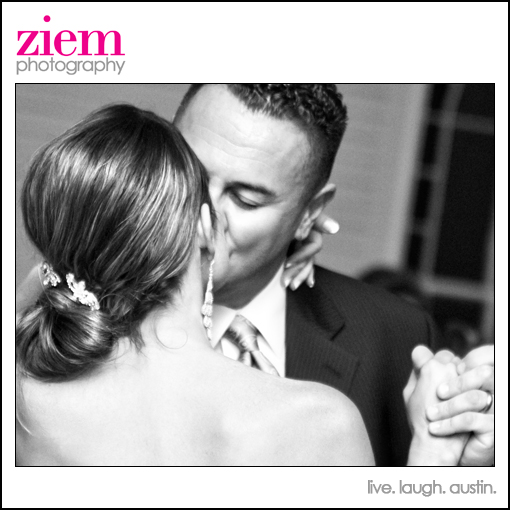 Now, I sleep.