"I am so in love with these pictures.  I will treasure them forever.  Was SO excited to see baby H smiling in our family picture – wow, you are amazing! Thank you again – if you ever need a reference, please send them my way!"
I was commissioned to photograph this family on the beach earlier this month and let me begin by telling you I have visited over a handful of Caribbean islands, I have experienced the scenic drive along the Pacific coast, and I even once dug my toes into the sand of a beach just outside of NYC. But there is something special about this modest Florida beach. Every time I visit I can't help but be taken aback by the beauty. It offers a serene, natural setting and a peaceful respite from the town's bustling tourist attraction that is literally a stones throw away from where the portrait session took place. Margaritaville to be exact!
In a way, this charming beach almost embodies the personality of family I had the pleasure of photographing. The session was incredible. The family is beautiful and their ease was contagious. The light was golden that day and I hope they will treasure these memories for generations to come.
Happy Friday!
xoxo Z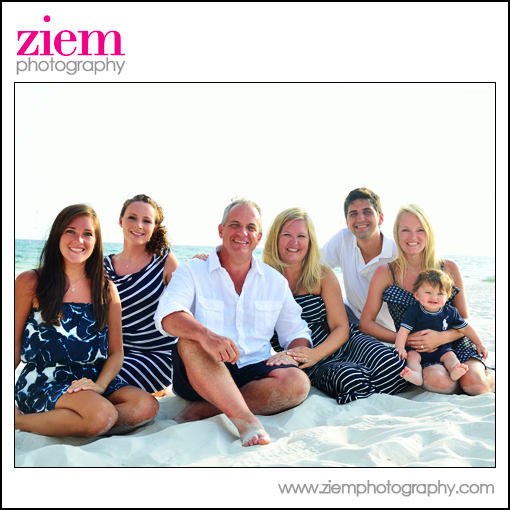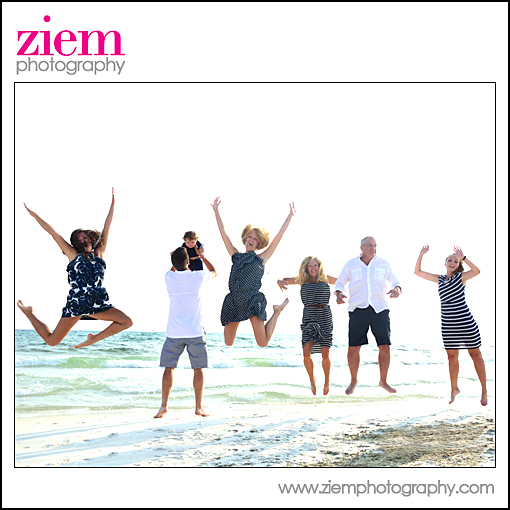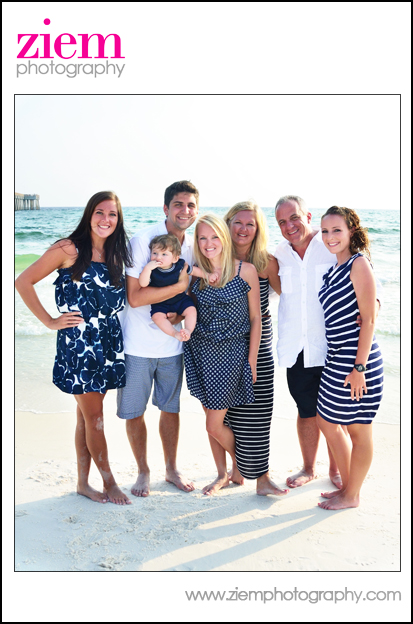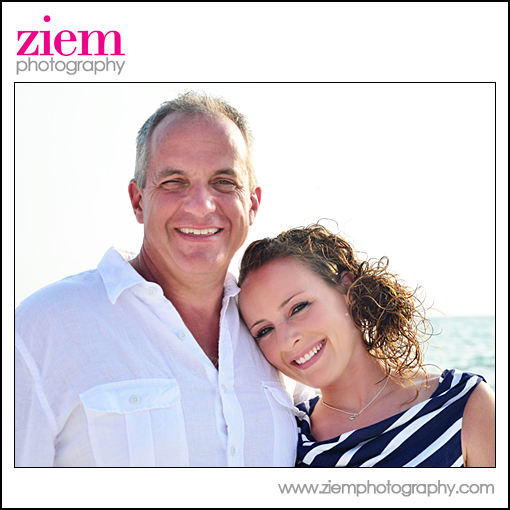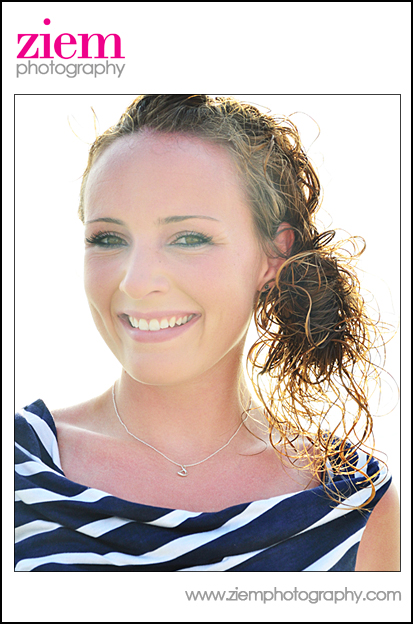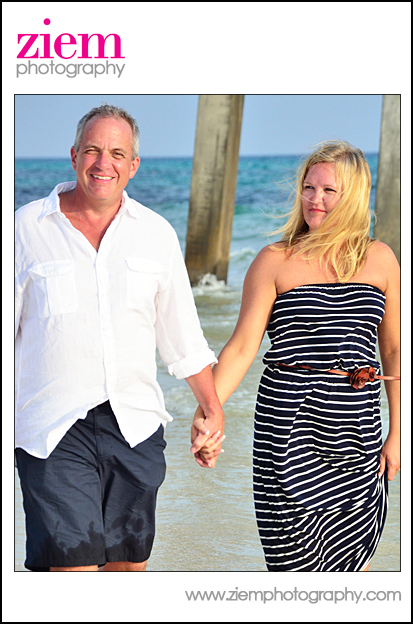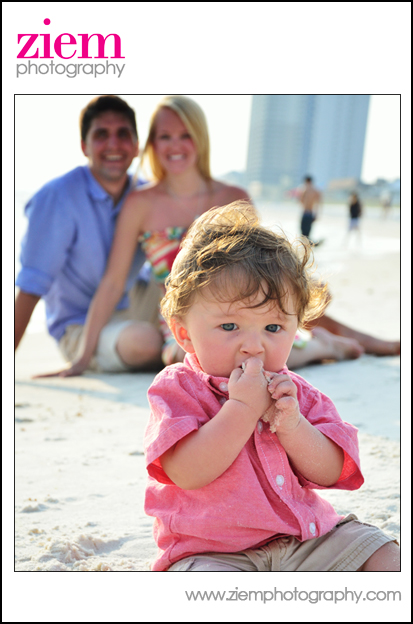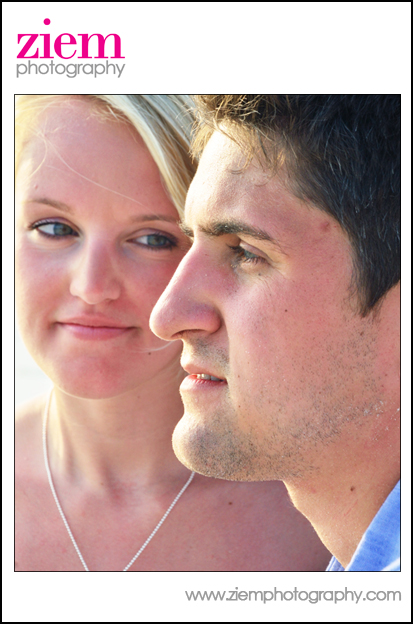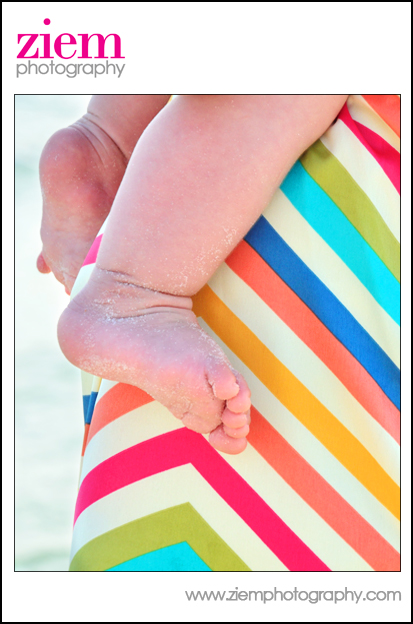 See more austin photography and follow me on Facebook.