What a fun morning, I met the Quinns for family portraits in the park. It just so happened to be a popular location for outdoor photos; there were at least five other sessions going on at the same time. I enjoyed seeing all the families, babies and couples out there smiling and having fun for the camera. Not the least of which was the Quinn family, the most easy-going couple with such well-behaved kids (a reflection of two amazing parents). Charlotte and Ian were a little camera shy at first but after one brief stroll down a trail, flower picking and a peacock sighting later I got a great set of images.
I leave every session excited about my work but I captured a very candid moment of Charlotte and Pat that made me glow inside and proud to say I love what I do! I feel so fortunate to have the opportunity to create memories that will be cherished for many years to come. This is hands down my new favorite photo.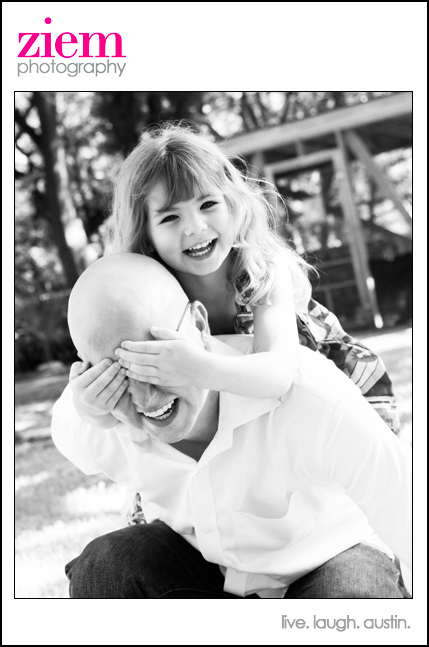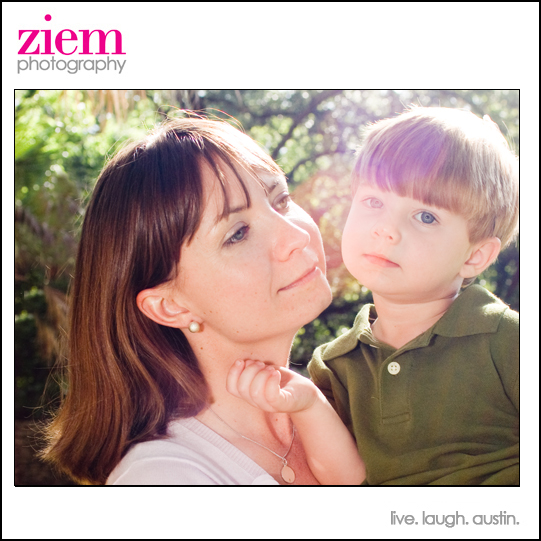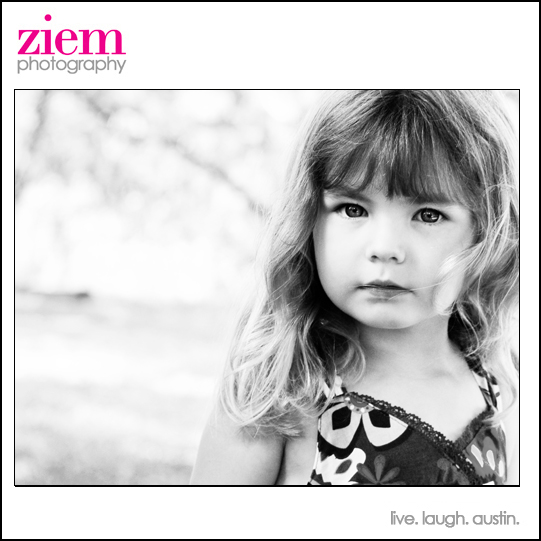 Mimi and Pat, thanks for allowing me to photograph this time in your lives and for dealing with the Texas heat on a Sunday morning. I cannot wait to share the rest!