"The video is so wonderful!! My family and friends loved the video and thought you did a wonderful job. Patrick and I are so happy with the all the shots. Let us know when the rest of the pictures are available for us to view, we can't wait!!! Thank you so much for everything, we appreciate all that you have done for us!"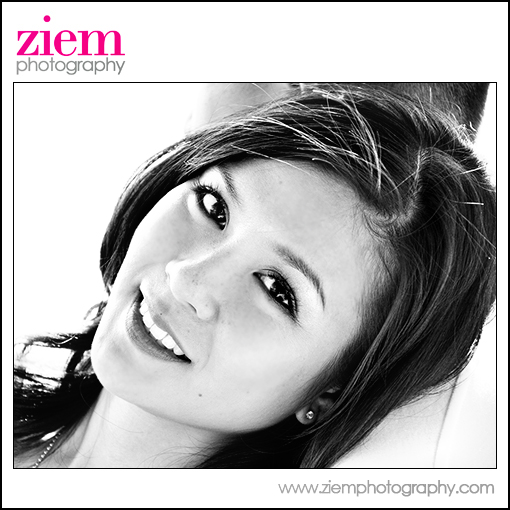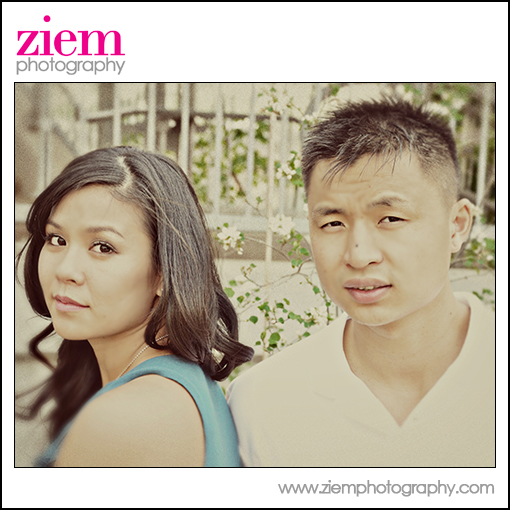 I'd like you to meet Jennifer and Patrick, winners of my annual "Just Shoot Me Contest". After months of communication via e-mail and phone, the couple traveled to Austin for their engagement portraits and Save-the-Date video. It was so nice to finally meet them in person and I must admit I was not prepared for their beauty and all the ensuing fun.
A little back story on J&P, Patrick is really into sports, Jennifer has a competitive streak and they play together on a flag football team. How's that for awesome? I thought I would some how incorporate sports and competition into the shoot by instigating a race between the two and let's say Patrick lost in a pair of shoes he earned after winning a competition with his basketball buddies……..?
We scheduled a  late afternoon portrait session at Town Lake and let me pause for a brief second to apologize to the lovely couple for all my unexpected discoveries and to also thank them for their patience in the dreadful heat. It took us an hour to complete a mile, with stops, but I can at least say the walk back was a lot quicker (for which I am sure they were ever grateful).
Beautiful couples like Jennifer and Patrick make me enjoy engagement portraits so much more. And just before we hopped into our cars and part ways I was presented with a nice gift for my little munchkin. So sweet.
Congratulations, Jennifer and Patrick. I hope married life is full of all the joy and laughter we shared that day. On to the video..
See more austin engagement portraits and follow me on Facebook.