"Ziem- I ABSOLUTELY LOVE these photos! You did an amazing job and I am waiting on pins and needles to see more. Thank you so much!"
After a round of phone tag and multiple email swaps, Holly and I finally nailed a date for their family portrait session in March. As luck would have it, my body decided the night before it would react to some toxins that I fell victim to by way of – I don't know – contaminated mud bugs? It seemed like a good idea at lunch time. Really. I was so sorry about that and for having to cancel on the Maynes so late at night but I'm glad I did because the lifeless and dehydrated me would have failed miserably in keeping up with this cute, high-energy, adorable, active toddler otherwise. Did I mention Baby K is darling and bursting with energy? Despite her skipping an afternoon nap, I was amazed with the number of photos I was able to capture of this curly-haired cutie and her one-year wonder. I hope Mom and Dad are just as pleased.
I understand a few of these will be gifted on Mother's Day but I hope you'll enjoy the few that I am able to share while I try to avoid spoiling any surprises!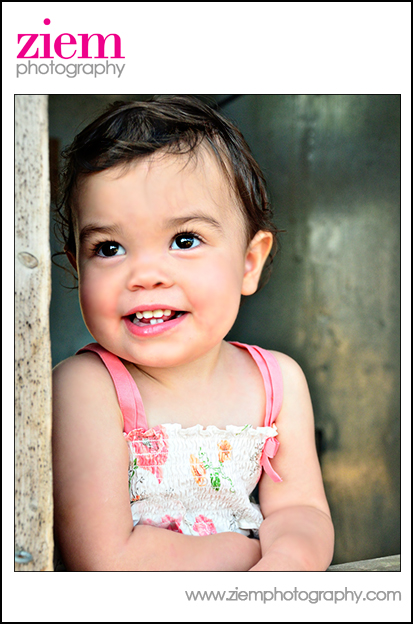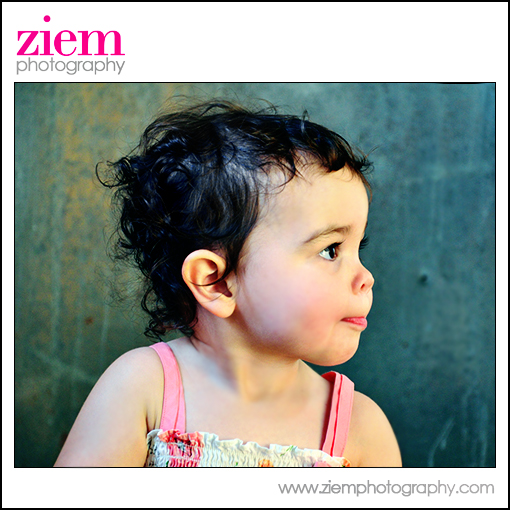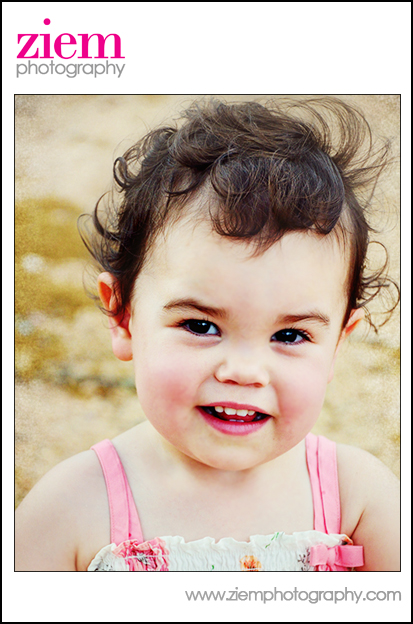 See my latest children photography and follow me on Facebook.