"Thanks, Ziem! It was truly a pleasure to FINALLY get to meet you! You were fantastic to work with, despite all the challenges Miss M gave you! :P"
Kim and I had been trying to schedule a family portrait session for months, so by the time the stars aligned, we were practically friends! I know I talk ad nauseum about the wonderful Austin families I get to meet through photography, but the Tus are above all amazing people. Their love and respect for one another is clearly evident and I loved getting to spend the beautiful afternoon with them at Zilker Park. It took a while for little Miss M to warm up but I have discovered a bubble gun, handful of strawberries, and napkin was all that's required to solicit smiles and expressions from this soon-to-be big sis! That's right, mama Kim is sporting an adorable bump and I couldn't help but steal her for a few maternity portraits.
Here are a few of my favorites!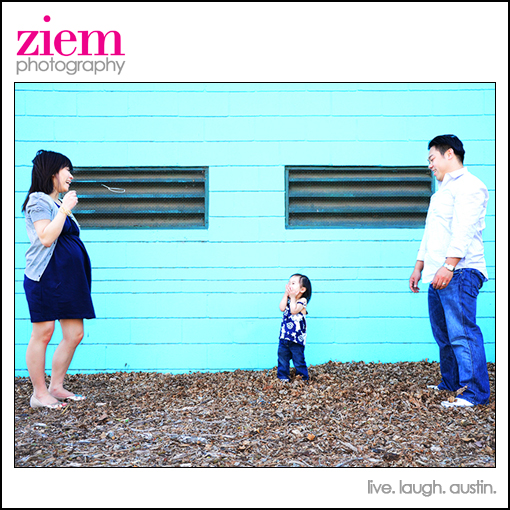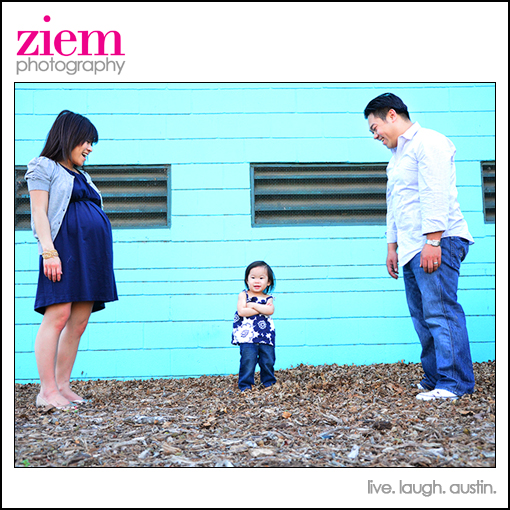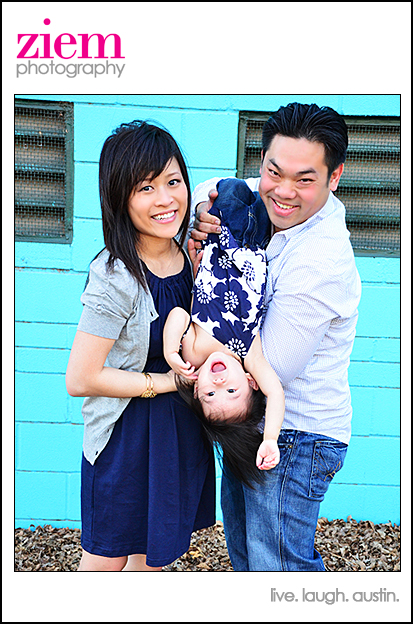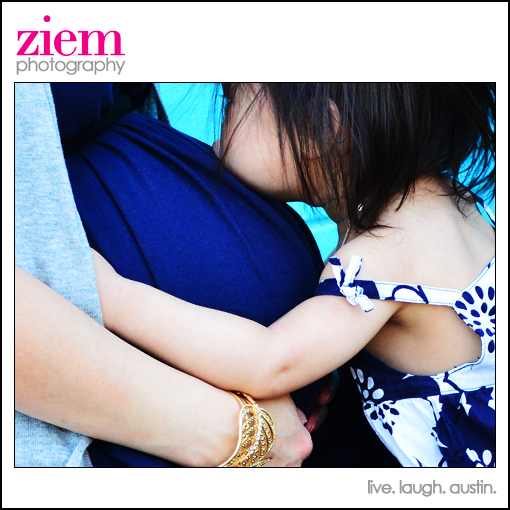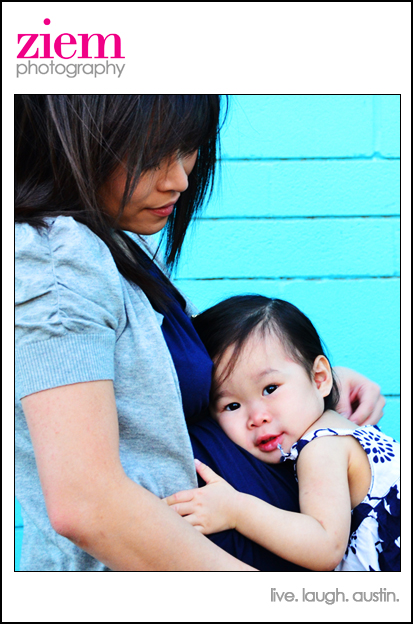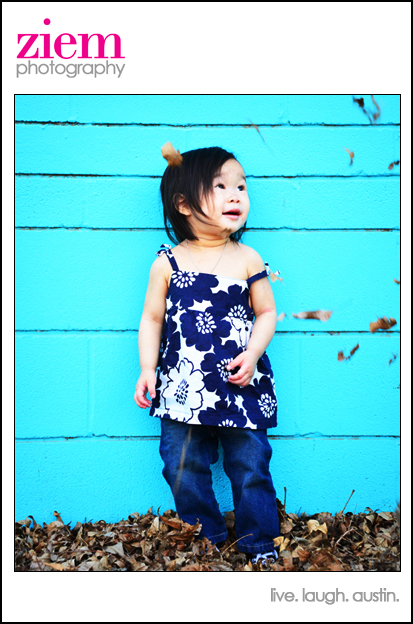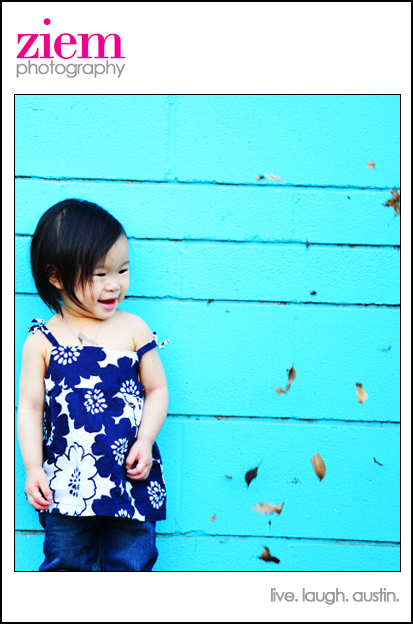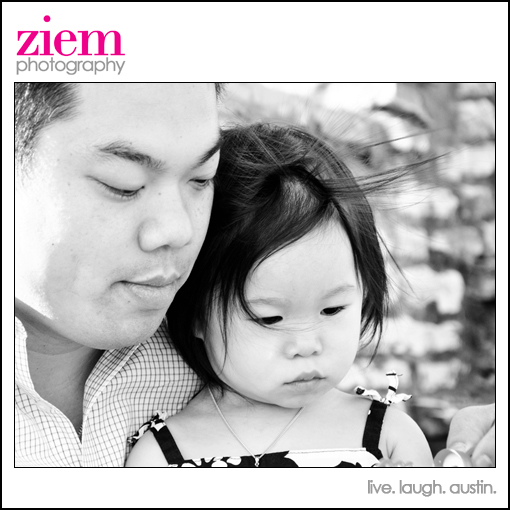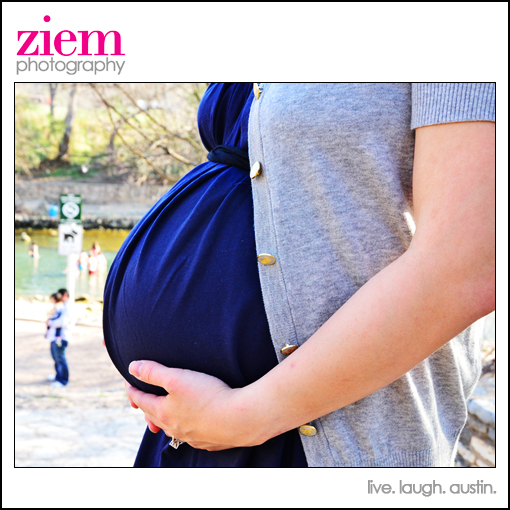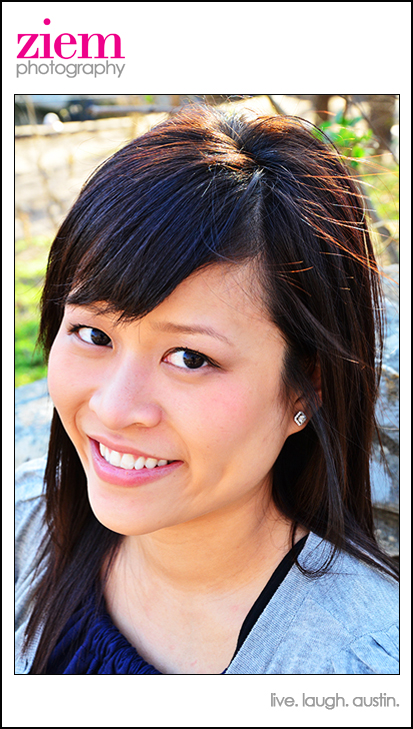 See my latest work at www.ziemphotography.com and follow me on Facebook.