If this is what forty looks like, sign us up!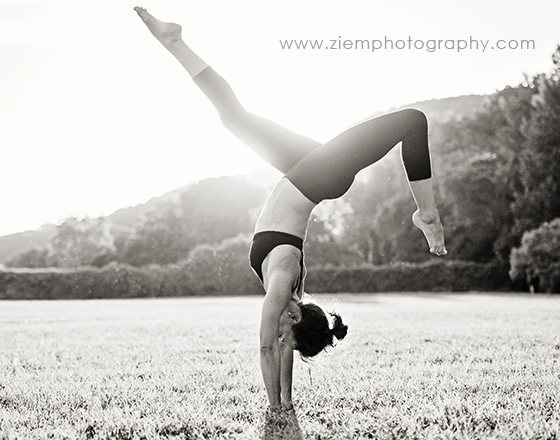 Andy, the yogi pictured, is a dear friend of both Ziem & yours truly as well as a yoga teacher & a mom of two (!); in honor of her recent 40th birthday, Ziem gifted her with a photo session. Andy tells us she'll keep these as a reminder of what she was once capable of doing, but something tells us she'll retain her signature sunny outlook & outrageous, yoga-toned bod well beyond 40.
Ziem relished getting creative with natural light to highlight Andy's toned physique, not that said physique needed any help – have we mentioned Andy is a mother of two little ones?! Can you feel our envy from here? Jealousy aside, Ziem loved collaborating with our friend, who came up with much of the shot staging herself.
Ziem is thrilled to finally be sharing these photos with our sweet friend & is honored she got to be a part of her 40th birthday celebration. Andy, you make forty look insanely good!
Want to commemorate a milestone birthday or event of your own? Contact Ziem at z@ziemphotography.com today!