Some of you might remember the lovely Ashley & Neil's Austin engagement session several months ago. And if you don't you should check out their save the date video slide show. Ashley was so gracious to refer this latest adorable family of four to me.
The Fuentes recently moved to McAllen and decided they wanted to do a summertime family session here in their old stomping ground before their family grew any bigger or older. We chose to shoot at the lake, the park and South Congress. These also happen to be some of my Austin favorites; I immediately knew this would be my kind of family.
The ladies were poised in their absolutely beautiful handmade dresses. I loved how the colors and patterns popped in each of the photos and the vibrant warmth of the sunset mixed in perfectly. And just when I thought the girls might have had enough after two hours in this triple digit weather while breaking in new shoes….they invited me over for a post-session play date/dinner. Are there words to describe how sweet? No. Photos? Maybe.
Mario and Monica, thank you for putting your trust in me and allowing me to have so much fun on this fine, hot summer day!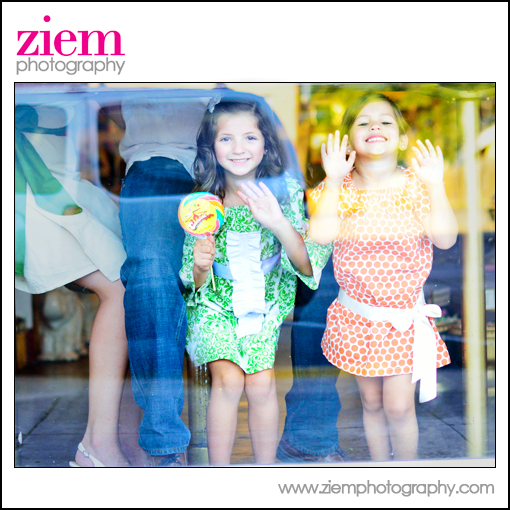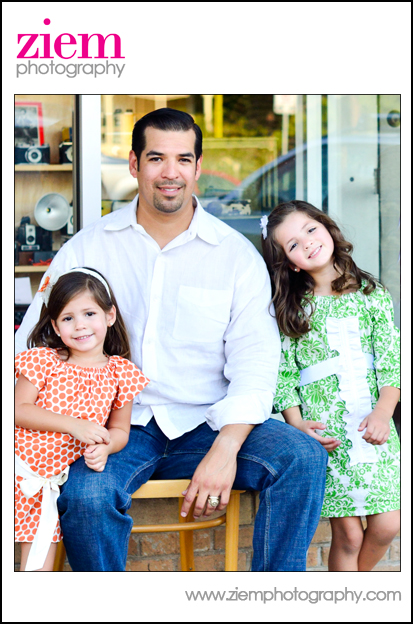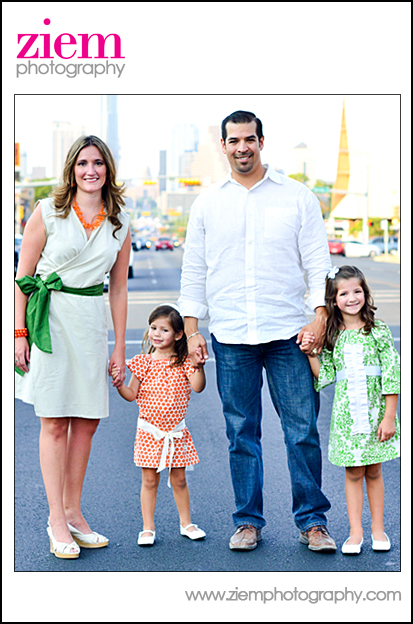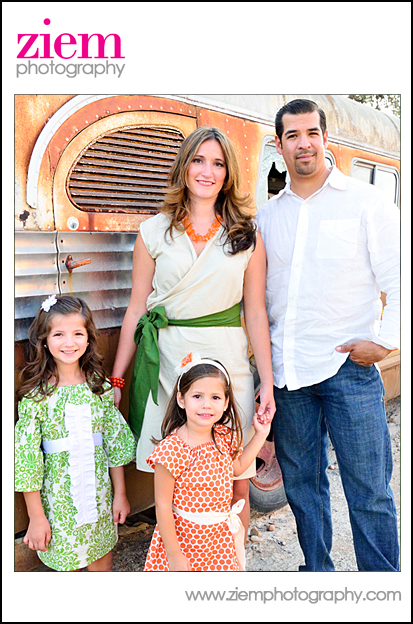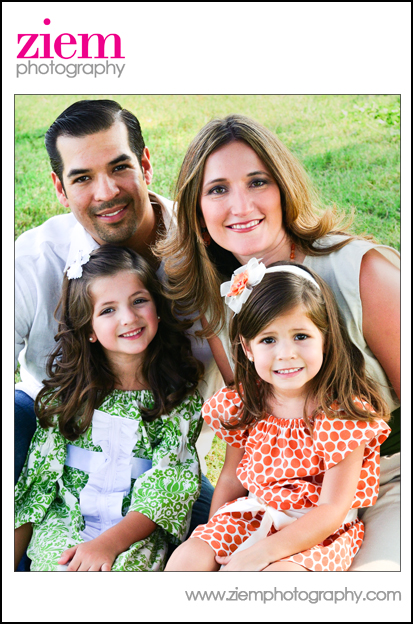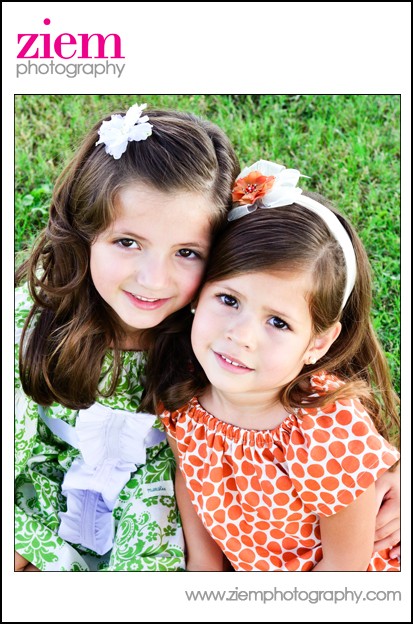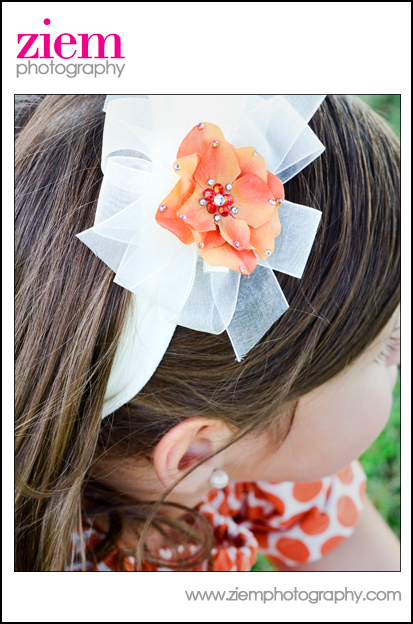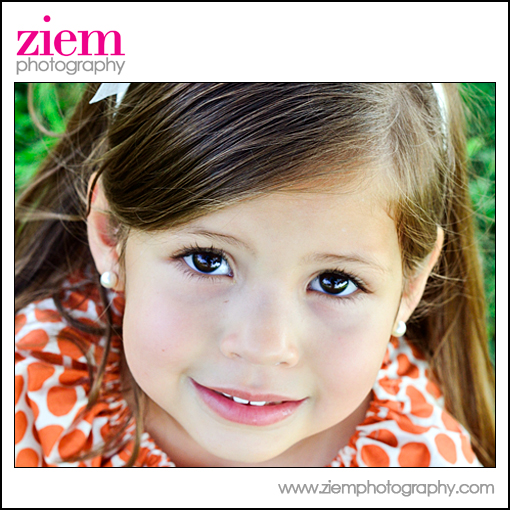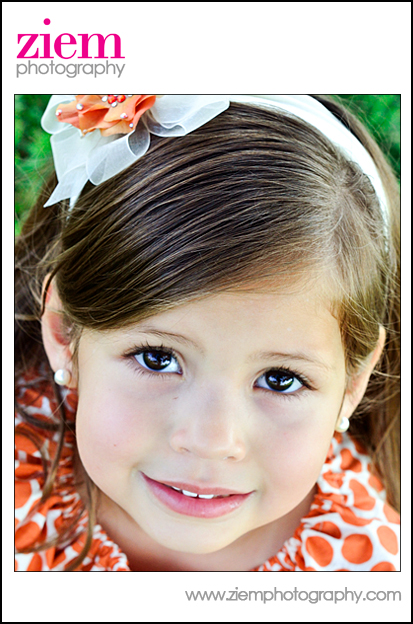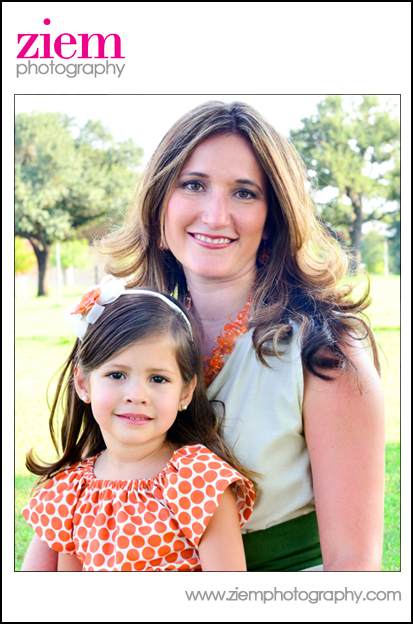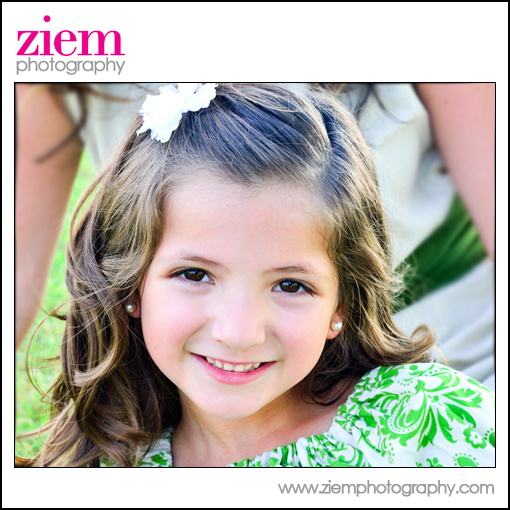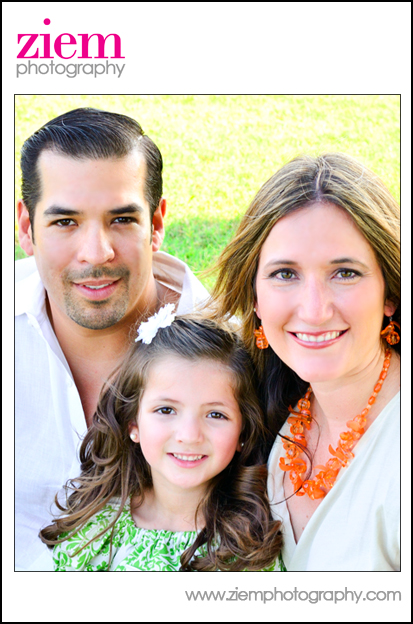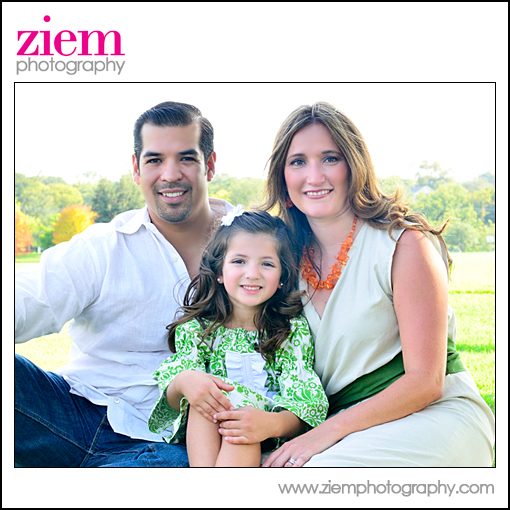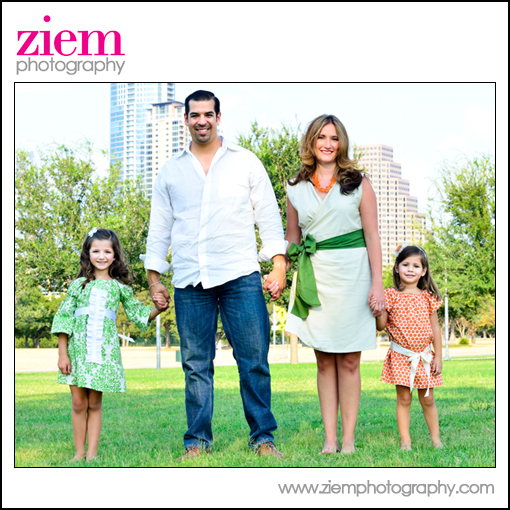 See more austin photography and follow me on Facebook.