As a newborn photographer, I'm constantly inspired by the new life which so many families have given me the opportunity to document. I recently shared a few of my favorites from my latest newborn session and after delivering digital negatives to this sweetest family, I couldn't resist falling in love with several more. This handsome little guy definitely earned "newest favorite newborn session" in my book. Sorry, Sunny!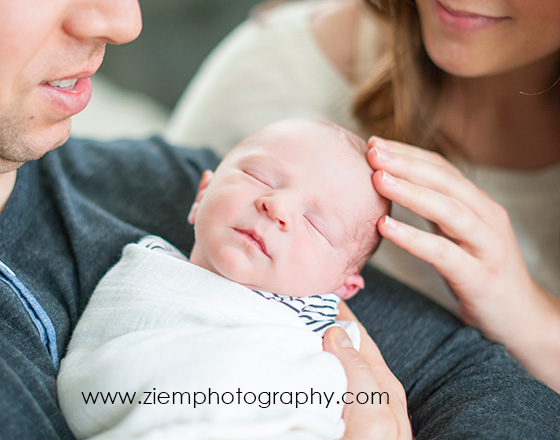 There's nothing more pure than the joy of becoming new parents, the distinct scent of a new baby, a newborn's fuzzy lashes, the feeling of those delicate toes, and those soft shoulders. I'm also crazy about newborn photography because I know how quickly it goes and, before you know it, you're staring at images from your newborn session and marveling at how much your baby has already changed. And it's only been five weeks.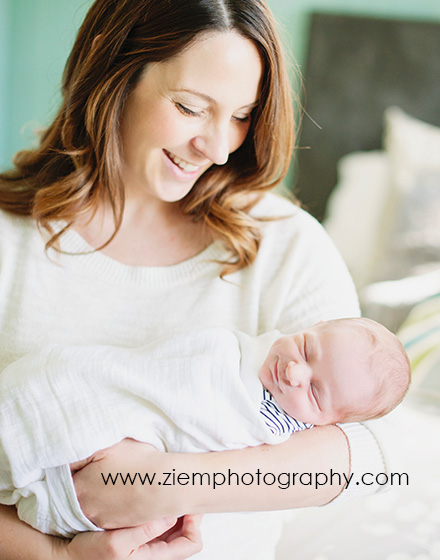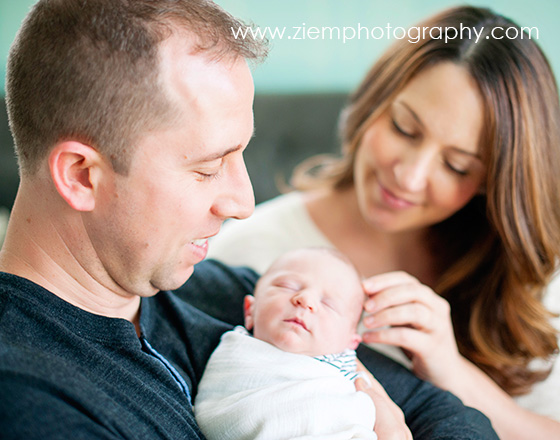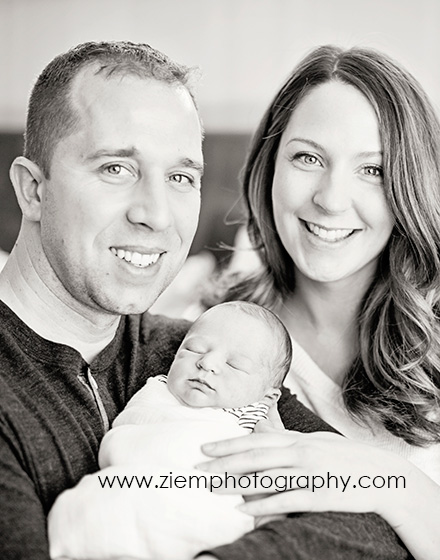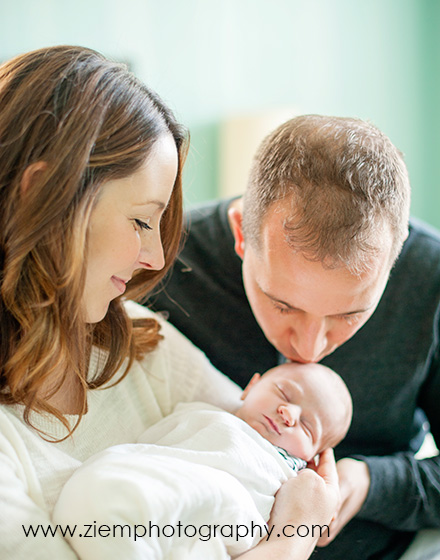 While on the topic of number five, my eldest daughter curated her 5th birthday party yesterday afternoon complete with invitation design, entertainment stations, desserts, and party favors. I am not sure if I was more moved by the fact that she's been ours for almost half a decade or if I was more blown away by her knack for planning a celebration with such creativity and wisdom. Truly a visionary! Where did time go?