You might remember Dana and Jay from their recent maternity session – I won't forget how much fun I had meeting with them and capturing the excitement in their eyes. Their little guy made a very unplanned and early debut into this world shortly after; in fact, he arrived on what would've been the date of Dana's shower. Despite the timing, he was lovingly welcomed by two delighted parents.
Will you believe me if I told you that he arrived fast asleep with the cutest of all smiles, then when we turned on the cameras he remained wide awake, perfectly posing the entire session? Promise.
Congratulations, Dana and Jay, on the sweet baby boy. I look forward to watching your baby and family grow!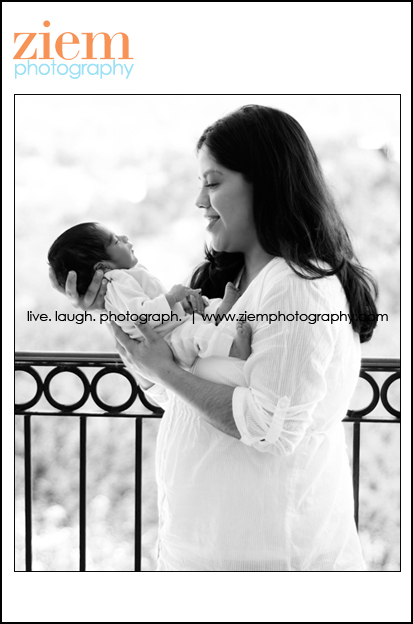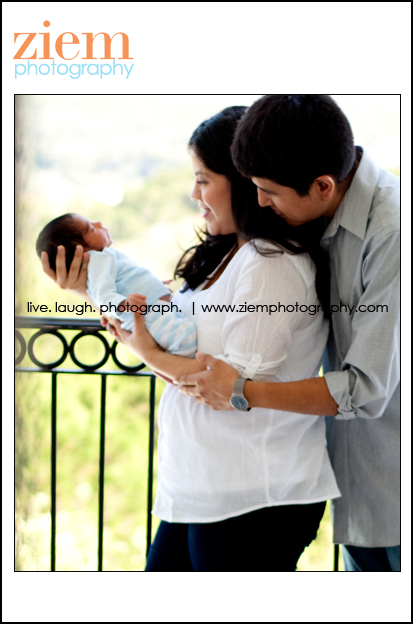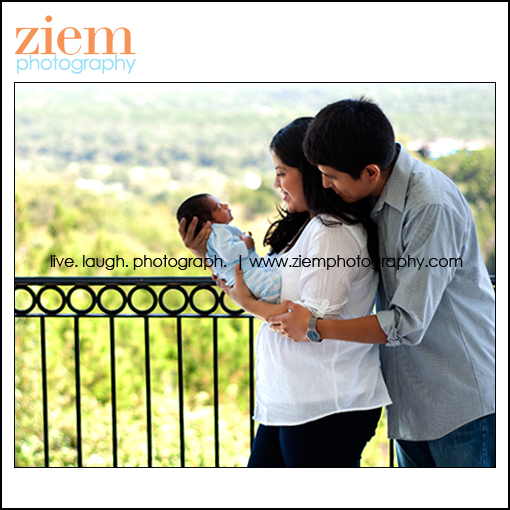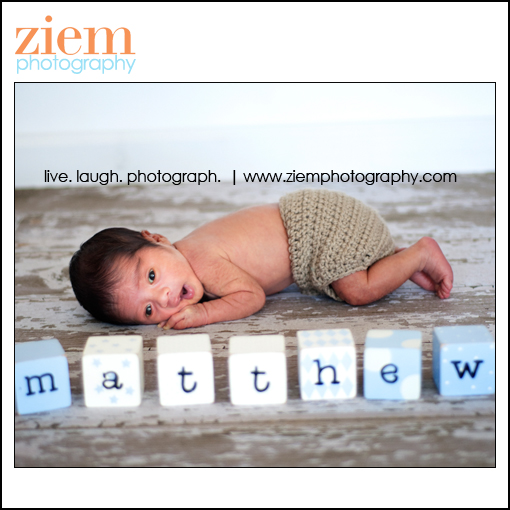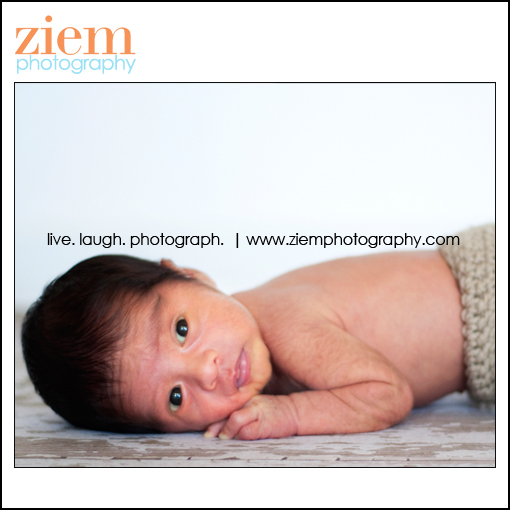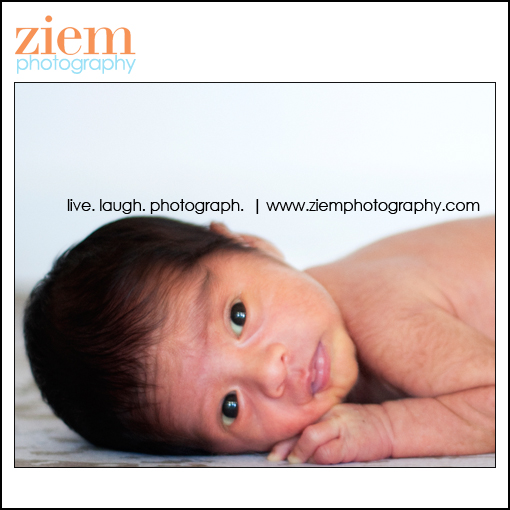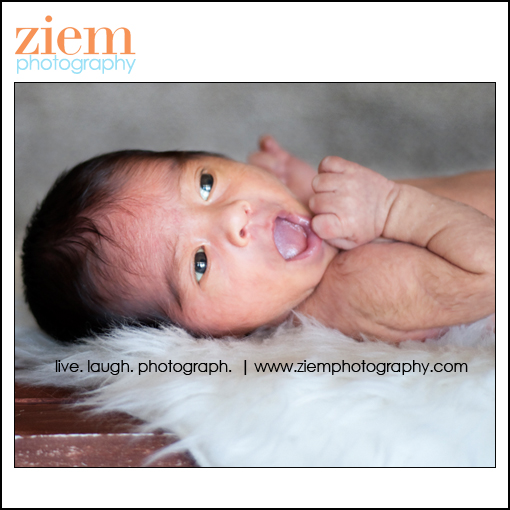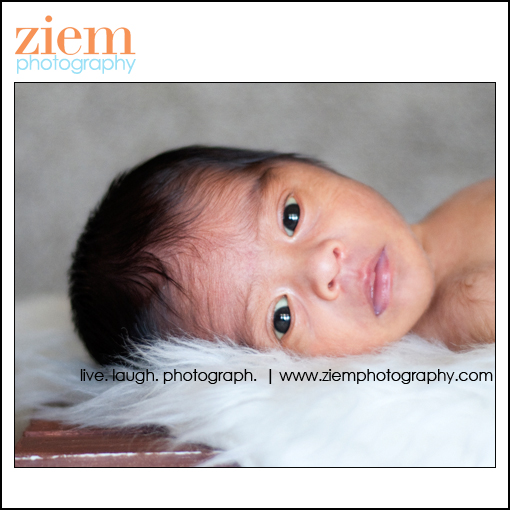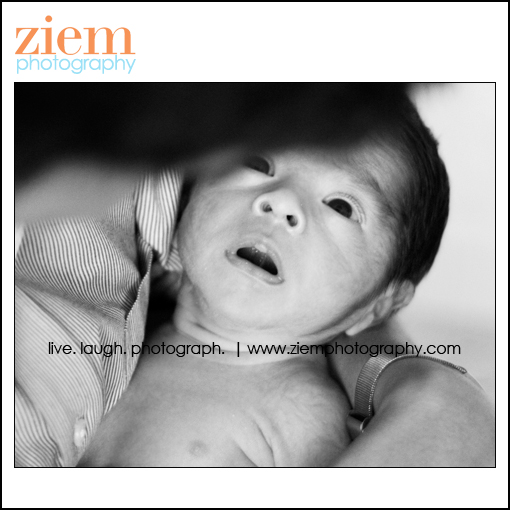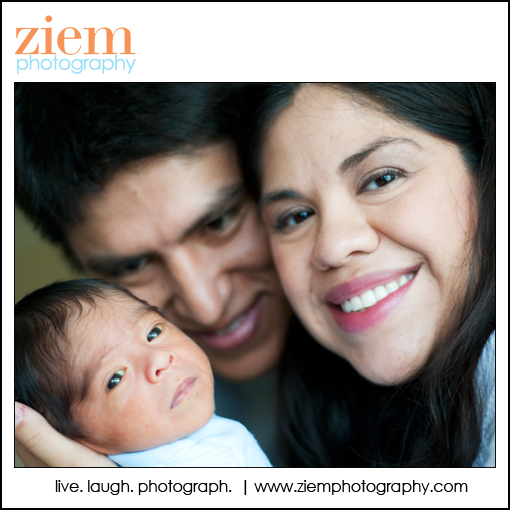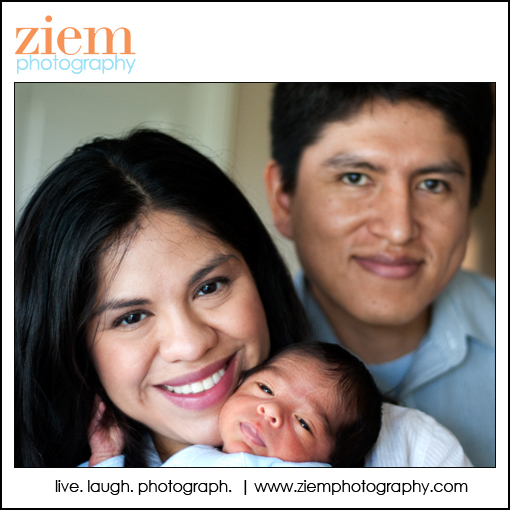 See more austin newborn photography and follow me on Facebook.