"Sometimes it's the smallest things that take up the most room in your heart." -Pooh
I met Hannah and Keith at a tacky Christmas sweater party two years ago and it's a shame we haven't had the opportunity to see each other since! They were a delight to work with and such wonderful parents to their two lovely children.
Baby Claire was the star of our session and was she ever the peaceful and easy baby to photograph?! I look forward to seeing more of this sleeping beauty in the coming months as we continue to document her tiny life.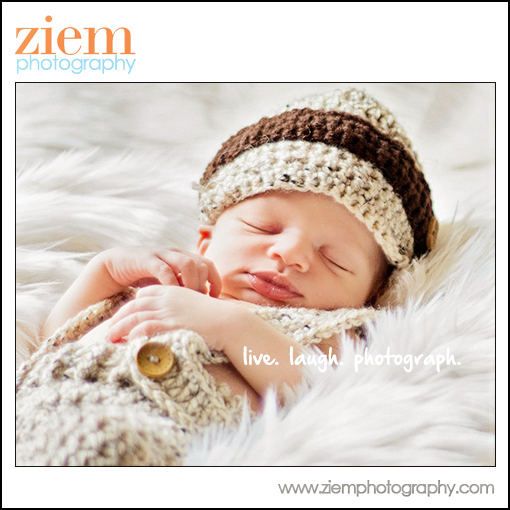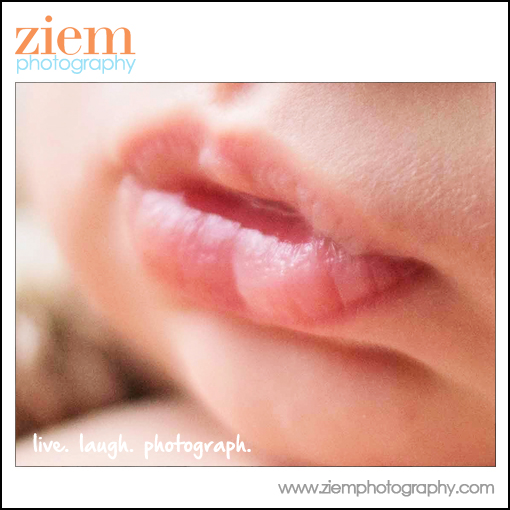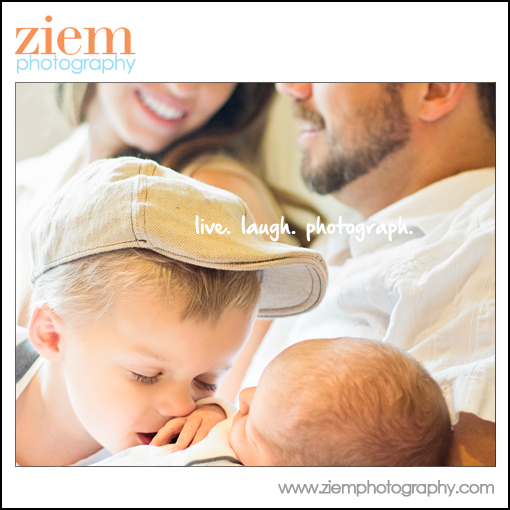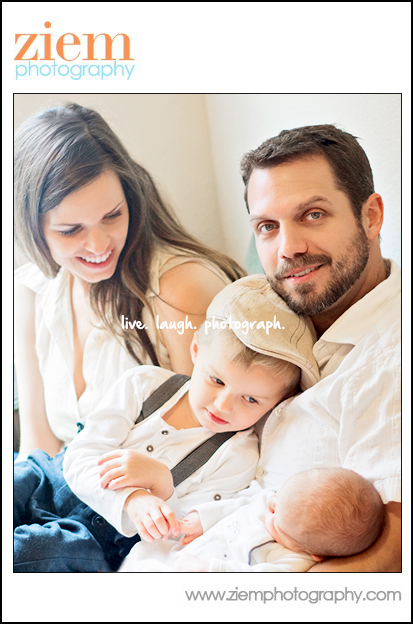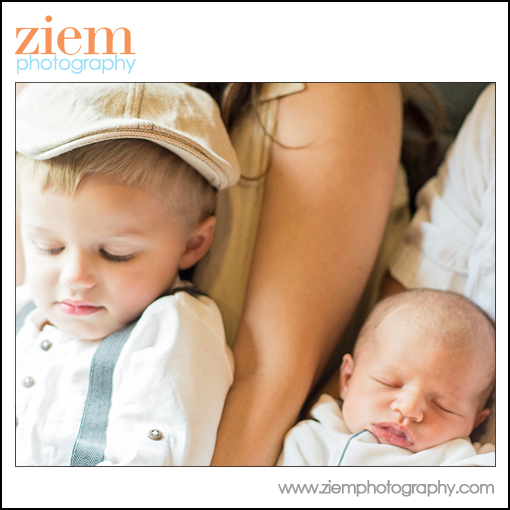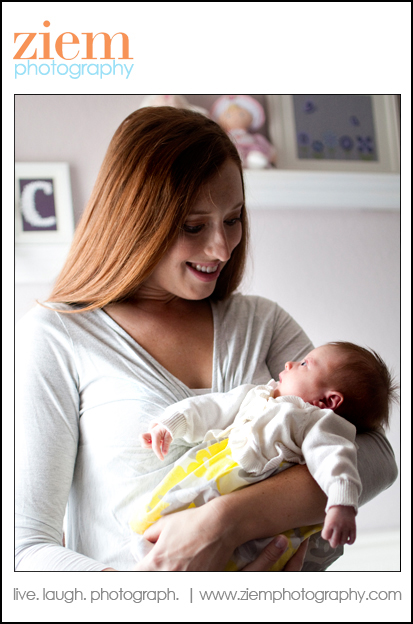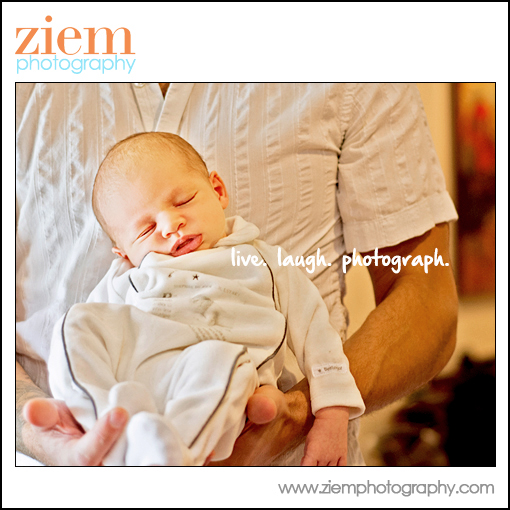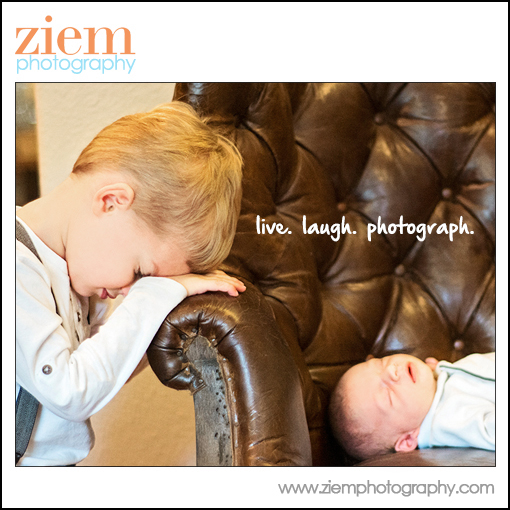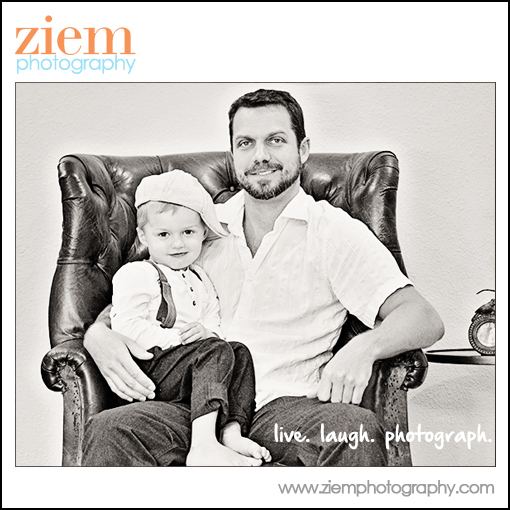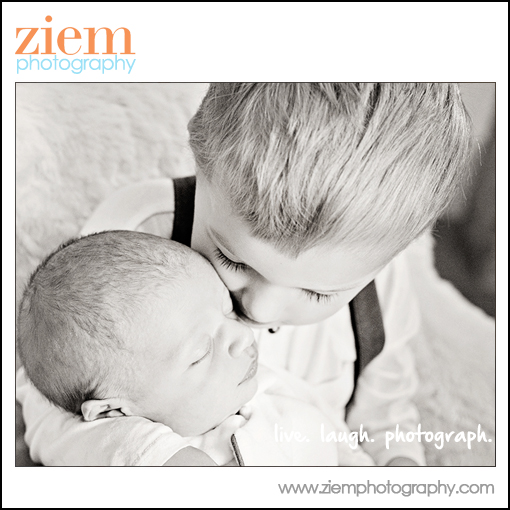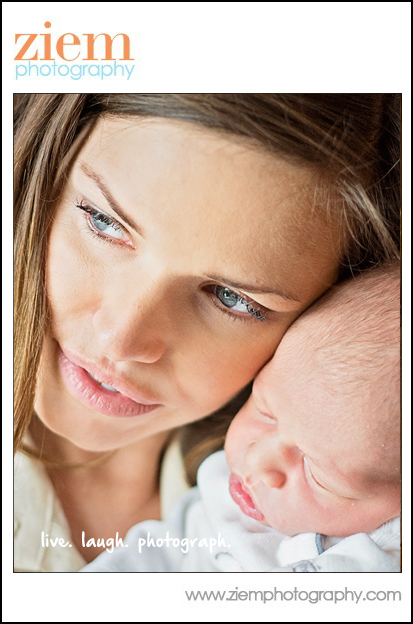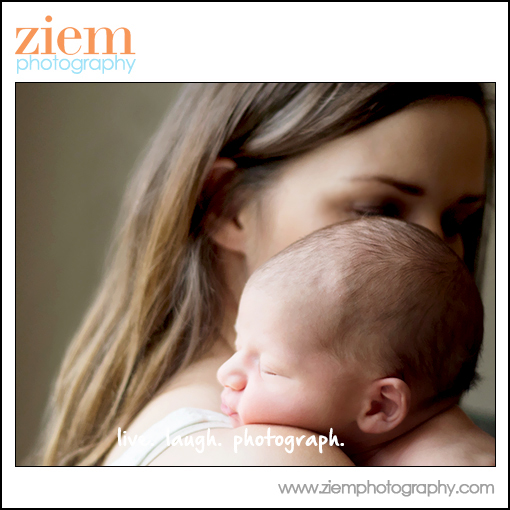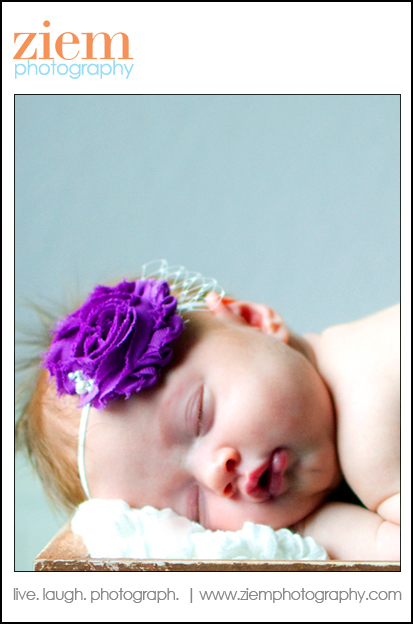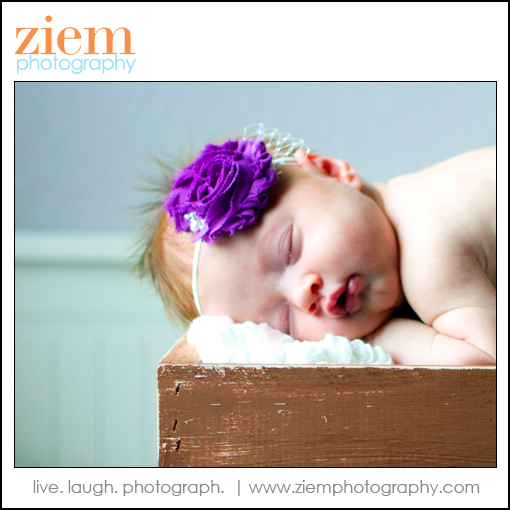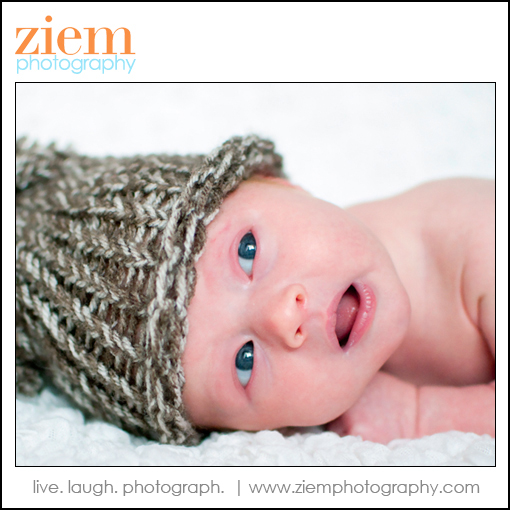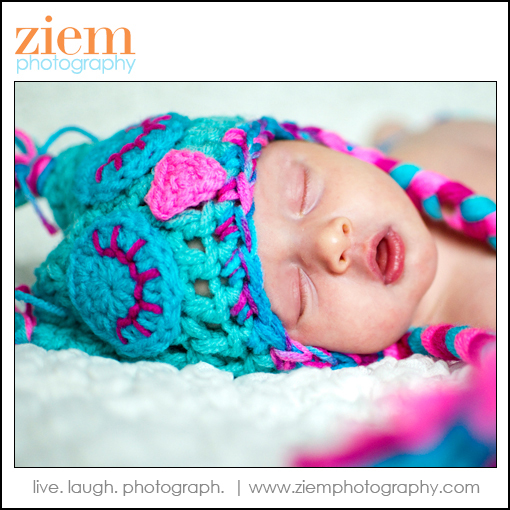 See more austin newborn photography and follow me on Facebook.