Maternity photography is so special to Ziem. The glow and the anticipation of a pregnant woman just makes her giddy – and she's not (just) saying that because she doesn't plan to go through it again herself! #byebyemorningsickness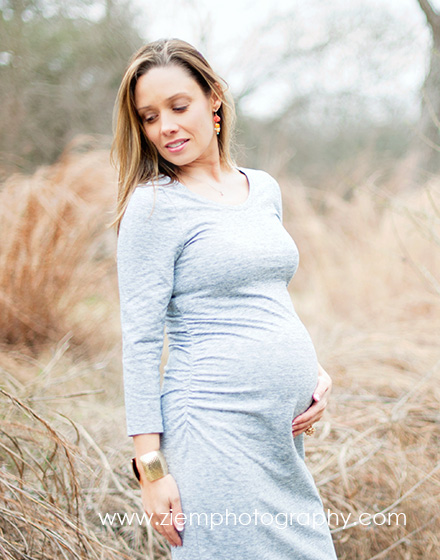 The wintry Austin weather didn't cooperate for the shoot, but Kim had that radiance nonetheless. Though she was near the end of her pregnancy, Kim brought both her glow & her fierce fashion sense.
Ziem thanks Kim for the opportunity to provide her with these maternity memories, and she can't wait to meet Baby Boy for his newborn session. That Austin gloom was no match for this mama's pregnancy glow!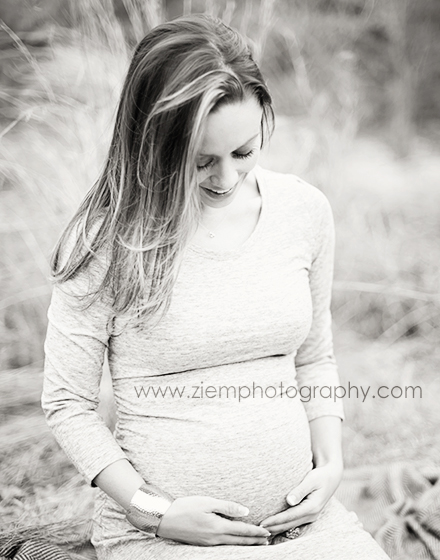 Want to capture your own maternity glow? Looking for that perfect baby shower gift? Contact Ziem today at z@ziemphotography.com or (850) 319-4591 to schedule your maternity session or to give the gift of photography via our registry.