I met the Langs earlier this week for a family portrait session, and upon arriving I immediately felt like they were longtime friends. Joe and Allison are both great people so it is no surprise their pair of handsome little men would be so sweet and pleasant to work with. They smiled, posed, walked over here and back over there, hopped, and stopped picking honeysuckle all on demand. No bribery or counting down required. Definitely a first!
My instinct when it comes to photographing boys? I gravitate toward fun, active and lively. However, there are special situations where sweet and a little pose-y also proves the point. Meet the Jesse and Brady. Double the cute. Double the fun.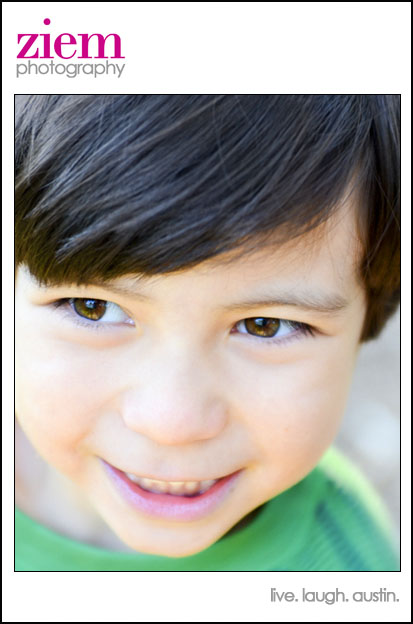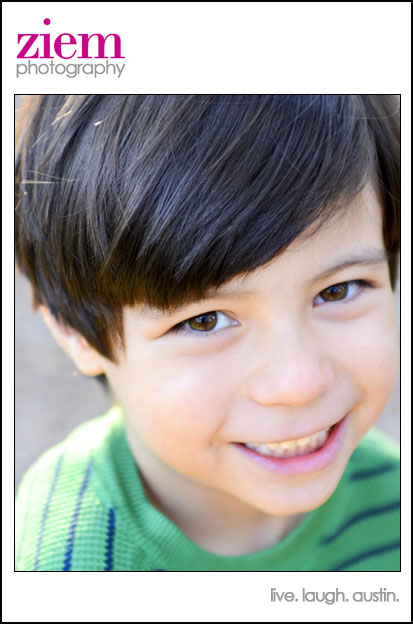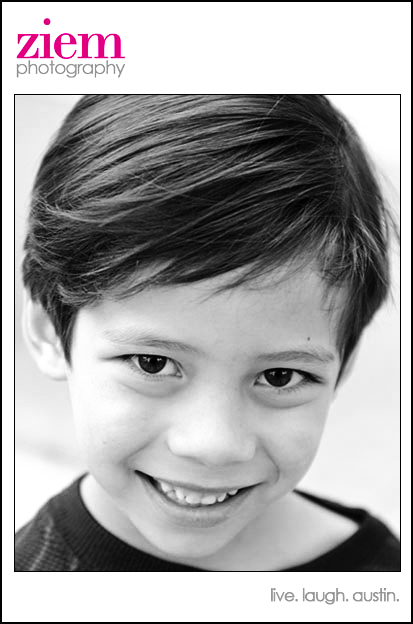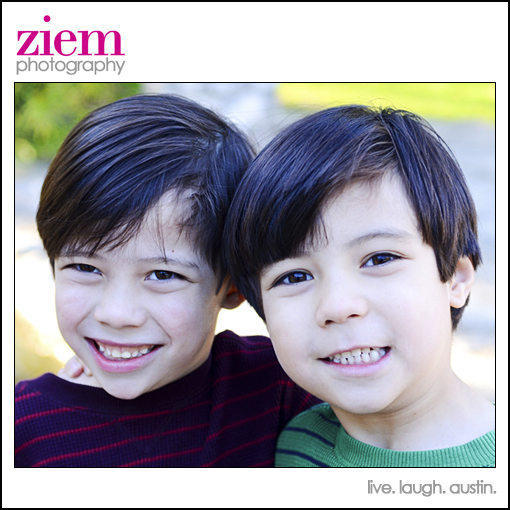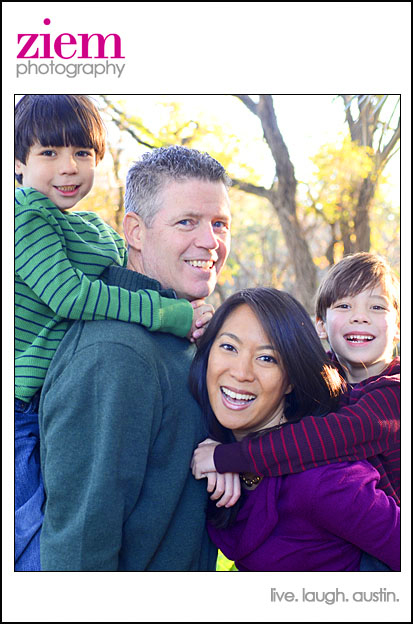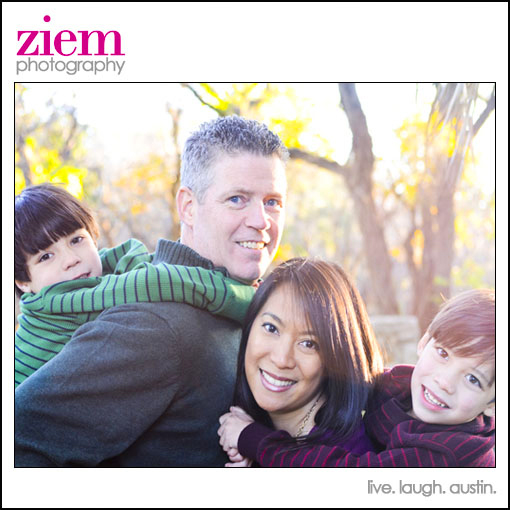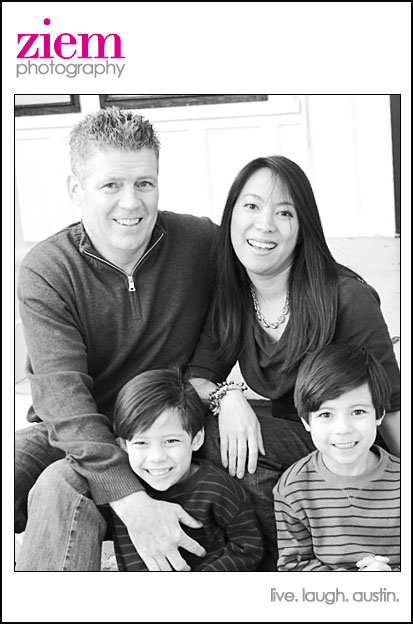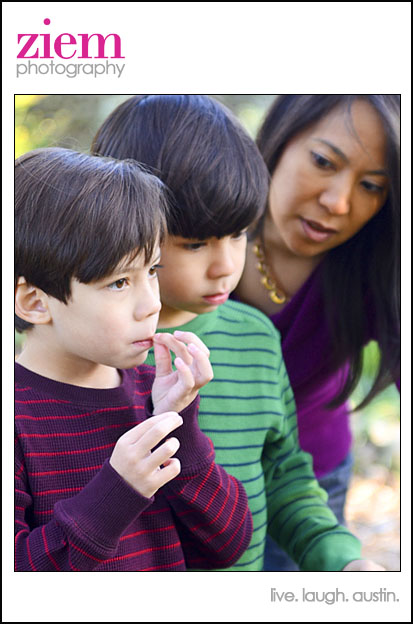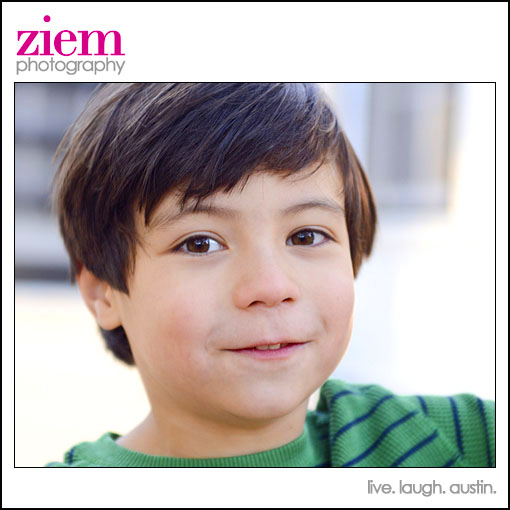 Allison, Joe, Jesse and Brady- you guys are amazing. Have a wonderful time with your family in San Diego!