To meet my cuteness quota for fall, I have a floor length post with photos from our group's first birthday bash. Our moms know how to go all out- our babies' first Halloween party received wide acclaim so it was no surprise that Valarie and Brooks would go all out with a Barnyard Bash for Baby B (our babies' first 1st birthday celebration). They brought in a petting zoo and some of the babies were a bit timid at first, dare I say chicken, but with the help of Mom and Dad the party animals finally came around and enjoyed all the barnyard fun.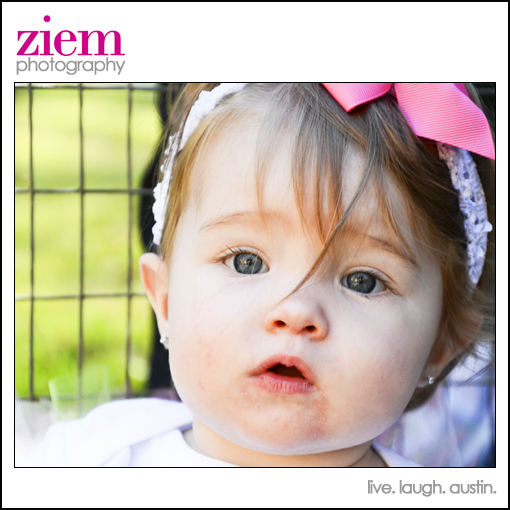 Little Miss BC, the Birthday Cutie.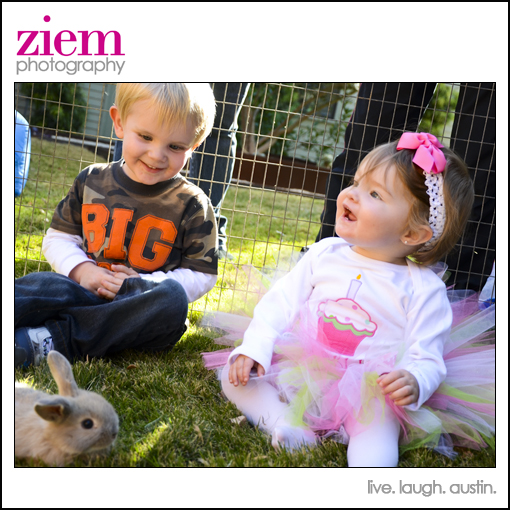 The guest of honor with her BIG brother.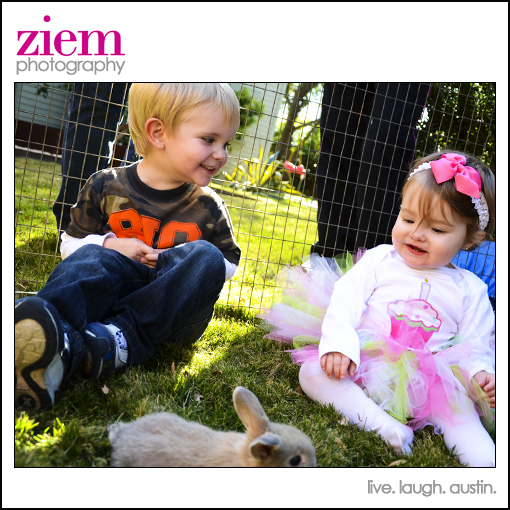 This guy loves his baby sis.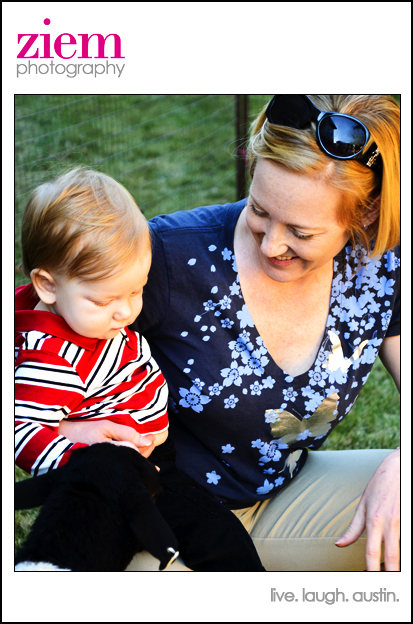 These guys came very close to being our neighbor. I'm sad it did not happen!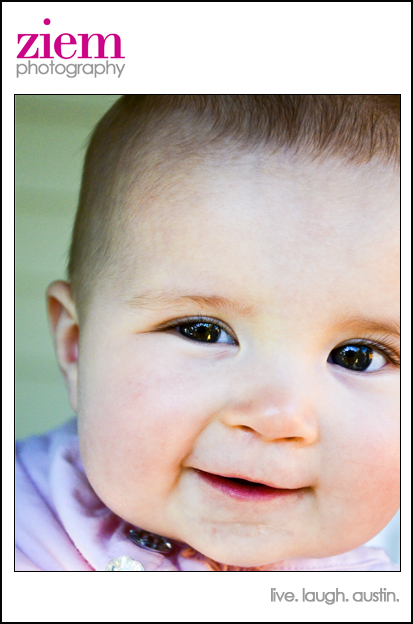 A natural in front of the camera. More to follow!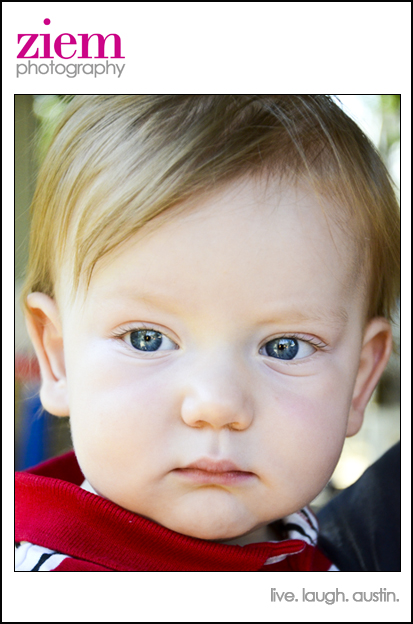 Couldn't he totally pass as a mini-Donald Trump?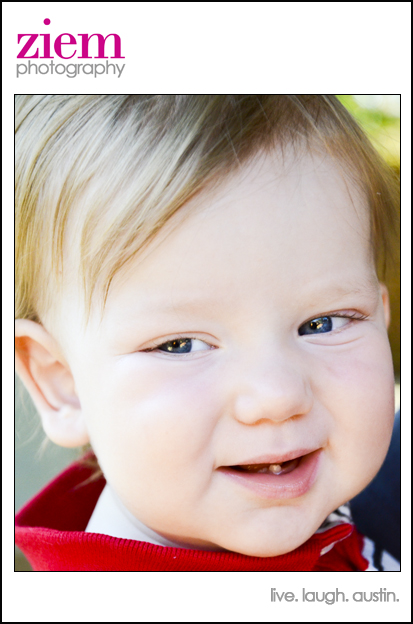 Look at this million-dollar $mile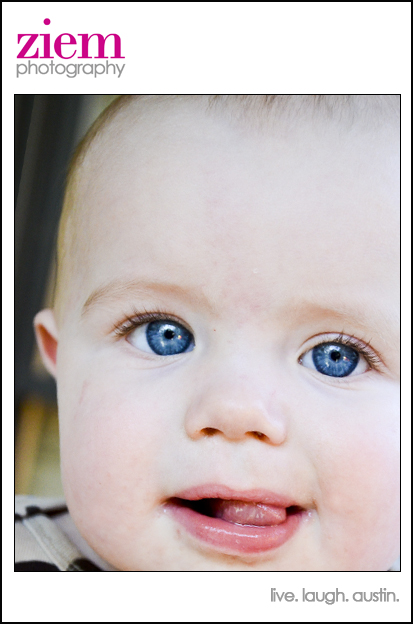 and these baby blues!!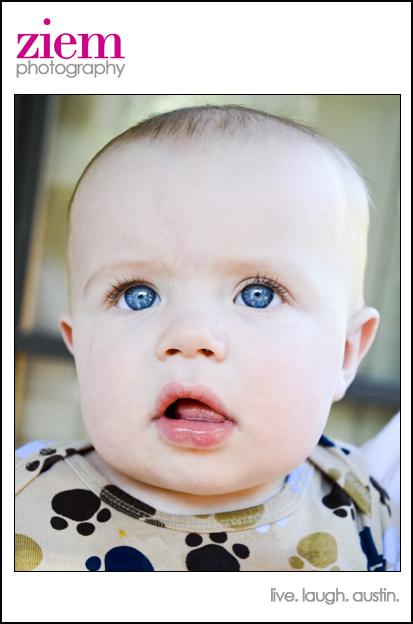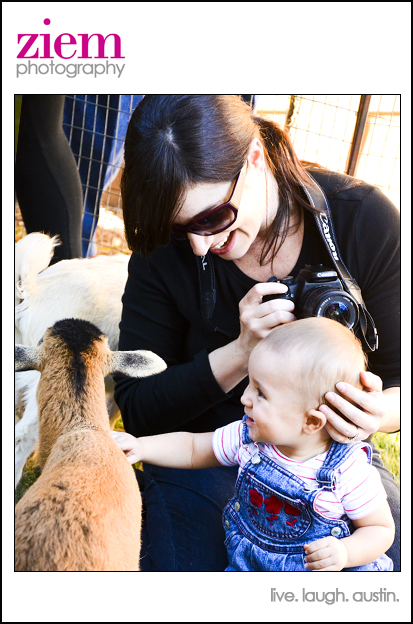 The joy of motherhood is perfectly displayed here.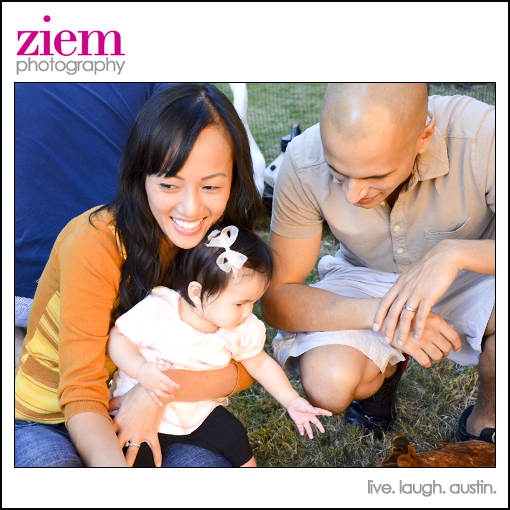 Hey- I'm still mastering the art of crawling and your walking away from me is getting in the way!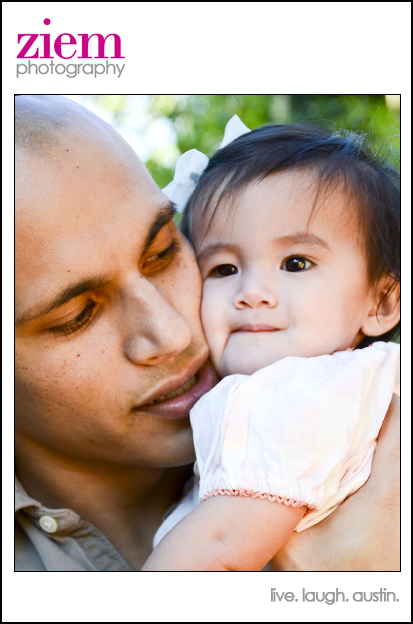 Could she be any more of a daddy's girl? Impossible.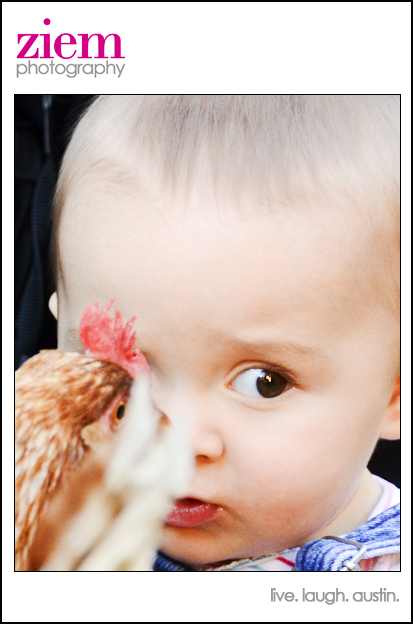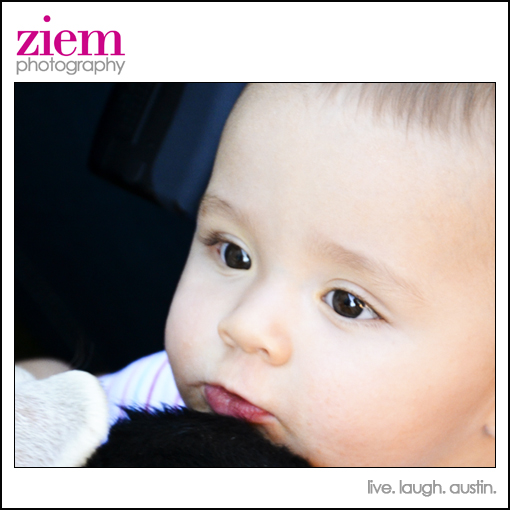 Perfect little chin rest.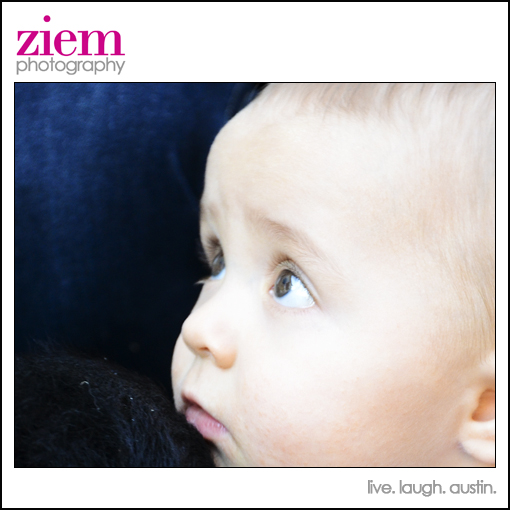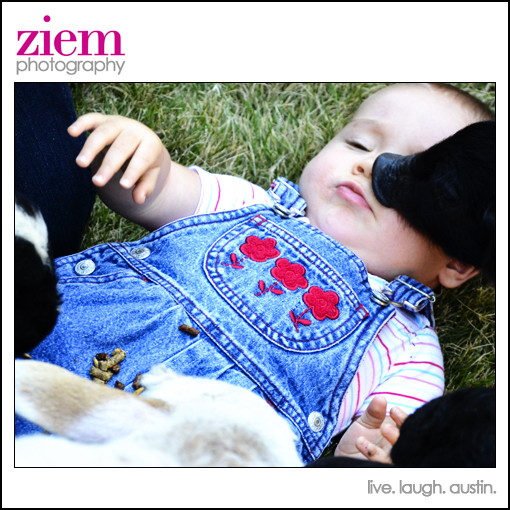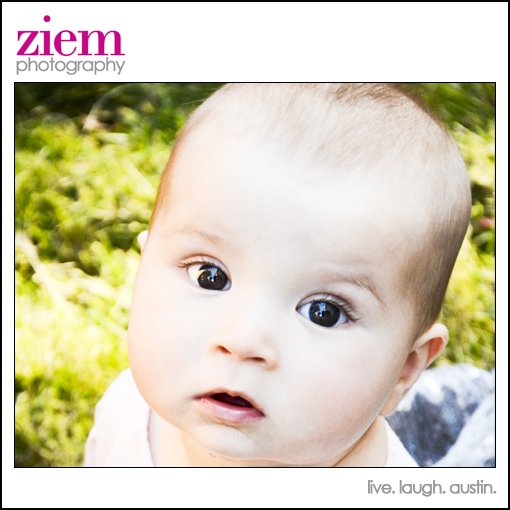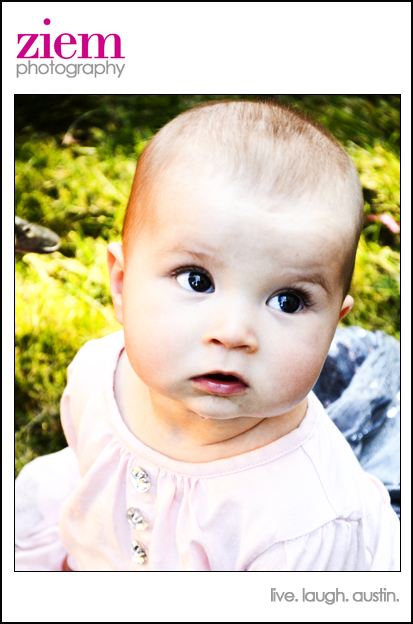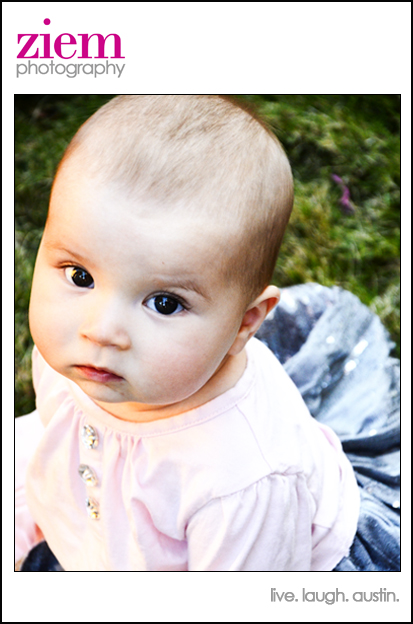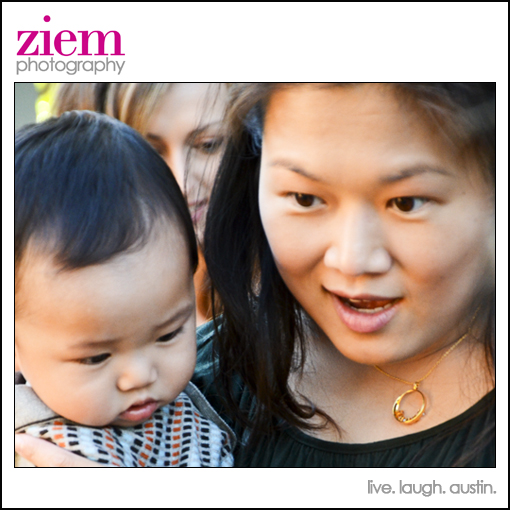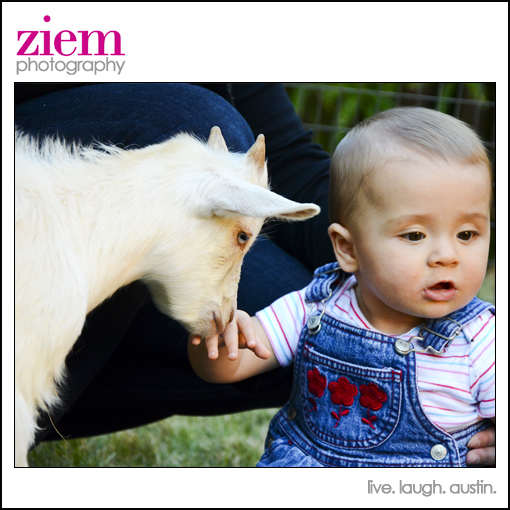 These animals could not get enough of her! Who can, really?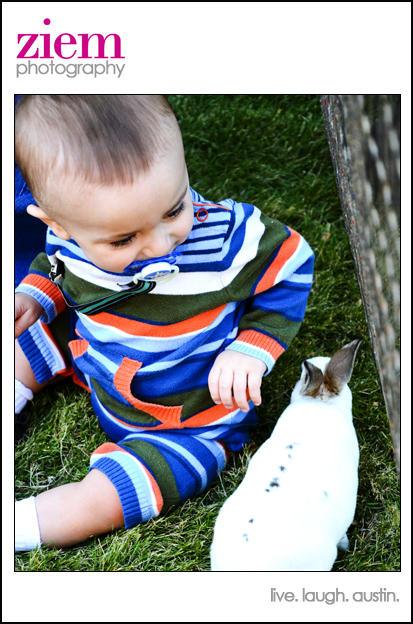 No more peach fuzz!?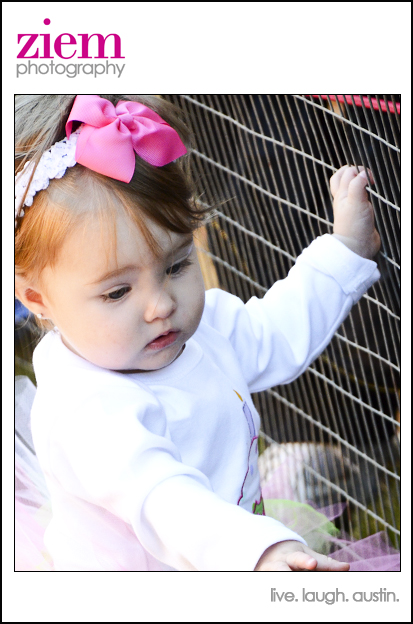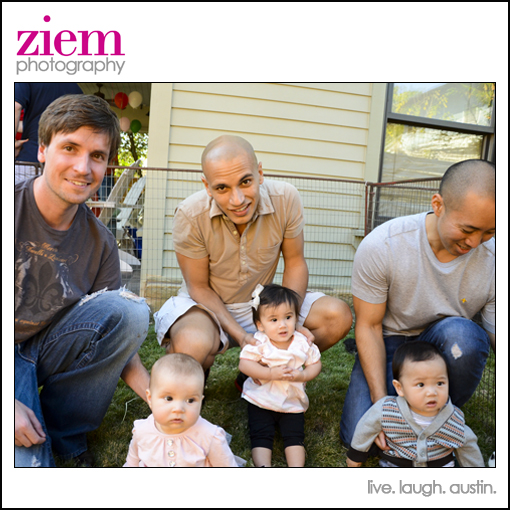 A photo opp with the wonderful Dads!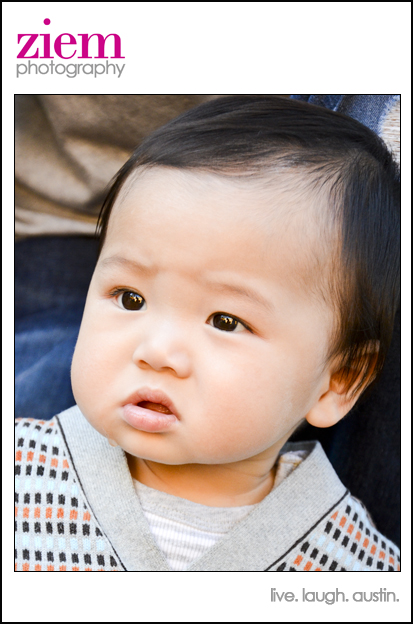 Milan and I tried asking Eileen and Toby for the secret sauce..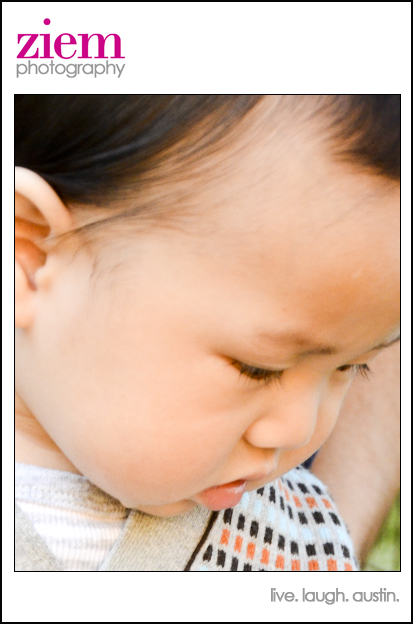 We want Tulsi's cheeks squeeze-ably cute as the I-ster's.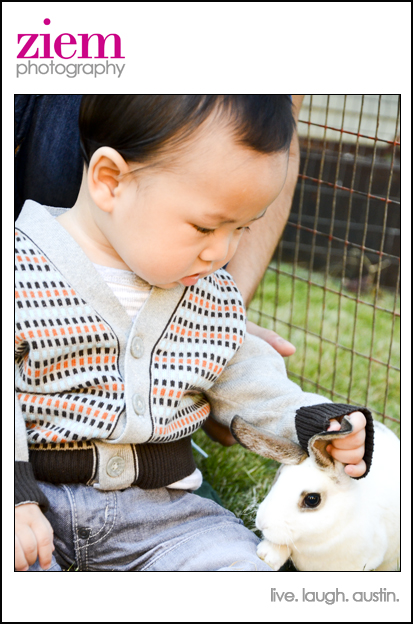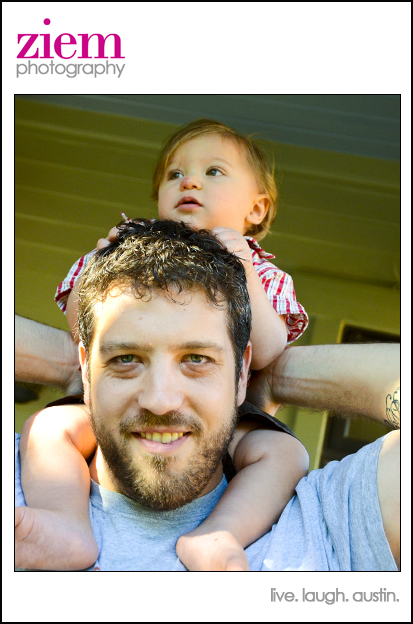 Proof that he exists 🙂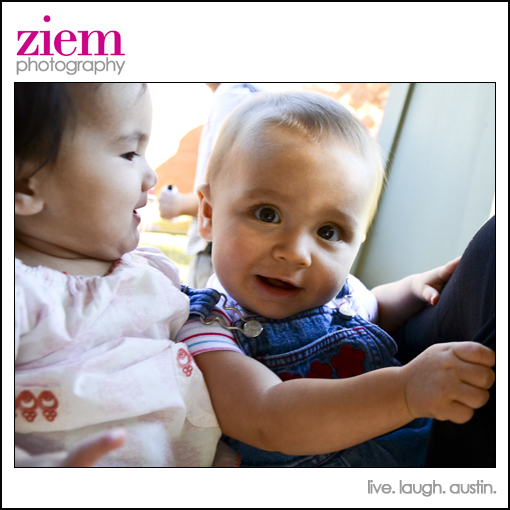 I am: a) holding a baby, b) posing a baby, c) snapping a photo of two cute babies, d) all of the above.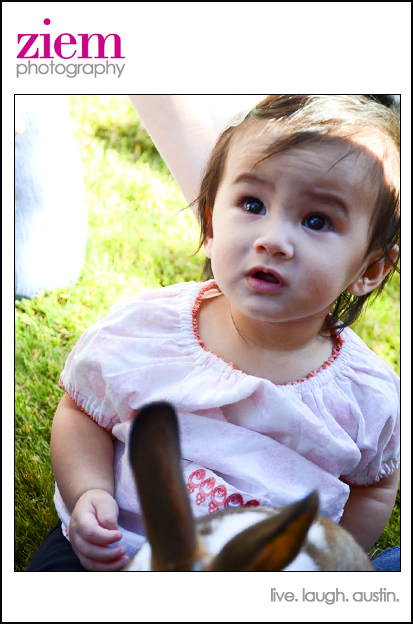 "You want me to do what?"