This is living proof that great things come in small packages. I got to meet sweet baby Maya on her 8th day of life and despite her early arrival- four days before her mom's baby shower and also the week of SXSW when her parents' band was scheduled for multiple performances- it was pretty evident she is such a welcome addition to her parents and big brother, Julian. Maya was so alert for a newborn. And her expressions. I really wish I could photograph a transcript of her thoughts. I would wager she is thinking in the third photo, "Did the world just get a little prettier?" or "Mom, you are amazing. Is there ANYTHING you cannot do?"
I got a quick peek at the nursery and I was just blown away by all the hand painting Tracy and her mom had done. I look forward to returning for another session once they have completed the mural.  But for now, enjoy a few of my favorites from this session.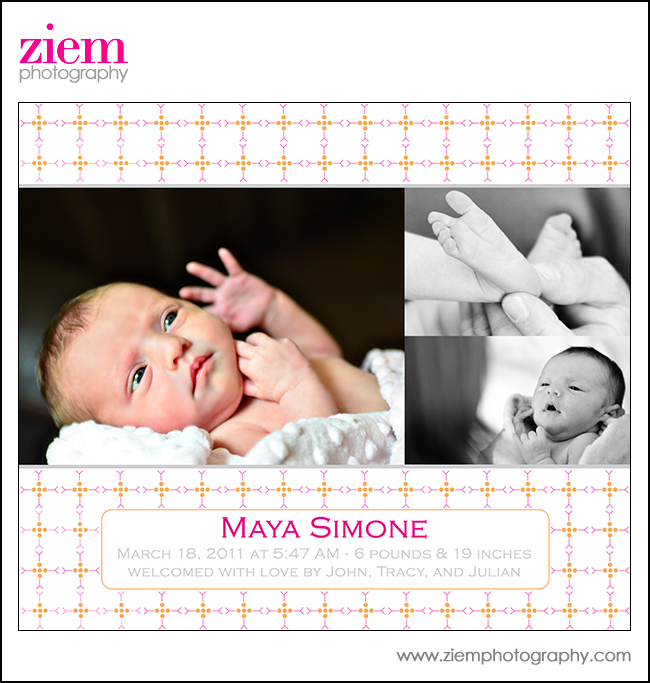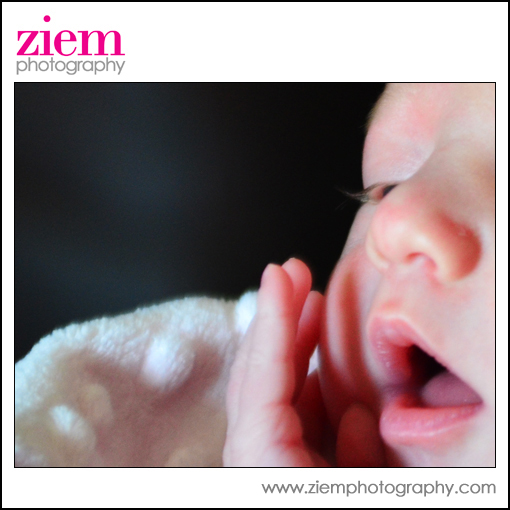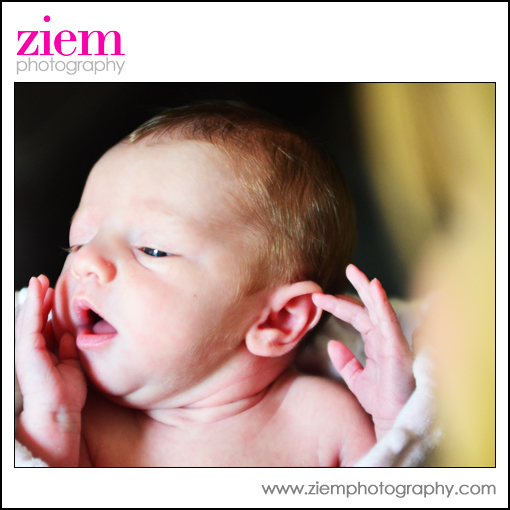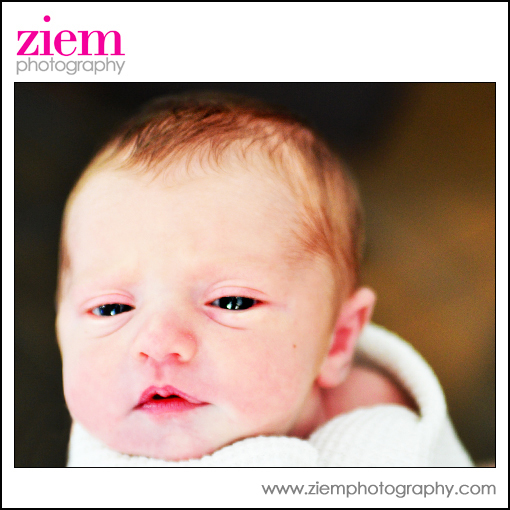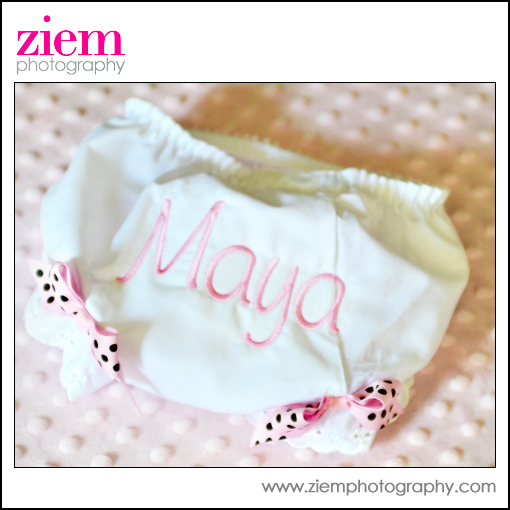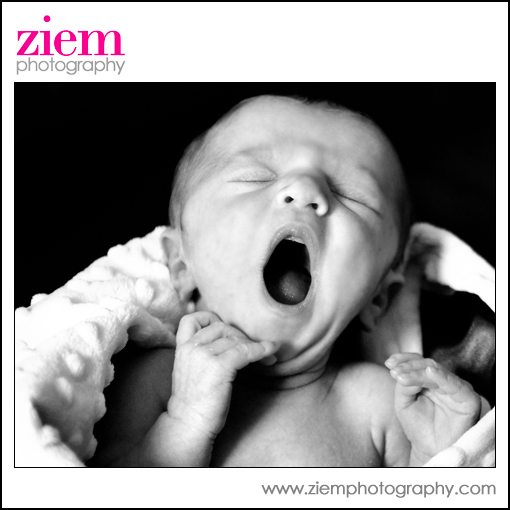 See my latest work at www.ziemphotography.com and follow me on Facebook.