On the eighth day of Christmas, Santa gave to me eight brilliant feathers.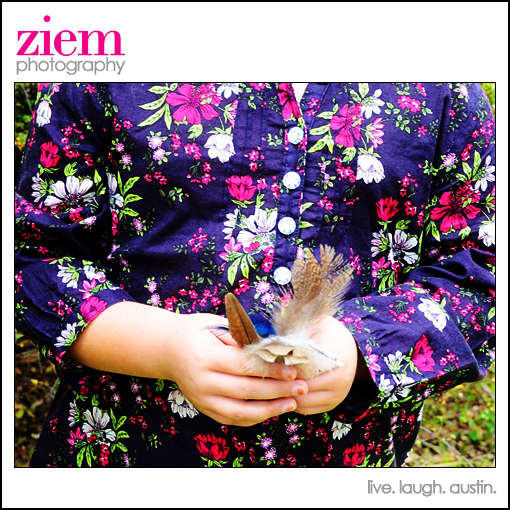 A duo's love a-brimming.
A mother and daughter gazing.
Young lady graduating.
Four all aglow.
Three big grins.
Tender sister love.
and a branch full of purple berries.
I had the great pleasure of photographing Eleanor for her family's annual Christmas cards. It was a misty and desolate morning and the peacocks and peahen awaited our entrance into their park. I learned the Cantus are a feather-collecting family so I guess we could not have decided on a more perfect spot for photos. Eleanor was such a delight to photograph. She is a confident, uninhibited and easy-going young lady so it made my job too easy. I was sad Mom and Dad weren't going to be part of the shoot but it was so nice to chat afterward. I guess the bird's making an appearance in our photos somewhat made up for it.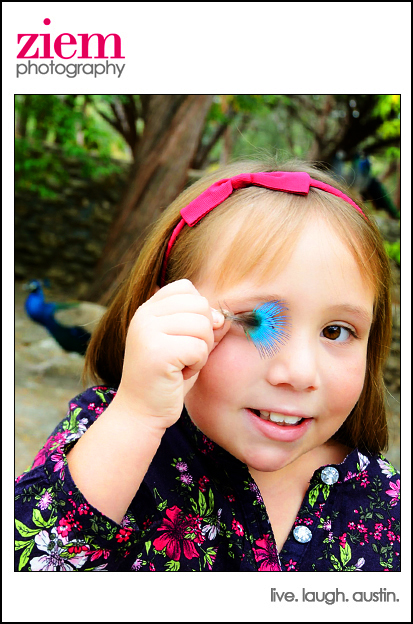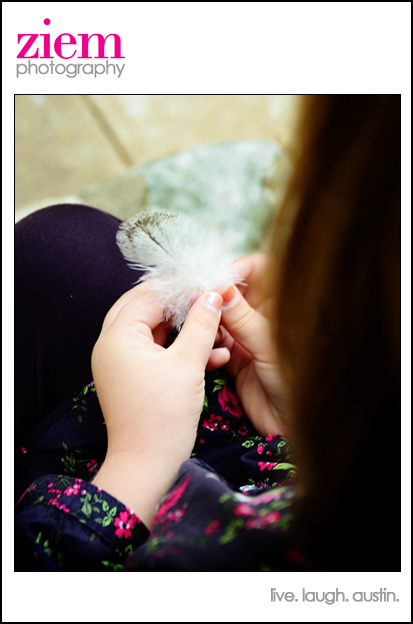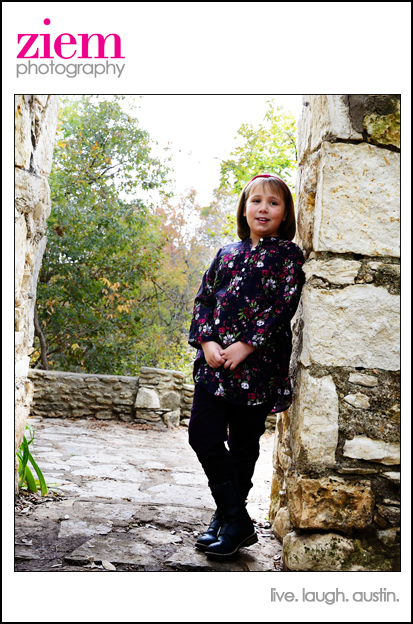 It was a pleasant surprise to receive a Christmas card from them with one of my photos! Thank you, Cantu Family!