I know everyone heard this a time or two this weekend but IT'S ABOUT TIME! My family congregated in Atlanta for the weekend to celebrate the wedding of Kim and Erich. As always there was a lot of eating, dancing and laughing. And inebriation.
These lovebirds met in middle school some fifteen years ago. He chased her for many years before she finally gave him her number. At least that's how the story goes from the bride. (I promise to update my post if I hear differently from the groom.) The exchange took place in Panama City Mall's Pretzel Time. If any of you have forgotten or are too young, let's just say it doesn't get any prettier than a Pretzel Time uniform- black apron, clear gloves and a visor- and the smell of a mall food court!
I had the great privilege of watching their love grow. I remember coming over to play with Myhanh, Kim's younger sister, and she would spend a lot of time on the phone with Erich. When we did our girls shopping trips in Atlanta and stayed with Kim and Erich he never complained about our crazy antics to our face. That's how we knew he was a keeper. They finally tied the knot this weekend after twelve years and I'm so sad it did not happen sooner. The food and the celebration was amazing all over. We enjoyed the stylish vocals and dancing of Conner and his back up dancers, moved to some of Erich's own beats, and at one point the groom was crowd surfing. Pretty telling by the photos that this is a family that knows how to party!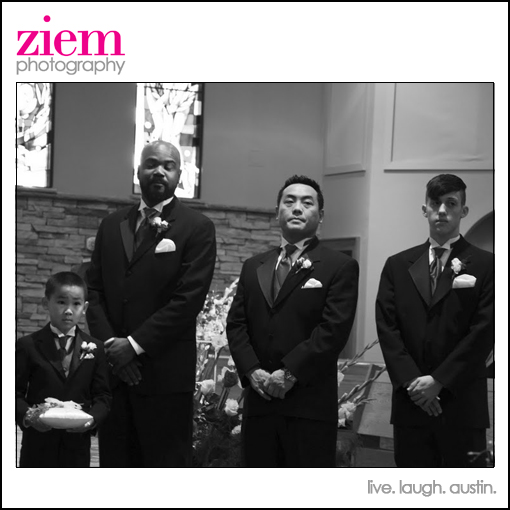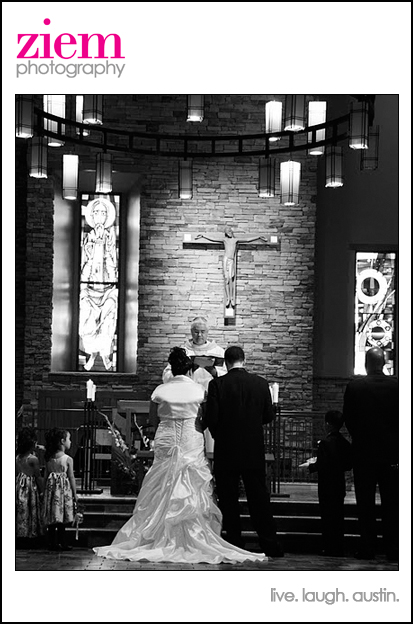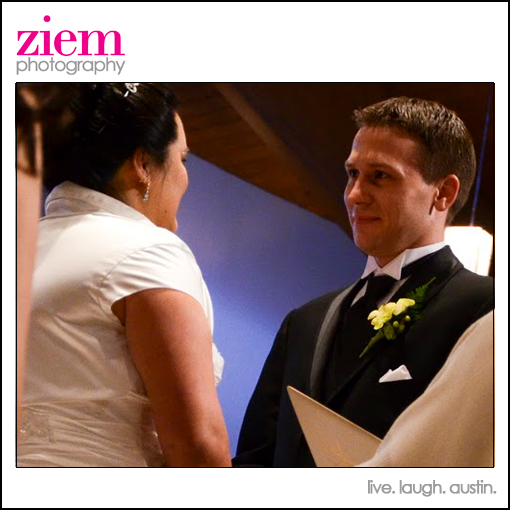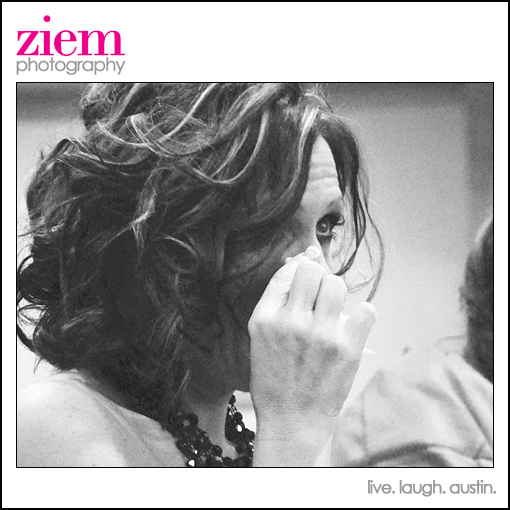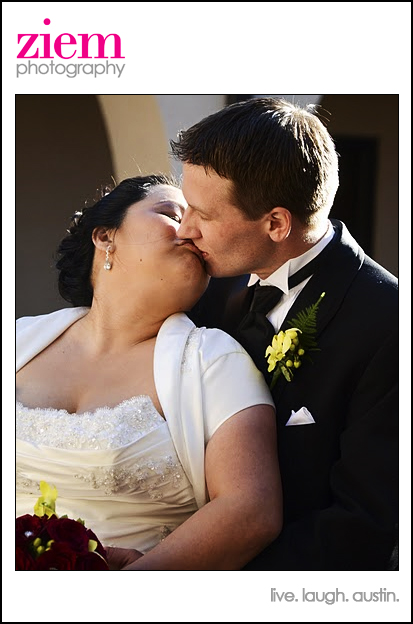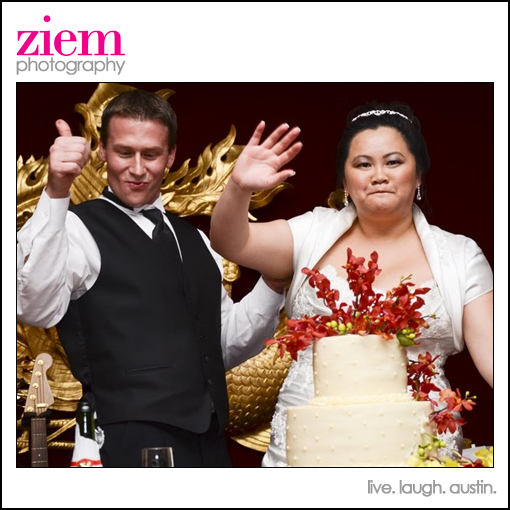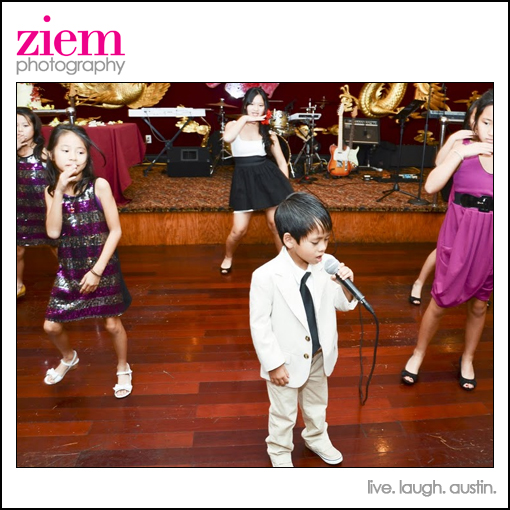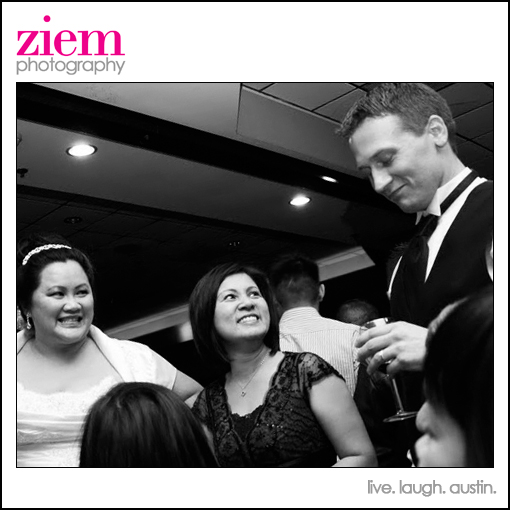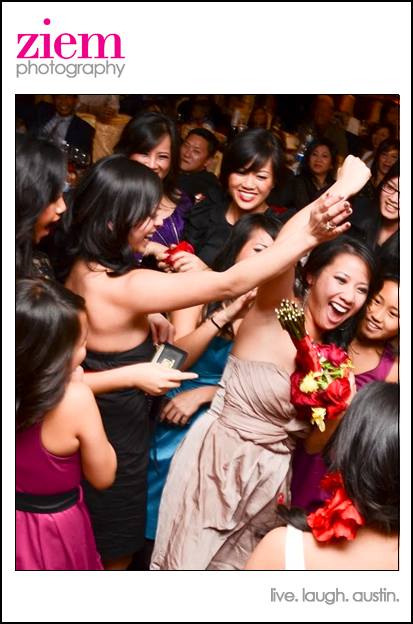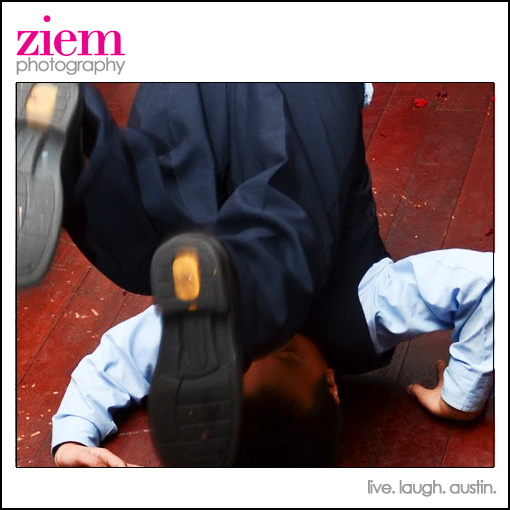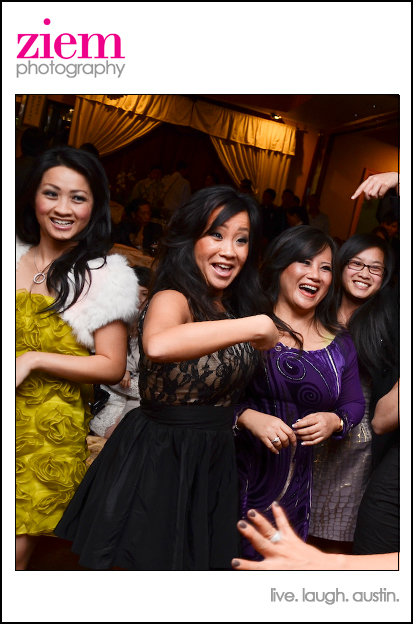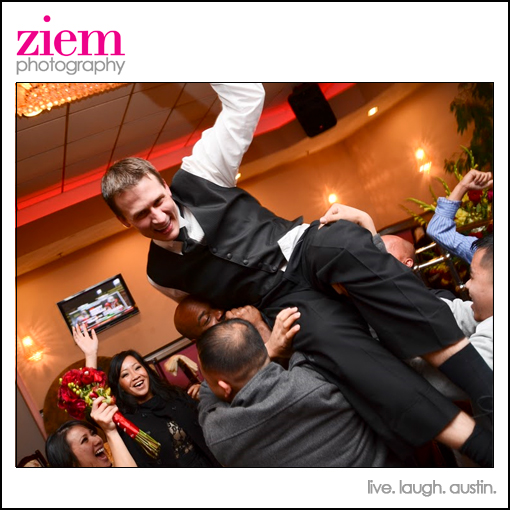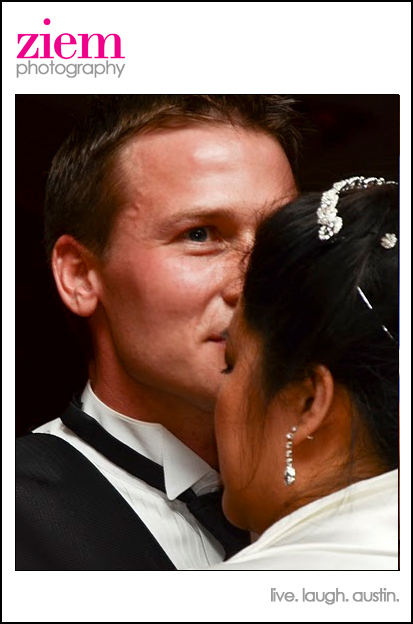 Congratulations again, Kim and Erich! Warmest wishes for more happiness than your hearts can hold.