– Austin Bluebonnet Mini Session Video –
Special thanks to all of my clients and a rockin' assistant for making 17 Austin bluebonnet mini sessions in one weekend possible. A majority of these were repeat clients so it was one big love fest which included hills of bluebonnets, challenging winds at one point, and ended up two adorable chicks. I have so much love for these families and especially their children.
I'm excited to share more details about an two upcoming events in planning stages for my clients, past, present and future. The first is a client appreciation celebration and mommy-and-me mini's. Trust me, you won't want to miss it!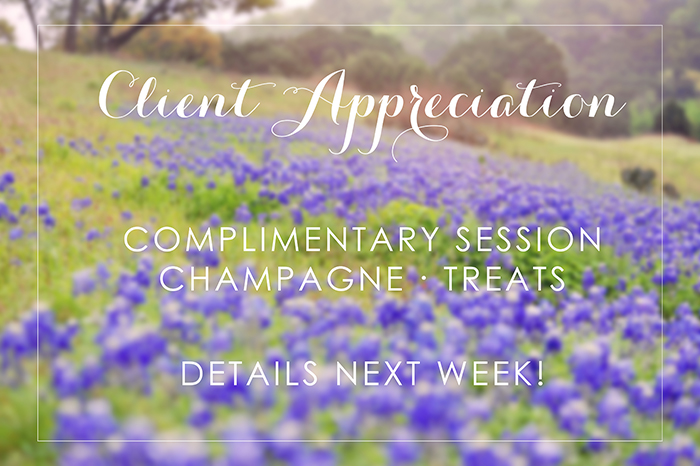 Send a note to z@ziemphotography.com to receive notifications about early-bird pricing and registration.